Black History Month 2022
Feb 1, 2022 5:30 PM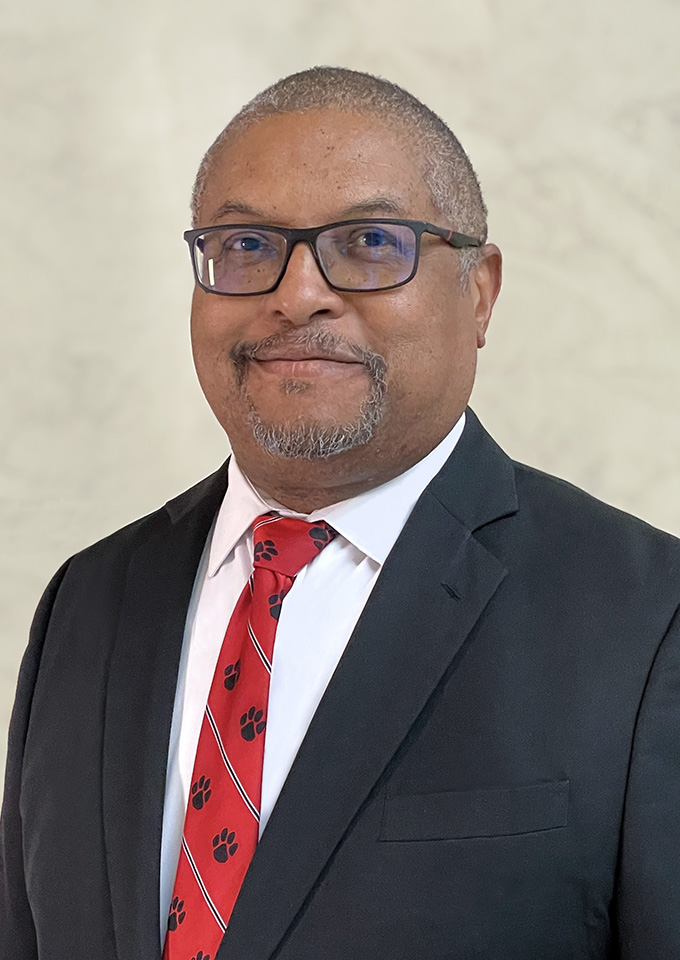 Dear Bobcat Nation:
In 1926, Dr. Carter G. Woodson initiated the celebration of Black History when he created Negro History Week. Since that time an ongoing celebration of Black History has been set aside to have a celebratory time to recognize and reflect on African Americans in this nation that is shared by many people of diverse backgrounds and interests.
Here at Frostburg State University, we want to intentionally celebrate the contributions to American culture and history by the African American community. While Black History Month should not be the only time of the year dedicated to promoting African American history, it is of vital importance that the celebration is year-round - as it should be for all groups in America who have had their voices and contributions muted for many reasons.
While the University, through its Office of Diversity, Equity, and Inclusion, has a goal of promoting understanding regarding all groups and people that make up this wonderful place called Frostburg State University, this month is only one of the efforts. It is truly time to "liberate, agitate, invigorate and resuscitate" (ASALH-Edna Mckenzie Branch) our minds and souls as we look ahead. Black history is something for us all to remember because, as it was said long ago, "those that fail to learn from history are doomed to repeat it." It's important for us to remember that Black history is a history of ALL America.
I stand in a unique position as a member of this community (as most likely many others) to be able to tell my children and grandchildren that when grandpa was born, he was born in a segregated society, lived through the violence of Watts California, witnessed my cousin having a cross burned in his yard, and even the time when I had to refer to neighbors that looked different than myself by the names "Mr. and Mrs." while those same people called me and my grandfather "BOY".
Bobcats, please note that Black History is American History and appreciating African American contributions only adds to a better understanding of the nation in which we all live. I encourage each Bobcat to take a minute to reflect on others around you, celebrate this February as it should be celebrated and think of the other celebrations that will follow for those that makeup Bobcat Nation. This is the time to ask questions, seek answers and resolve misunderstandings about who we are.
I ask some and invite others to participate in the manner that is comfortable manner to you. If we can't ask questions at an Institution of higher education, where can we? We should look to transform our thoughts and ideas, not just transact with each other. If we can just take a moment to open our hearts and minds to learning something new, it might not matter at all, but then again it might.
Best wishes for a time of reflection and consumption of the truth, as well the opportunity to celebrate what defines us as Bobcat nation.
Dr. Artie Lee Travis
Vice President for Student Affairs
Frostburg State University
101 Braddock Road
Frostburg, MD 21532-2303
Phone: 301.687.4311
FAX: 301.687.4937
altravis@frostburg.edu