Blended Learning Effectiveness in Nursing
Nov 6, 2020 12:00 AM
A blended learning format can change how content is delivered to students, redefining traditional education roles and increasing opportunities for learning (Smith & Brame, n.d.). Blended learning involves a combination of face-to-face educational interaction and technology-mediated interactions between students, instructors, and various learning resources (Chmiel et al., 2016).
Blended learning can beneficial for any student, but it is especially effective for nursing students. Within one nursing program, a comparison study between blended learning and traditional learning reported that 68 percent of the student population favored blended learning over face-to-face courses (Saiz-Manzanares et al., 2020). 
 Benefits associated with blended learning
While there are many benefits involved with blended learning in nursing, a few of those benefits include the flexibility it provides students, hands on experience that prepares student for their career, personalization and engagement with instructors and other students, and general effectiveness.  
Flexibility: One of the biggest benefits to a blended format is the flexibilities that allows students to continue to stay active in their nursing career, while also being there for their family while completing challenging coursework. In higher education, increased flexibility allows students to have more control over time, place, path and place learning (Chmiel et al., 2016)).
Hand on experience: Experience and knowledge gained through in person lectures and simulation allows for immediate feedback from instructors and guest lectures. Immediate and continual feedback is vital for students to understand and apply difficult concepts as well as correcting misconnects (Smith & Brame, n.d.).
Personalization and engagement: Students in blended programs feel more connected with faculty and staff, allowing students to work collaboratively, increasing their success. Through the process of shared common goals, exploration, and application, students can gain a deeper level of knowledge through collaboration and engagement (Smith & Brame).
Effectiveness: More than anything, blended learning formats have proven to be a very effective delivery format. Bringing students and faculty together for face-to-face learning, after completed coursework online, often leads to a reduction in learner isolation. Learner Isolation has presented a high correlation in terms of reduced motivation to learn and higher drop-out rates. Blended Learning allows for an affective and motivating learning climate (Smith & Brame, n.d.).
Frostburg State University Blended Nurse Practitioner Program
Currently, Frostburg State University offers a Nurse Practitioner Program that is delivered using a blended format. Both the Family Nurse Practitioner and Psychiatric and Mental Health Nurse Practitioner program are delivered using a blended learning format.
Students in these programs complete 90 percent of their coursework online, visiting campus an average of two times per semesters.
The baccalaureate degree in nursing and master's degree in nursing at Frostburg State University are accredited by the Commission on Collegiate Nursing Education
During the NP Program, you complete your modules and readings every week, at your own pace, during a time that is convenient for you. Two times per semester, you will then go on campus to see your instructors for live lectures and hands-on learning.
Shannon Martin, MSN, RN, FNP-C | 2020 FNP Graduate


Links to NP websites: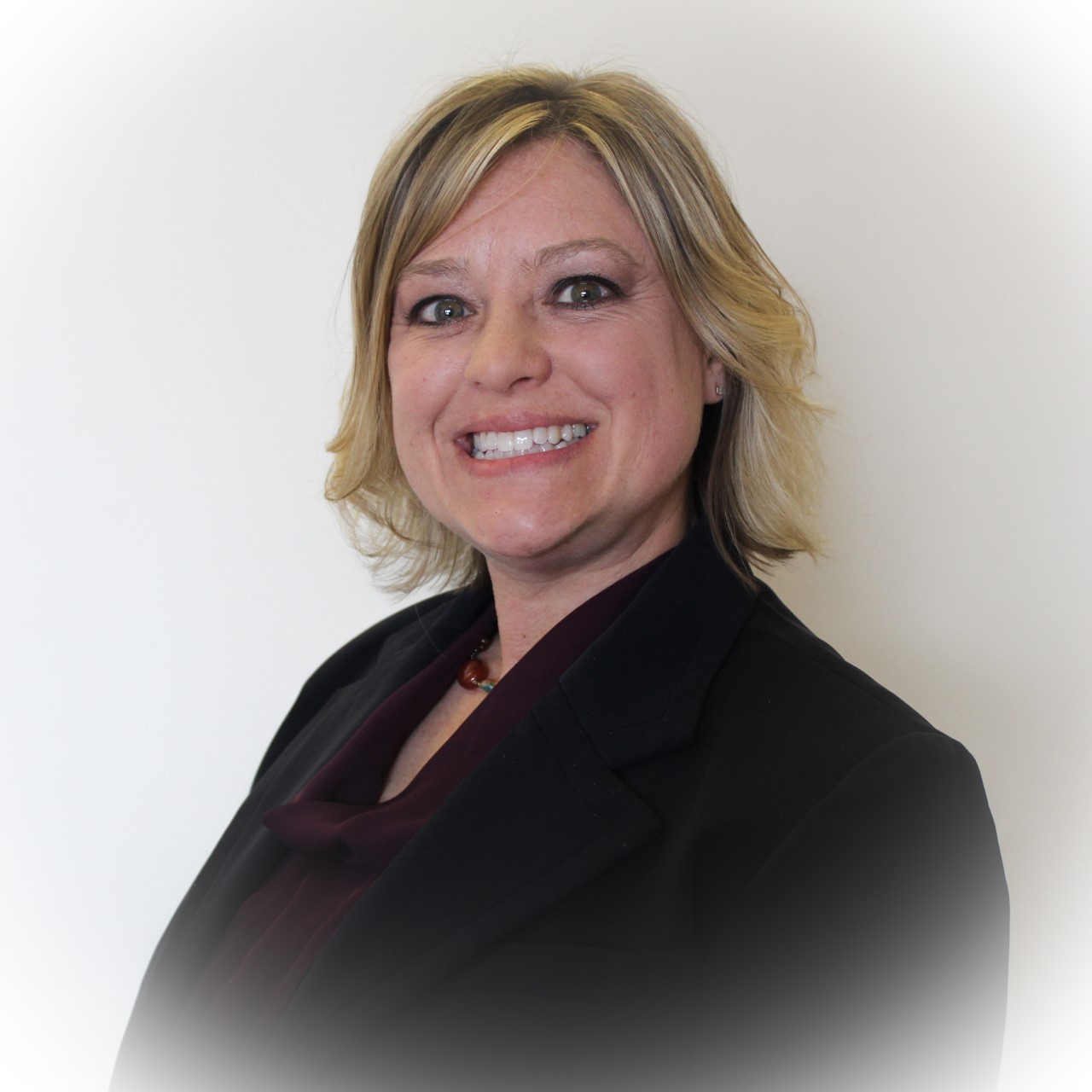 Audra Houser, RN, MSN, CRNP, CUNP, FNP-BC
Audra Houser has been faculty at FSU since 2018.  She teaches in a variety of undergrad and grad courses.  Audra is a family nurse practitioner and has working locally in the specialty of Urology for the past 20 years.  She has special interests in incontinence, pelvic pain, and women's sexual health.  She is currently a DNP student at the University of Maryland.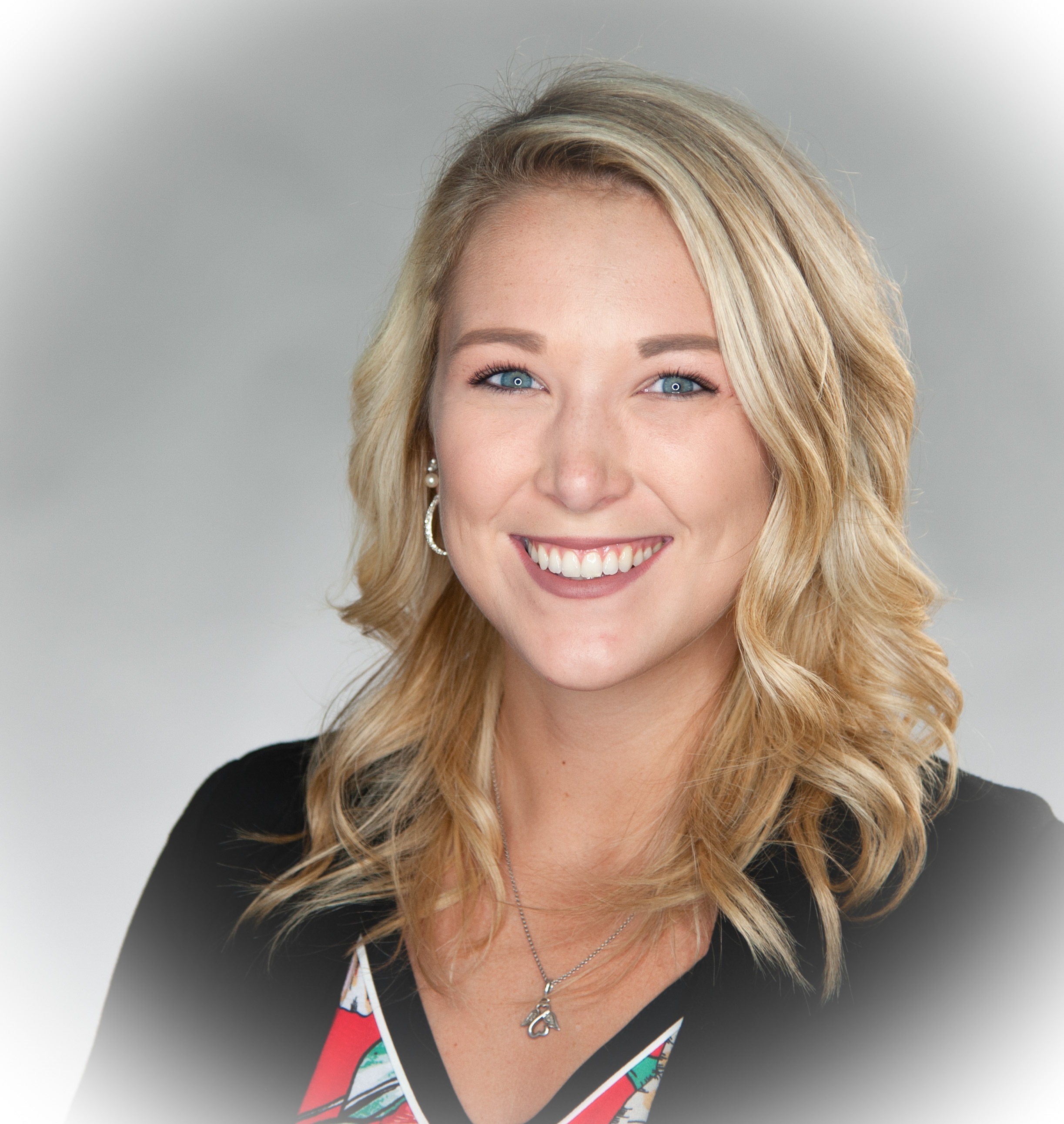 Kayla Mathew, MBA
Kayla Mathew has been a staff member with the Nursing Department since January 2018. Currently, Kayla is the Marketing, Student Recruitment, and Retention Specialist for the Nurse Practitioner Program. She graduated with her MBA from FSU in 2017.
Reference:

Chmiel, A., Shaha, M., Schneider, D. (2016).  Introduction of blended learning in a master's program:
     Developing an integrative mixed method evaluation framework.  Nursing Education Today, 48,
     172-179.  https://dx.doi.org/10.1016/j.nedt.2016.10.008
Saiz-Manzanares, M., Escoloar-Llamazares, M., Gonzalez, A. (2020).  Effectiveness of Blended Learning
     In Nursing Education. International Journal of Environmental Research and Public Health, 17, 1589-
Smith, B. & Brame, C. (n.d.).  Blended and Online Learning.  Vanderbilt University Center for Teaching.
      https://cft.vanderbilt.edu/guides-sub-pages/blended-and-online-learning/