Nursing Organizations and Associations
Mar 4, 2021 12:00 AM
Nursing organizations and associations play a very important role in the profession of nursing and are largely responsible for where nursing is today.  When occupations are seen as professions it validates worth, increases respect, and reinforces our identity (Parks-Leduc, et al., 2017).  Organizations become powerful tools to facilitate change within professions (Greenwood et al, 2002). Associations and organizations are instrumental in the advocacy and advancement of the profession (Goolsby & DuBois, 2017). According to the American Nurses Association (nd), "Together, we have the power to advance the nursing profession and create a health care environment in which nurses can thrive."
Benefits associated with professional organization membership include
Socialization to the profession through mentorship programs that connect novice nurses to experienced nurses (Goolsby & DuBois, 2017)
Engagement opportunities that allow members to serve through various activities such as conferences, publications, committees, or boards (Goolsby & DuBois, 2017)
Networking through social media, networking events, meetings and conferences (Goolsby & DuBois, 2017)
Professional advocacy providing a unified voice that represents the profession at the political and policy level (Rowley et al, 2020)
Maintains professional standards and clinical guidelines that promote evidence-based practice (Rowley et al., 2020; Goolsby & DuBois, 2017)
Professional development through continuing education opportunities, conferences, mentorships, and access to resources (Rowley et al., 2020; Goolsby & DuBois, 2017)
"Students are often unaware of the benefits of belonging to professional organizations" (Goolsby & DuBois, 2017).  Most associations and organizations offer students reduced rates to become members which gives them valuable access to scholarship opportunities, connects them with potential preceptors, assists in helping the students understand the professional responsibilities associated with their degree level, and provides access to research and publications.  Professional organizations and associations are a valuable asset that can help students succeed as exceptional nurses.
When interviewing for the Nurse Practitioner programs at Frostburg, potential students are asked about membership and involvement in professional organizations which demonstrates to the faculty the commitment and dedication to the profession.   For more information on admission requirements and to explore the options here at Frostburg, please go to this link https://www.frostburg.edu/academics/colleges-and-departments/department-of-nursing/index1.php
For more information on professional organizations, check out the list of current nursing organizations at https://nurse.org/orgs.shtml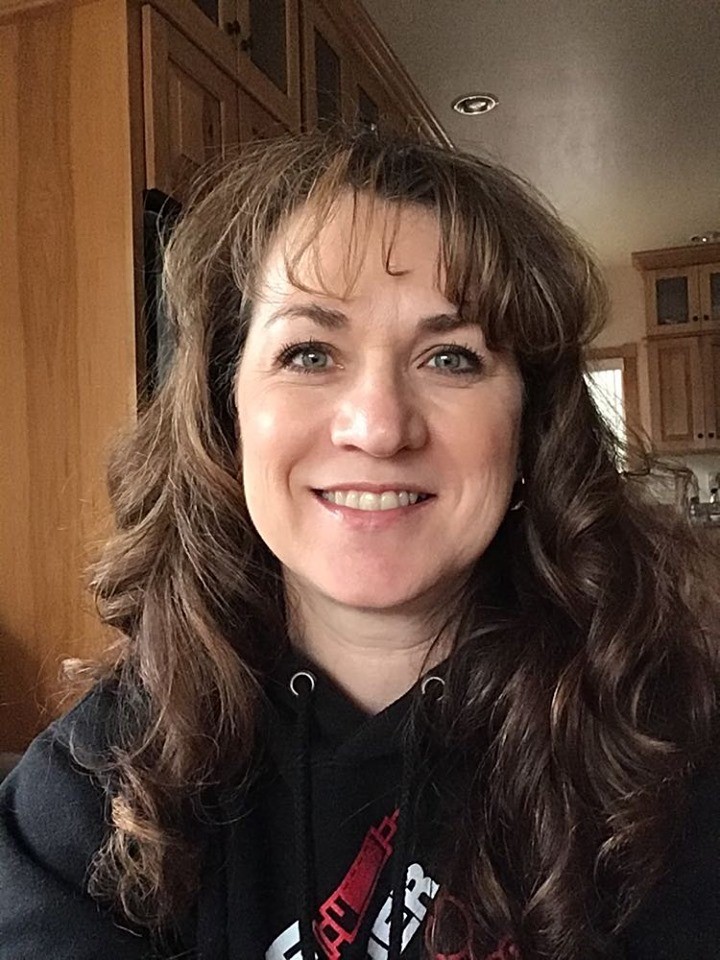 Jill Buterbaugh DNP, CRNP, FNP-BC, CNE, CME
Jill Buterbaugh DNP, CRNP, FNP-BC, CNE, CME has been with FSU since 2015 and is the coordinator for the family nurse practitioner program.  She maintains clinical practice in primary care in a federally qualified health center just across the state line in Pennsylvania and has been board certified in family practice since 1998.
Reference:

American Nurses Association (nd). Join ANA and your state nurses association.  https://www.nursingworld.org/membership/joinANA/?utm_source=googlead&utm_medium=paidsocial&utm_campaign=acquisition_main&utm_term=membership&gclid=Cj0KCQiAvvKBBhCXARIsACTePW9iSjAQZSy2LeQLM_qXAhkzwaCaXLYR3iewOib7EsDa-Vt3LPRKktMaAjj7EALw_wcB
Goolsby, M. J., & Dubois, J. C. (2017).  Professional organization membership:  Advancing the nurse practitioner role.  Journal of the American Association of Nurse Practitioners 29(8), 434-440.  Doi:10.1002/2327-6924.12483
Greenwood, R. Suddaby, R. Hinings, C.R. (2002).  Theorizing change:  The role of professional associations in the transformation of institutionalized fields.  Academy of Management Journal 45, 58-80.
Parks-Leduc, L., Rutherford, M.A., Becker, K.L., & Shahzad, A.M. (2017).  The professionalization of human resource management:  examining undergraduate curricula and the influence of professional organizations.  Journal of Management Education.  Doi:10.1177/1052562917727034
Rowley, T., Balk, J., Guo, J. W., & Wallace, A. S. (2020).  Factors influencing nurse practitioners' decisions to join nurse practitioner associations.  Journal of the American Association of Nurse Practitioners 32(2), 152-159. Doi:10.1097/JXX.0000000000000231