Lindsey Staggers-Gardner, MSN, RN, NP-C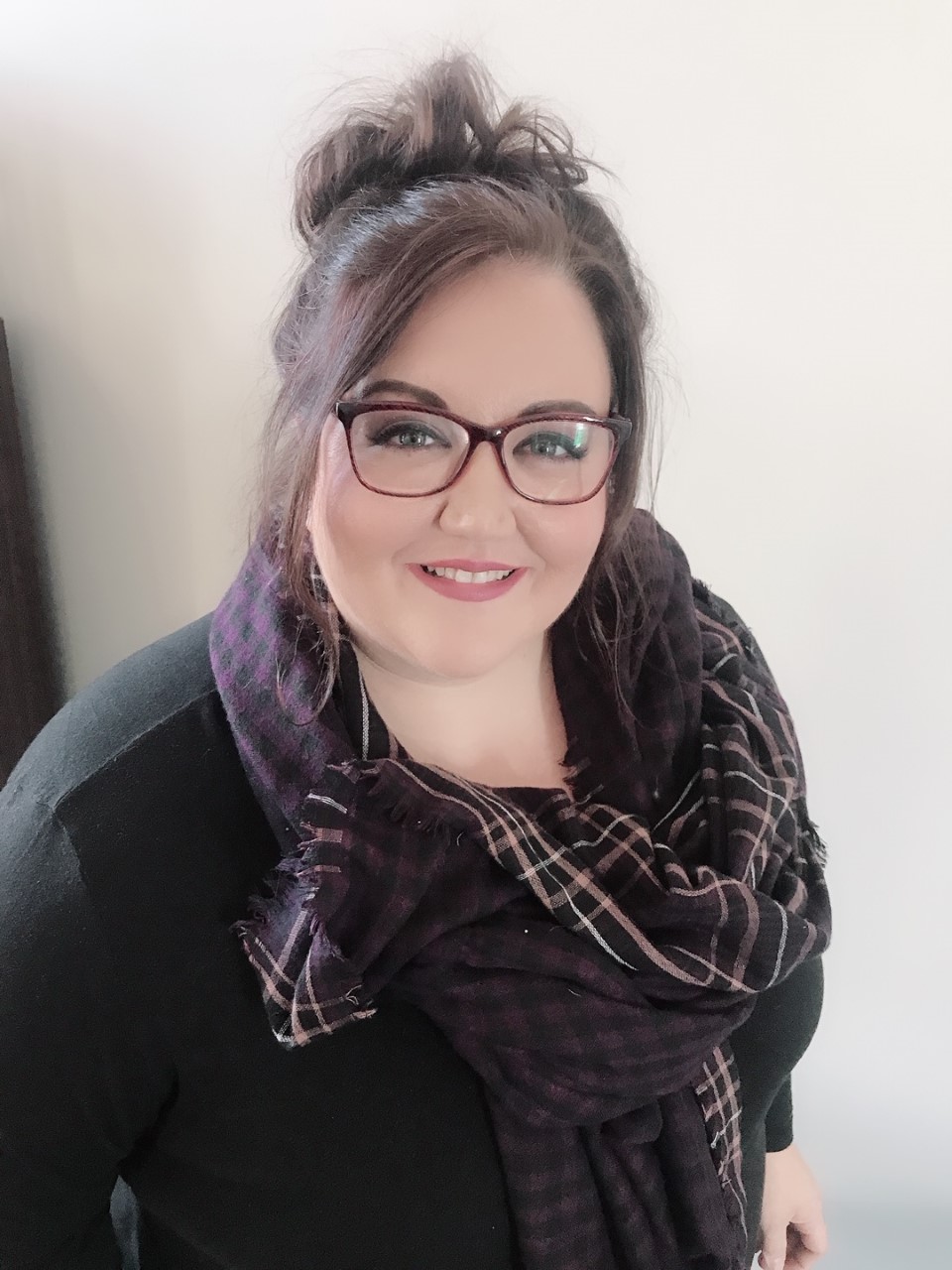 Professor Staggers-Gardner been with FSU since 2015, and became a faculty member in 2018.  Professor Stagger-Gardner teaches in both the BSN and FNP programs. She also occasionally works at the Brady Health Center as an NP seeing students.  

Professor Staggers-Gardner loves working with the college student population, and is currently finishing her DNP with an area of research in mental health.