Jaime A Striplin, MSN, RN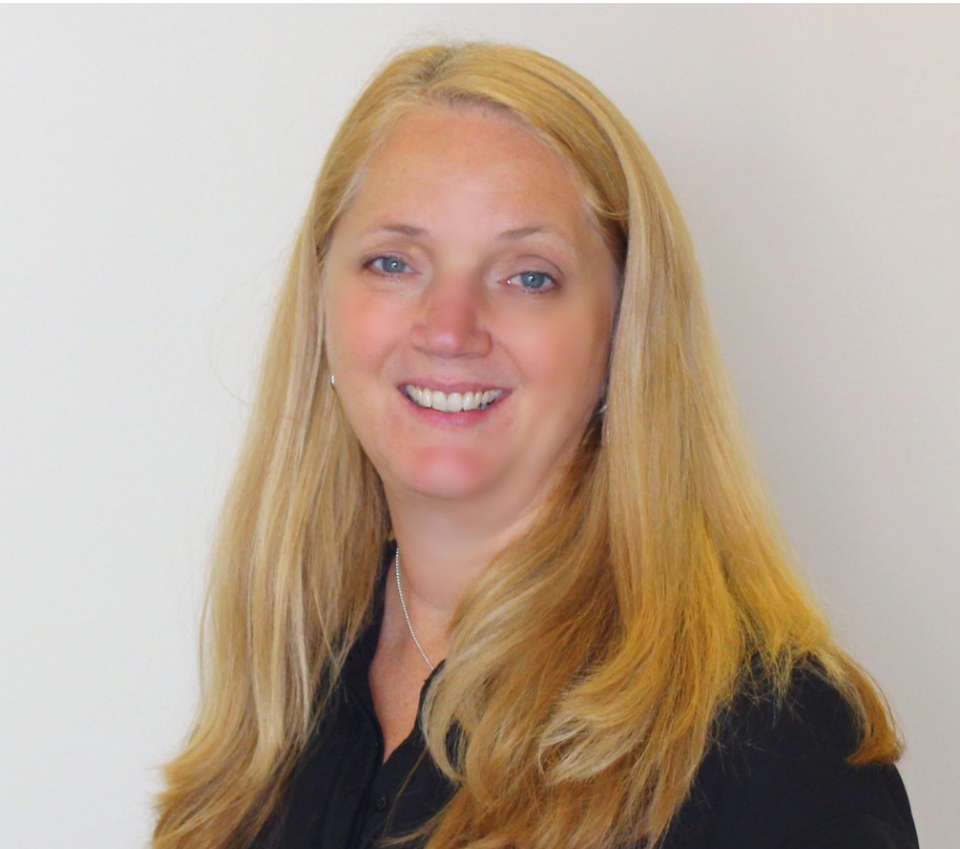 Jaime Striplin is full time faculty in the nursing program at Frostburg State University, working with the student population in undergraduate programs. Jaime has a background in Media Technology with an associate degree from Allegany College of Maryland (ACM). She practiced as a registered respiratory therapist for 8 years prior to becoming a nurse after obtaining an associate degree in Respiratory Therapy from ACM. She holds an associate degree in nursing from ACM, a bachelor's degree from the University of Maryland, Baltimore, and a Master of Nursing, with a focus on Education, from Towson State University. Jaime is currently working towards obtaining a doctorate in Educational Leadership, Higher Education from FSU.
Jaime is a registered nurse with 25 years of experience. Her teaching experiences include Fundamentals of Nursing and Medical-Surgical Nursing, theory, clinical skills, clinical supervision, and simulation experiences.
Jaime hopes to encourage and empower students to reach their potential while pursuing their goal of becoming a nurse. She serves as a mentor and advisor to students. She is an active member of the American Nurses Association and the Maryland Nurse's Association, currently serving as the President for MNA District 1, Allegany, and Garrett County. She serves on the advisory board for Bridges to Opportunities of Western Md and works with the Center for Mind Body Medicine.