Jaime A Striplin, MSN, RN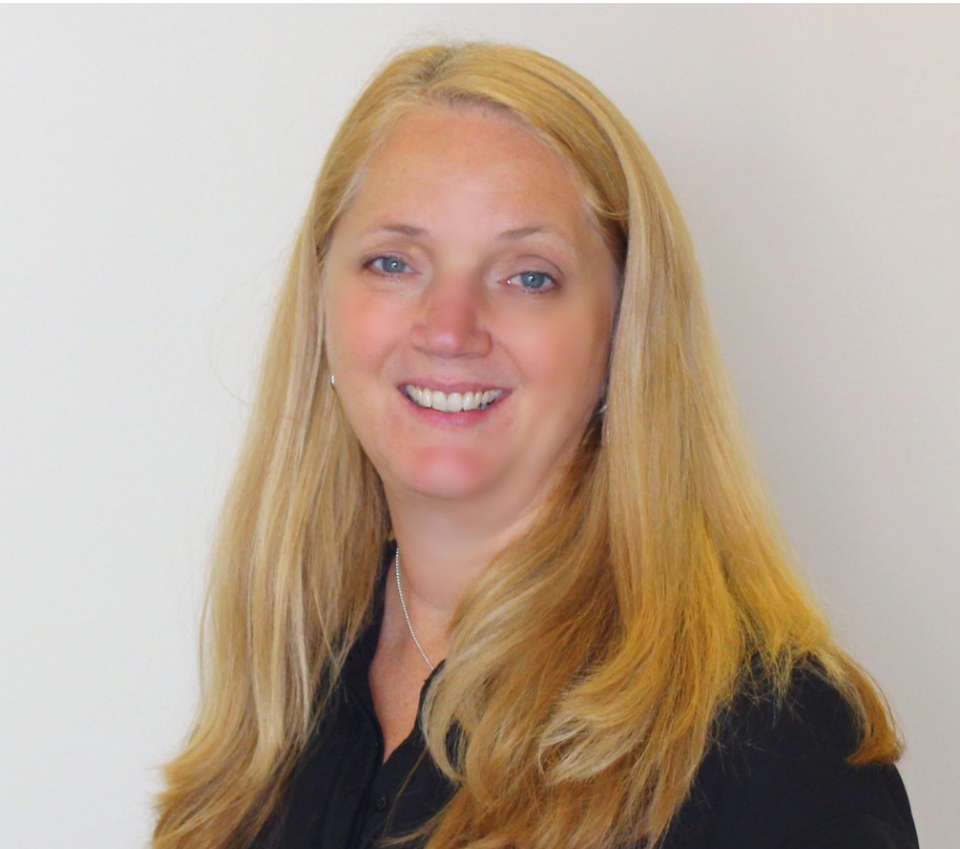 Jaime A Striplin is the Marketing, Student Recruitment, and Retention Specialist for the Nurse Practitioner Program. She serves as a liaison for prospective students who are interested in a career as a Nurse Practitioner. Throughout the program, she supports NP students to enhance and encourage student success.
Background education:
AA Media Technology, Allegany Community College
AA Respiratory Therapy, Allegany Community College
AS Nursing, Allegany Community College
BS Nursing, University of Maryland
MS Nursing Education, Towson State University
More about me:
I am full time faculty in the Nursing department at Frostburg State University. I will be teaching online courses, RN to BSN program. I have a background in Media Technology and practiced as a registered respiratory therapist for 8 years prior to becoming a nurse. I am a registered nurse with 25 years of experience. I graduated from Allegany College of Maryland and received a BSN from the University of Maryland, Baltimore, and MS degree from Towson State University with a focus in Nursing Education. I am currently working towards obtaining a doctorate in Educational Leadership, Higher Education from FSU.

Clinical nursing experiences include medical-surgical, postpartum labor and delivery, psychiatric, corrections, emergency room, adult day-care, and ambulatory care. In my previous 6 years of teaching experience, I have taught face-to-face courses in Medical-Surgical Nursing and Nursing Fundamentals, both theory and clinical, for an associate degree program.
I am an active member of the American Nurse's Association and the Maryland Nurse's Association, currently serving as the President for MNA District 1, Allegany, and Garrett County. I serve on the advisory board for Bridges to Opportunities, Western Md. I am associated with the Center for Mind Body Medicine.
Kayla is a graduate of Frostburg State University.