Mountain Maryland Theatre Festival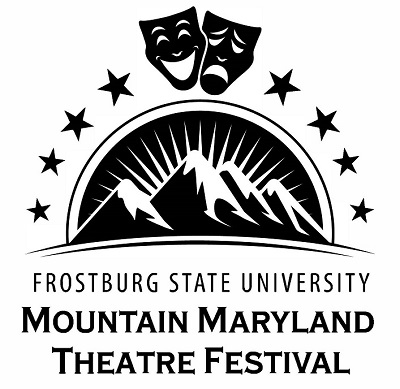 Friday, January 10, 3:30 pm - 10:00 pm
Saturday, January 11, 10:00 am - 6:00 pm
The 2nd annual Mountain Maryland Theatre Festival will be a fun-filled celebration of Theatre for students in grades 8 - 12 and their affiliated programs. During two days of engagement, artists can participate in adjudicated competitions in performance (acting and singing), portfolio presentations for design and stage management, a Tech Olympics, and workshops in a variety of areas, including: auditioning, acting, dance, dialects, stage combat, lighting and scenic design, costuming/makeup, technical theatre, and improvisation. The Mountain Maryland Theatre Festival will also feature a keynote address, scene performances from various participating schools, awards, and a dance!
From Last Year's Festival!
Registration
Early Bird Registration - $30 (Oct 11 - Nov 15)
Regular Registration - $40 (Nov 16 - Jan 3)
Register Now- Pay Online
The registration fee is non-refundable.