opportunities
Undergraduate Jobs in Department
Scholarships
Past Internships
Clubs
Outreach/Volunteering
Undergraduate Jobs in Department
Additive Manufacturing Lab
Teaching Fellow
Student Grader
Scholarships
Anthony Wai Chiu Tam Science Achievement Award
Dr. Michael C. Wilt Physics Scholarship
Dr. Stephen Luzader Physics Scholarship
Adolph E. Norris Presidential Merit Scholarship in Engineering
Mountain Maryland Renewable Energy Scholarship
Examples of Internships
Jessica Martin, NASA Goddard Space Flight Center:
Conducted thorough testing of the performance of thermal tape adhesive on different spaceflight surfaces, in support of a flight project. I learned about the research and development process and proper lab procedures. During my internship, I also attended department meetings, inspected spacecraft, and gave presentations to both the department at the campus as a whole. The data I collected and analyzed will be used in future missions.
Katie Hamilton, J. F. Taylor:
Redesigned a piece of test equipment for one of the Pax River aircrafts. This project became much larger and I was in charge of creating two originally designed pieces where I worked with the electrical engineers to design multiple parts needed for the project. This job has helped me to learn so much, from getting tons of experience with many different computer software, learning the process of how objects like these go from an idea to a product, to learning how a company functions. 
Nick Wade, Jefferson Lab:
Increased the accuracy of the BigBite hodoscope spectrometer for the high energy beam of the particle accelerator. This was necessary because Jefferson Lab was upgrading the beam energy to 18 GeV - which results in more particles flowing through the beam at a given point.  The old hodoscope would be unable to track each particle reliably with too many passing through.
Aili Wade, Northrup Grumman: 

Created a user guide and guided user interface (GUI) for a one-dimensional thermal analysis code. The code is used for a variety of purposes, but its main purpose is to indicate whether or not a product will become too hot for its material to last.
Nathan Owens, Cardinal Scientific:
Worked in the fabrication shop under their manufacturing engineer. I primarily worked with different power tools and machines such as water-jets, band saws, and sand blasters to create and assemble products from drawings.
Clubs
American Society of Mechanical Engineers (ASME)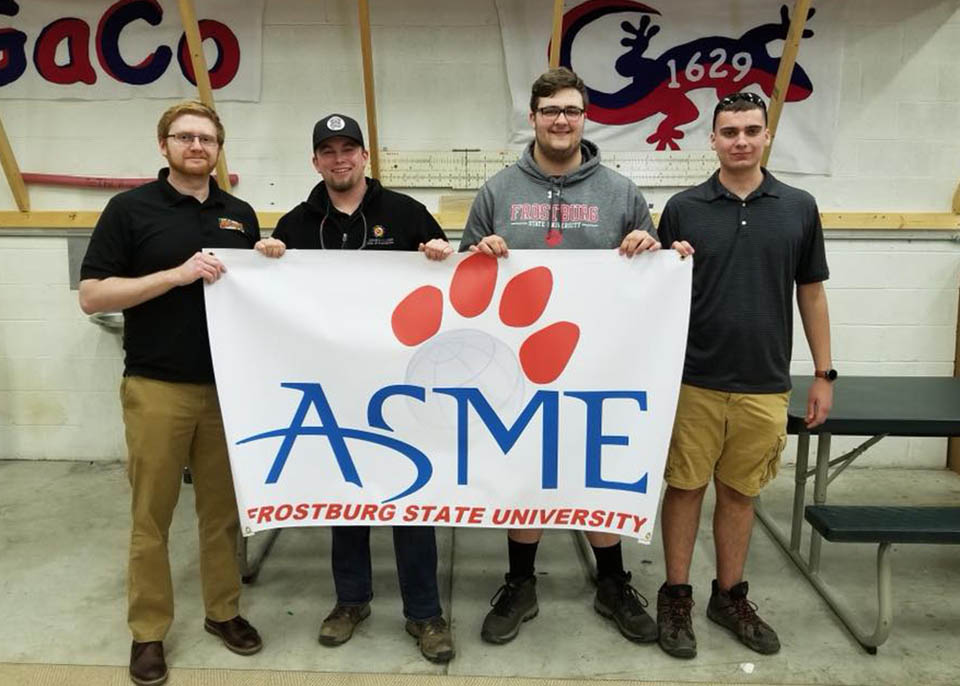 The ASME Student Section at Frostburg State University strives to improve and to withhold networking among fellow engineering students, to explore applied engineering outside of the classroom, and to encourage and support the engineering sciences within our community.
Physics and Engineering Club


We are the campus organization for Physics and Engineering students interested in following their studies along with friends, and doing fun and interesting activities relating to Physics and Engineering.
National Society of Black Engineers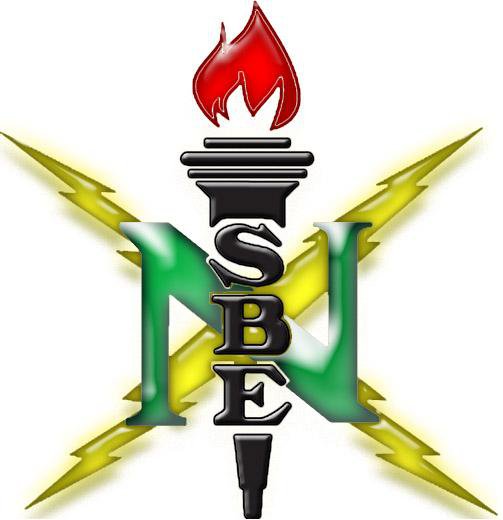 Headquartered in Alexandria, Va., NSBE offers academic excellence programs, scholarships, leadership training, professional development and access to career opportunities for thousands of members annually. With over 2000 elected leadership positions, 18 regional conferences and an annual convention, NSBE provides opportunities for success that remain unmatched by any other organization.
Outreach/Volunteering
MultiMedia Learning Center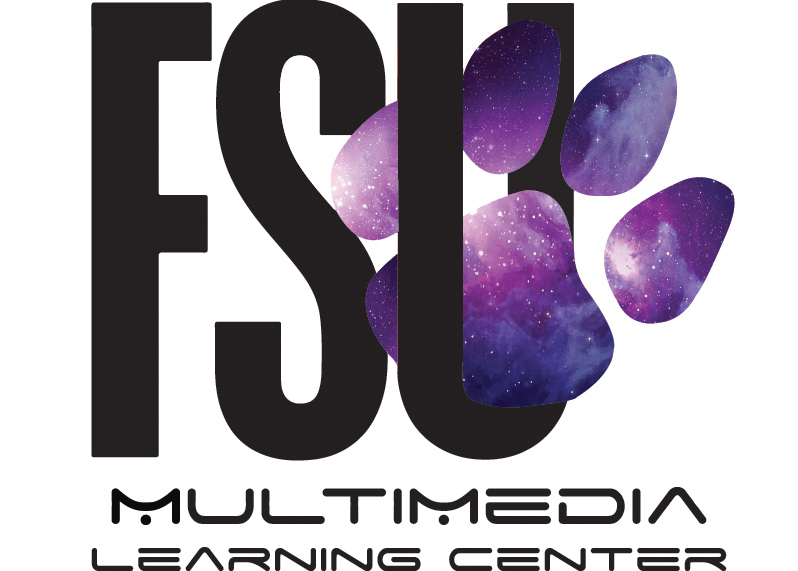 Students help produce and host events such as planetarium shows. They can also learn how to use the campus observatory. For more information https://www.frostburg.edu/multimedia-learning-center/.
Presentation at Mineral County STEM Fair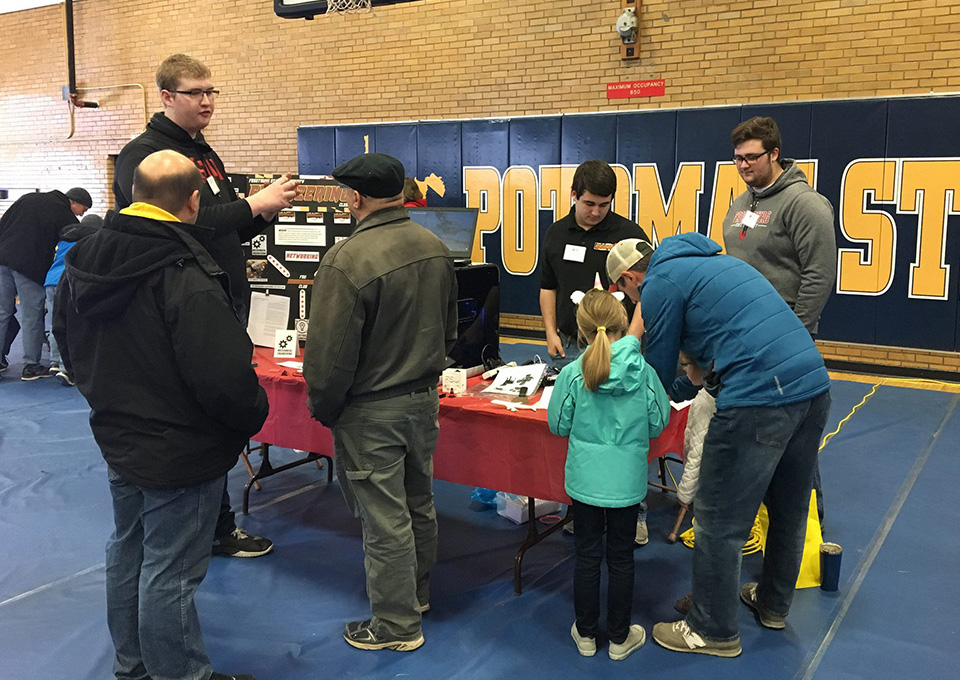 Engineering students represent ASME and Frostburg State University at the Mineral County STEM Fair.
CAD Class for Local Youth


Engineering students designed a program to teach local youth the basics of Autodesk Inventor and 3D-Printing.