Bachelor of Science in Nursing
Prepare to enter the largest healthcare profession in the United States.
Learn to provide compassionate, clinically sound nursing care through hands-on learning as part of Frostburg State's CCNE-accredited Bachelor of Science in nursing (BSN) degree program. Develop a broad base of scientific knowledge and critical thinking skills through small, supportive classes led by experienced faculty members.
Provide clinically competent care to patients of every age and from every background by completing clinical rotations in the community through our local health partnerships.
If you're ready to take on the responsibilities—and the privileges—of caring for patients, then Frostburg State's skills-driven, patient-focused nursing program is right for you.
You Have Options
Accredited by the Commission on Collegiate Nursing Education, the nursing program at Frostburg State provides several options for meeting your individual needs. Partnering with institutions of higher education across the state of Maryland, FSU helps you choose how to best fulfill your personal goals.
BSN in-person program for first-time students

Four-year, face-to-face BSN in partnership with Allegany College of Maryland.
Take online courses at Frostburg State and clinical nursing courses through Allegany College of Maryland's Registered Nurse program.
Graduate with both an associate and bachelor's degree in nursing.
Choose to join other nursing majors in a Living Learning Community in Allen Hall.


Take courses together
Receive additional mentoring opportunities
Attend lunch-and-learns
Shadow nurses on the job within their specialty at Western Maryland Health System


Online RN to BSN program for students who are already registered nurses


Perfect if you're a registered nurse who wants to advance your career and become a better, more informed professional.
Offered entirely online to fit your busy life, with hands-on learning through clinical hours at sites close to home.
Graduate with the knowledge and expertise to take on new roles in leadership, clinical care coordination and public and community health or to continue improving your credentials with graduate study.


Online RN-BSN Dual Enrollment program for students already enrolled in a community college nursing program

You'll be enrolled as a degree student at your community college and at Frostburg State.
Take Frostburg State online courses during the nursing program at your community college.
Once you receive your Associate's Degree at your community college, you must take and pass the nursing licensure exam, the NCLEX-RN, and then continue coursework at Frostburg State to complete the B.S. in Nursing.
Coursework occurs face-to-face at the community college. At Frostburg State, coursework is asynchronous online.
Admission is competitive.
Dual enrollment is available with the following schools

Allegany College of Maryland
Anne Arundel Community College
Carroll Community College
Cecil Community College
Chesapeake
Community College of Baltimore County
College of Southern Maryland
Frederick Community College
Hagerstown Community College
Harford Community College
Prince George's Community College


---
Beyond the Classroom
In addition to coursework, you'll have a variety of ways to build your skill set and resume:
Participate in evidence-based research projects in collaboration with regional clinical institutions, and present your findings at a regional nursing research conference.
Connect with dedicated faculty based in and outside of Maryland, each with years of clinical experience and the know-how to guide you through your virtual and hands-on education.
---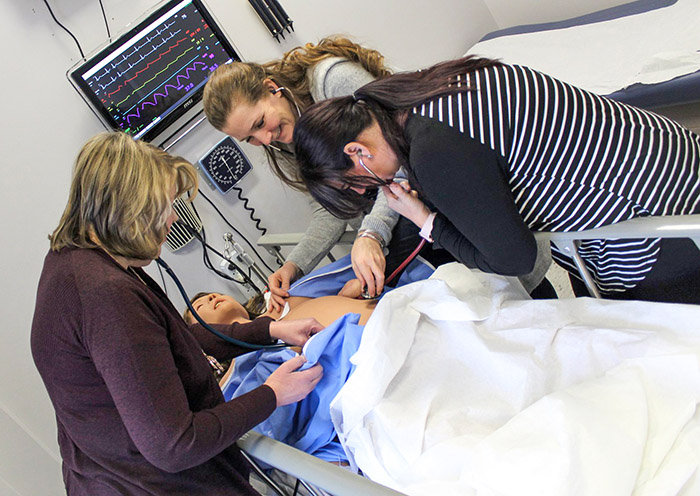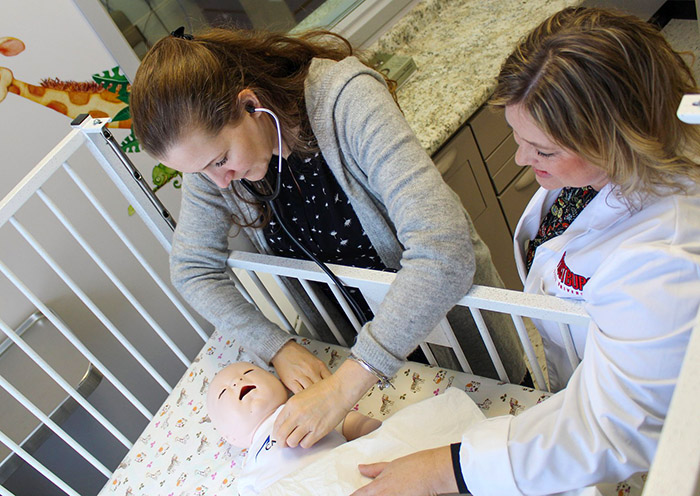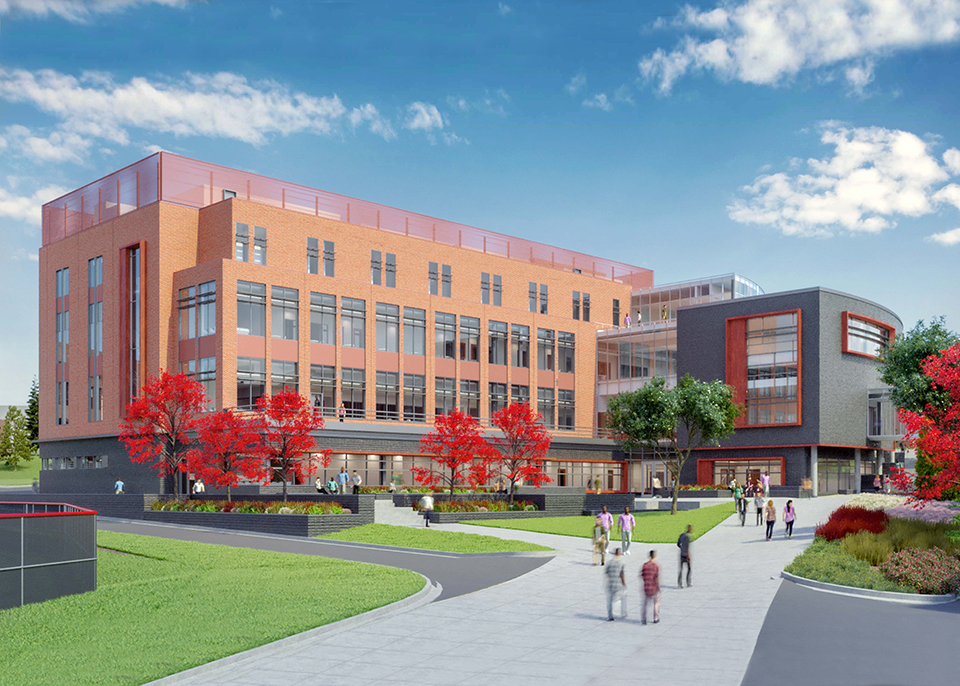 ---
Career Outlook for Professional Healthcare Practitioners
The healthcare sector is booming, with almost 440,000 new jobs for registered nurses expected between 2014 and 2024, due largely to an aging population and health insurance reform. More RNs and other nursing professionals will be needed in a variety of work environments, including residential facilities, hospitals, home treatment programs and outpatient centers. Beyond possessing a highly in-demand skill set, those with work experience and a bachelor's degree should enjoy significantly increased job prospects. For more information, check out the Bureau of Labor Statistics' pages on
Registered Nurses
,
Nurse Practitioners
and other
Healthcare Occupations
.
Next Steps
Contact Admissions
Frostburg State University
101 Braddock Road
Frostburg, MD 21532-2303


301-687-4201


FSUadmissions
FSU Codes
SAT: 5402   ACT: 1714   FAFSA: 002072
Department of Nursing
Roxanne Weighley
Department of Nursing
Program Management Specialist


301-687-3415


nursing@frostburg.edu