Visit our Beautiful Campus!
There's no better way to get a feel for what it would be like to be a student here then to visit the campus! Whether you're a high school student thinking about college or a current college student who's interested in transferring, see for yourself what Frostburg State University has to offer!



Office of Admissions Frostburg State University
101 Braddock Road
Frostburg, MD 21532
301 .687.4201
Fax: 301.687.7074
FSUAdmissions@frostburg.edu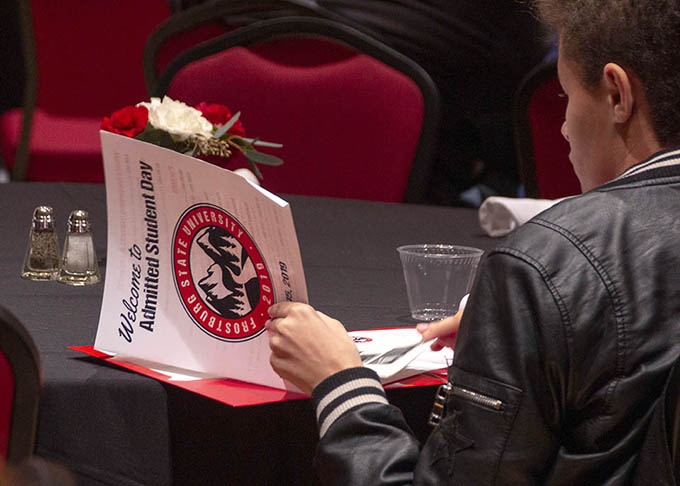 Admitted Student Day
For admitted students only, this event is designed to give you and your family a sample of the experiences you might have here as a student.
This event will now be held virtually. Watch your email inbox for more information.
Bring the Burg to You
Meet with Frostburg State University community members who can help you plan a successful college experience. Ask about specific programs. Learn about opportunities to get involved on campus. We bring the Burg to you! Keep an eye out for our next event near your hometown!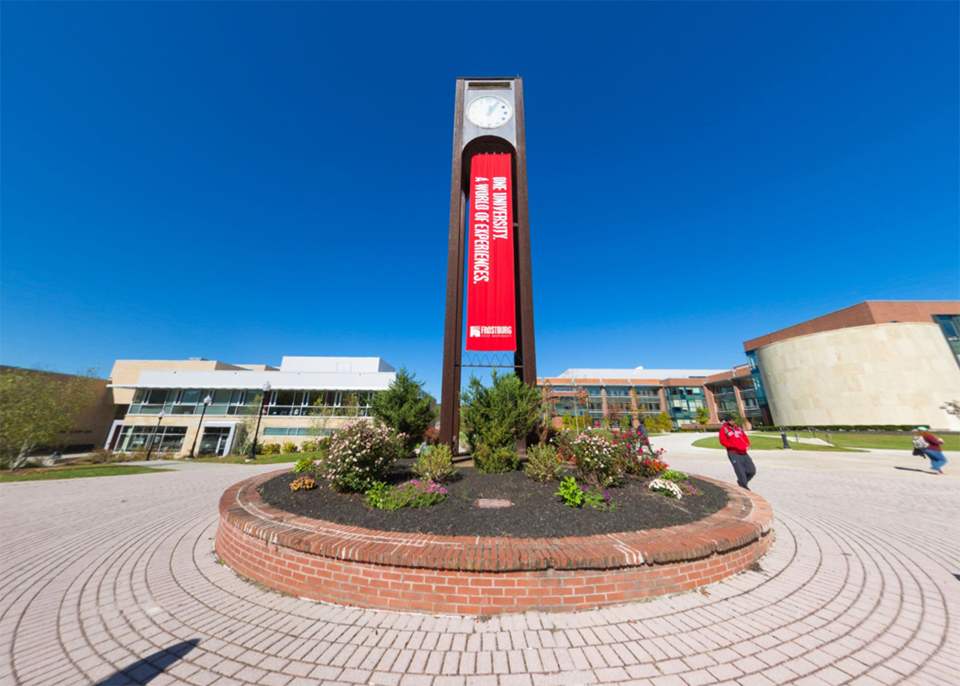 VIRTUAL TOUR
We can't wait until you come to campus to show it off. Enjoy our virtual walking tour to visit some of our spectacular facilities and beautiful scenery.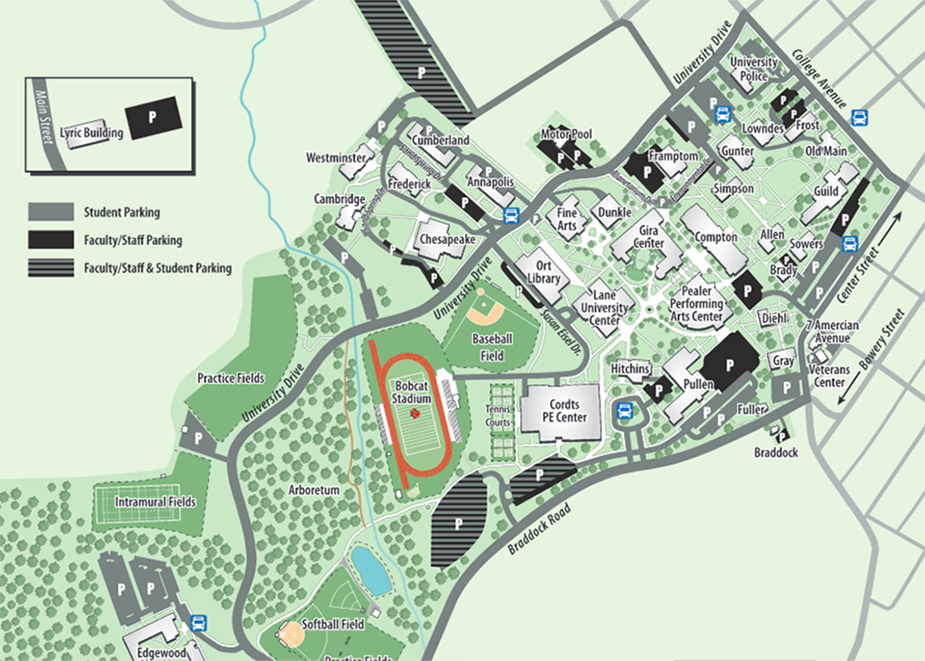 Campus Map
Take a look at our campus layout. Find your way to buildings and locations.
view full size map