Podcast Information
Kameron Brooks and William Bingman have partnered together in creating a podcast geared towards upper elementary students. The podcast focuses on people throughout history. Each episode will feature a different mystery person that the students will guess based on the clues that are provided. Along with the clues, there will be vocabulary words that go with each mystery guest. The students will be given the definition and will guess the word.  Each episode will also feature a special book that students can get at their local library. At the end of each episode, students will be given clues to guess the superhero for that episode. The podcast will conclude with a clue about our next mystery person featured in the next episode. 
To find our podcast online here is the link. 
  Sound Cloud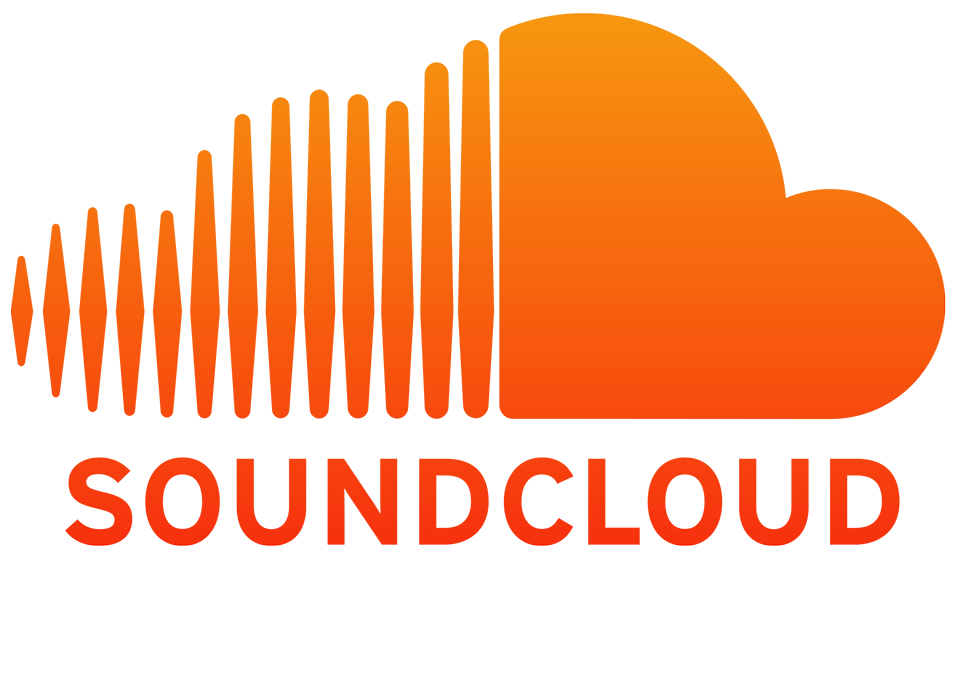 If you would like to access our podcast using the SoundCloud App or the website here is the link explaining instructions To Access SoundCloud Online how to do that.  
If you would like to email us the answers to the mystery guest, vocabulary words, and/or superhero here is the email frostburgclc@gmail.com. We will get back to you as soon as possible. 
 The CLC Super Sleuth Podcast has expanded and is now available on websites where you can listen to podcasts. Here are the links to where you can find the CLC Super Sleuth Podcast 
Anchor.fm: https://anchor.fm/kameron-brooks
Breaker: https://www.breaker.audio/children-book-biography-podcast 
Google Podcast: https://www.google.com/podcasts 
Apple Podcast: https://podcasts.apple.com/us/podcast/children-book-biography-podcast 
Pocket Cast: https://pca.st/t639yts4 
Radio Public: https://radiopublic.com/children-book-biography-podcast-69V10P 
Spotify: https://open.spotify.com/show