Trick of the Light Theatre presents
The Griegol
Wednesday, March 29 and Thursday, March 30 at 7:30 PM
F. Perry Smith Studio Theatre | Woodward D. Pealer Performing Arts Center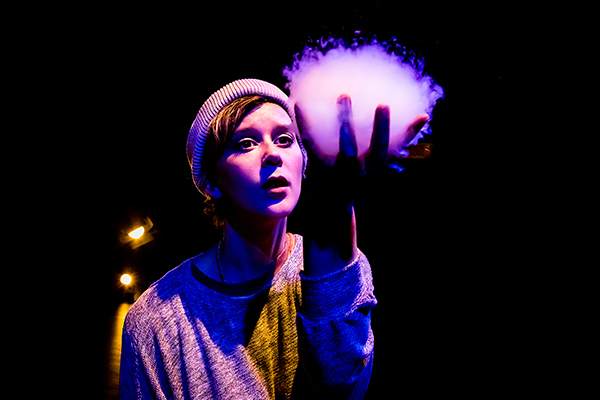 A tale without words about death, love and monsters
After their grandmother passes away, a child suspects they are being pursued by the shape-shifting smoke demon from the old woman's stories.
In the vein of Spirited Away and Coraline, The Griegol is a mythic, gorgeously rendered dark fantasy for brave children and lovers of atmospheric theatre. Drawing on the techniques of early cinema, it conjures magic and laughter out of silhouettes, puppetry, live music and animation.
About the Artists
Trick of the Light is an award-winning theatre company from Te Whanganui-a-Tara (Wellington) in Aotearoa/New Zealand, founded by Hannah Smith and Ralph McCubbin Howell. The company makes theatre that is playful, inventive, thought-provoking and speaks to the here and now. Their productions range from dark crossover works for adults and older children to biting political satire but are unified by engaging, nuanced stories, inventive design and the belief that theatre should resonate with the wider world.
The Griegol - behind the scenes part 1 from Boat Rocker Entertainment on Vimeo.
The Griegol - behind the scenes- part 2 from Boat Rocker Entertainment on Vimeo.
ARTS BEYOND THE STAGE
Conversation with the Artists
Immediately after the performance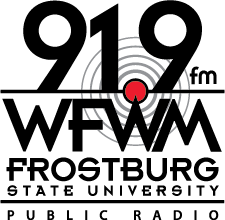 Chuck Dicken moderates a conversation between the artists and audience members. After immersing themselves in the atmospheric theatre experience of "The Griegol," participants will gain a greater understanding of the artists of Trick of The Light theatre company on how they communicate without using words. Together, the artists and audience will discuss universal themes of grief, loss, memory and – ultimately – connection.