Mariachi Herencia de México
with special guest Lupita Infante
National Hispanic Heritage Month Celebration
Wednesday, Sept. 28 at 7:30 PM
Alice R. Manicur Assembly Hall | Lane University Center
Fresh off their 2021 PBS appearance performing alongside Camila Cabello at the White House, Mariachi Herencia de México brings a festive, youthful tribute to the golden age of Mexican music. Their exuberant performance embodies the glorious folkloric traditions of the past while infusing them with the dynamism and bravado of youth.
The Latin Grammy Award-nominated ensemble, recognized as new ambassadors of the mariachi tradition, joins Grammy nominee Lupita Infante, granddaughter of Mexican icon Pedro Infante, to honor their legacy with a colorful and unforgettable celebration of Mexican music and culture.
BIOS
Lupita Infante
Mexican-American singer-songwriter Lupita Infante brings an innovative, bicultural perspective to the Mexican folk genre of mariachi. Her 2019 debut studio album, La Serenata, was nominated for a Grammy Award for Best Regional Mexican Music Album, and she received a 2020 Latin Grammy Award nomination for her song "Déjaré."
The granddaughter of Mexican music and film icon, Pedro Infante, and the daughter of esteemed musician Pedro Infante, Jr., Infante is committed to honoring her family's legacy while bravely questioning long-held traditions of the historically male-dominated artform of mariachi. She is a passionate believer in women's empowerment and the importance of progress, and her songwriting brings a youthful twist to time-honored folkloric traditions and welcomes cross-generational audiences to discover the beauty of Mexico's musical heritage.  
Mariachi Herencia de México
The historic folk traditions of mariachi are given new energy through the artistry of Mariachi Herencia de México, a dynamic young ensemble of musicians from the immigrant barrios of Chicago. The group was founded in 2016 as a project of the Mariachi Heritage Foundation, a nonprofit that incorporates mariachi music education in the curriculum of Chicago's public schools.
The talented group of musicians, ranging in age from 18 to 27, has released four highly acclaimed studio albums, scored chart-topping debuts on Billboard and iTunes Top 100 Latin Albums charts and were honored with a 2017 Latin Grammy nomination for Best Ranchero/Mariachi Album. They have toured throughout the U.S., Mexico and Canada, performing in prestigious venues, including the John F. Kennedy Center for the Performing Arts and Guadalajara's Teatro Degollado. In December 2021, they were featured in the PBS broadcast, "In Performance at the White House: Spirit of the Season."
ARTS BEYOND THE STAGE
National Hispanic Heritage Month Culture Guide
Learn more about Mexican history, food, festivals, literature, art and the folk genre of mariachi.
Conversation with the Artists
Immediately after the performance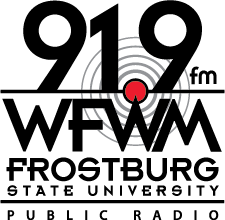 Chuck Dicken joins Lupita Infante, the musicians of Mariachi Herencia de México and the audience for a fun and inspiring conversation. Discuss Mexico's folkloric traditions, discover how a now-acclaimed youth ensemble emerged from the immigrant barrios of Chicago and how Lupita Infante was inspired to carry on her family's musical legacy and adapt it for a new generation.
National Hispanic Heritage Month
Window Display
Thursday, Sept. 15 - Friday, Sept. 30
Main Street Books | 2 E. Main Street
Visit Main Street Books in downtown Frostburg to enjoy a display of Hispanic- and Latinx-themed fictional and nonfictional literary works for people of all ages, as well as community member-loaned cultural memorabilia and artifacts collected from travels in Hispanic regions.
Founded in 1989, Main Street Books serves as the independent community bookstore and gathering place for Frostburg. The store stocks more than 20,000 titles in more than 45 categories, as well as greeting cards, puzzles and fair-trade items. Main Street Books participates in multiple annual community events, including Storybook Holiday, Frostburg Pirates Ahoy, Arts Walks and Small Business Saturday.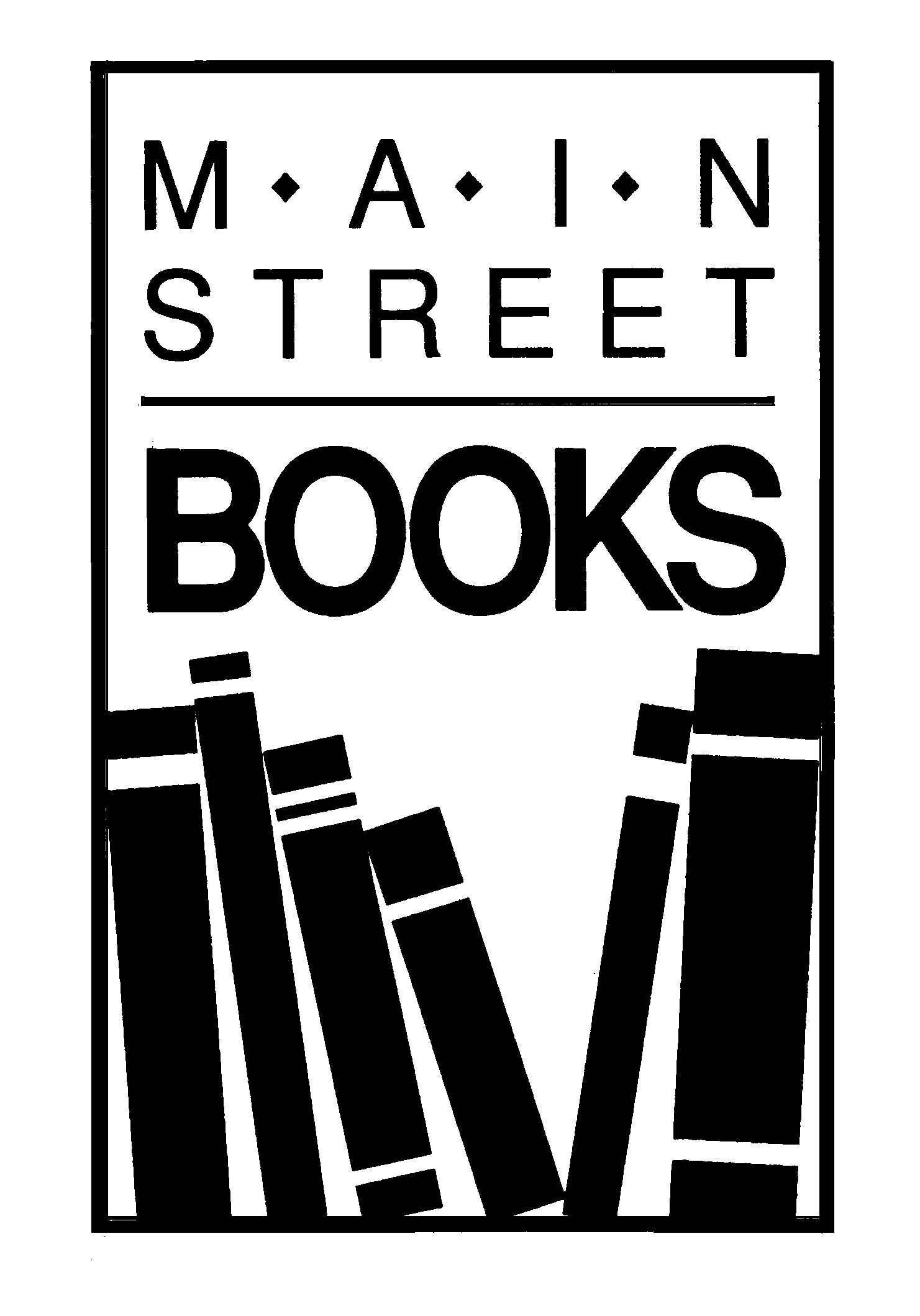 This display is presented in partnership with Main Street Books
Brains and Brews
Hispanic Culture Discussion
Thursday, Sept. 15 at 7 PM
The Deep End | 16 W. Main Street
Free and open to the public
This event will also be presented in virtual format
Gather your friends and join us for a pint at The Deep End in downtown Frostburg for a Hispanic culture-themed presentation and community conversation. The discussion will focus on Spanish cultures and clarifying issues that are sometimes confused, such as differences in language and distinctions among the terms Latinx, Hispanic and Mexican.
Brains and Brews is a fun, monthly lecture and discussion series curated by FSU's College of Liberal Arts and Sciences Assistant Dean Dr. Keith Terry. The series was launched in October 2021 to prompt thought-provoking conversation and encourage social exchange among people from the campus and local community. Discussions are held on the third Thursday of each month at The Deep End.

This event is presented in partnership with Frostburg State University's College of Liberal Arts and Sciences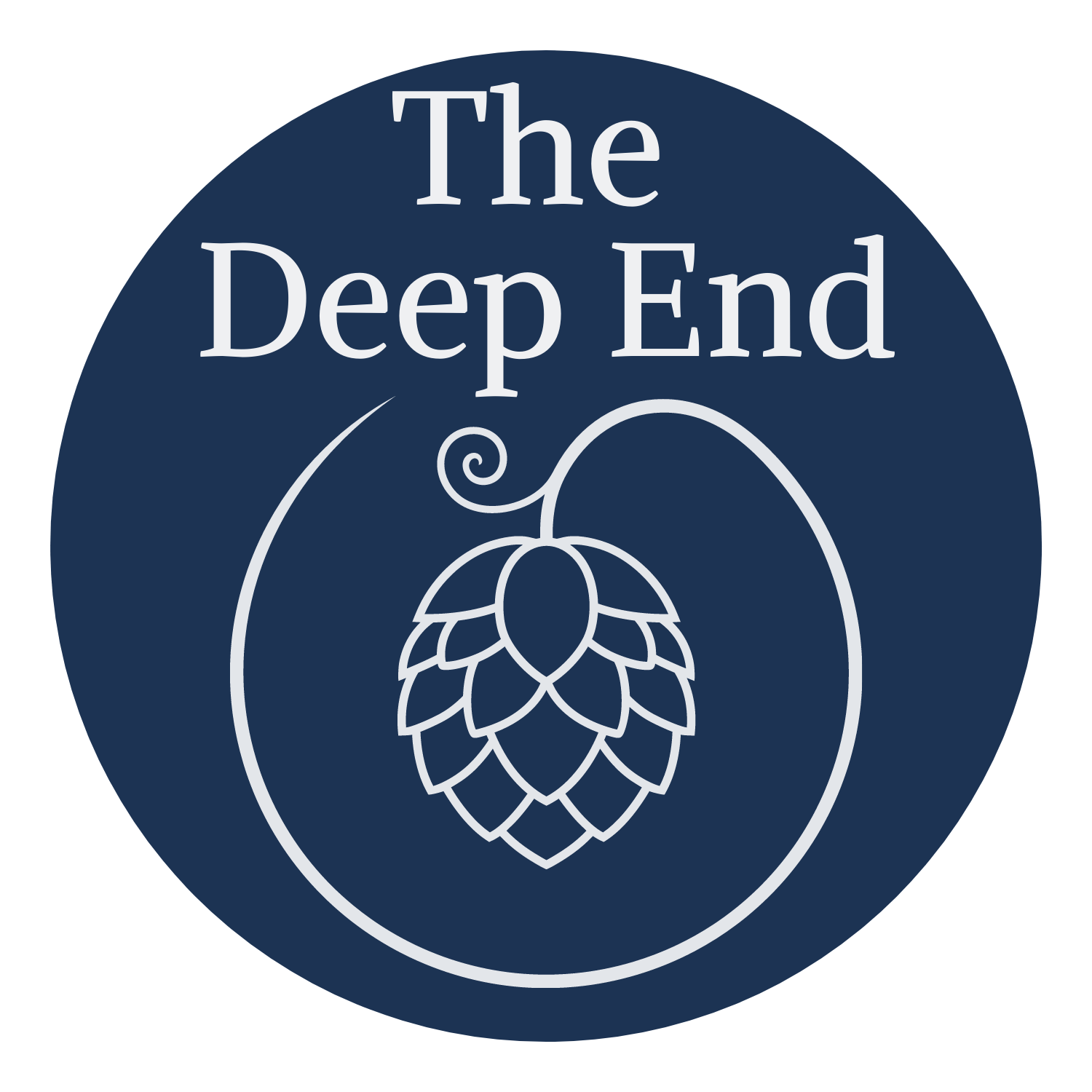 Mariachi Pop-Up Show
Wednesday, Sept. 28 at 3 PM
FSU Clock Tower
Rainsite: Lane University Center
Celebrate National Hispanic Heritage Month when Lupita Infante and the musicians of Mariachi Herencia de México take over FSU's Clock Tower Quad with a free, outdoor performance of spirited Mexican music. 
This event is presented in partnership in collaboration with the Department of Student Engagement.
Chartwells Teaching Kitchen: Latin American Cuisine
Tuesday, September 27 at 6 PM
Chesapeake Dining Hall  | FSU Campus
Use fresh, whole ingredients to make delicious cheese pupusas — stuffed, grilled masa cakes — and curtida, a traditional Salvadoran cabbage slaw. $30 per person. Participation is limited; reserve space online, at 301-687-3137 or ces@frostburg.edu.