Robert B. Kauffman, Ph.D.
Materials on this webpage are those of the author and are not directly connected with Frostburg State University.
Dr. Kauffman is a Professor of Recreation and Parks Management at Frostburg State University, Frostburg, Maryland 20534.

The purpose of this website is to complement the information presented on the Recreation and Parks Management program's website and to indicate the professional development and involvement of Dr. Kauffman.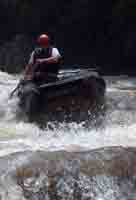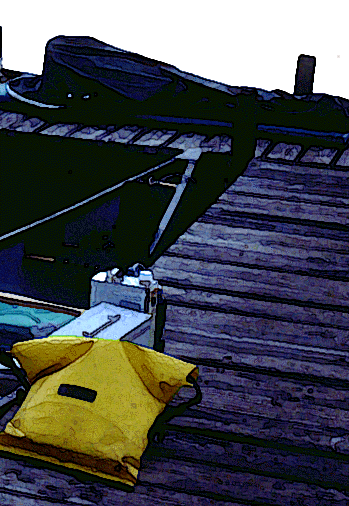 Above left: Dr. Kauffman negotiating Bastard Falls on the Upper Yough.
Above right: Dr. Kauffman.... sleeping on the dock...in a bivy sack...on an Everglades trip with students.