2023 Faculty Achievement Award Winners to be Honored at FSU Convocation
May 12, 2023 8:00 AM
Outstanding Graduating Seniors Also Recognized for Academic Excellence and Leadership
Six recipients of the 2023 Faculty Achievement Awards will be honored at the Frostburg State University Honors Convocation on Friday, May 19, at 6:30 p.m. in the Pealer Recital Hall of FSU's Woodward D. Pealer Performing Arts Center. The awards are made possible through generous gifts to the FSU Foundation, Inc. In addition to the faculty awards, outstanding graduating seniors will also be recognized at the convocation by their departments for academic excellence and leadership.
This year's award winners for teaching are Dr. David P. Puthoff, Department of Biology, and Dr. John F. Raucci, Department of English and Foreign Language. Academic Achievement award winners include Dr. Rebecca M. Chory, Department of Management, and Dr. Heather L. Hurst, Department of Educational Professions. The recipients of the University and Community Service award are Dr. Kristine McGee, Department of Educational Professions, and Dr. Kara Rogers Thomas, Department of Sociology.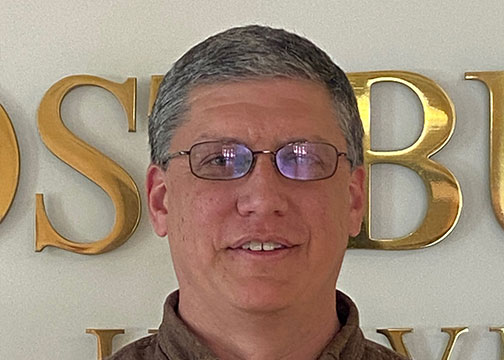 Puthoff has become a model of innovative practices in the teaching of biological sciences that have resulted in transformative experiences for students. His efforts focus on creating activities and projects that let students participate in hands-on activities with the confidence necessary to fully engage in the field. Throughout his courses, students can discover and characterize new viruses, identify and map genes involved in cancer, design and carry out their own experiments and co-author peer-reviewed publications.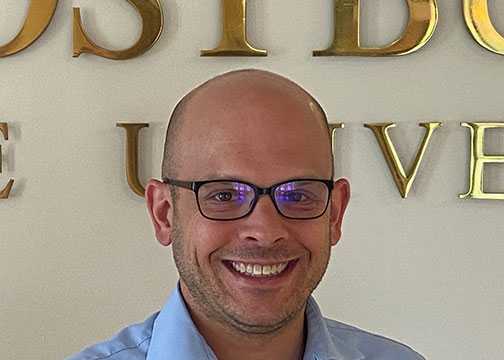 Raucci spearheaded the redesign of English 101, using his ongoing scholarship in rhetoric and composition to offer innovative ways of teaching argumentation and critical proficiencies, including audience definition, remixing and recursive writing practice. From first-year composition to Capstone, his courses and creative assignments generate skills transferrable in and out of the classroom. Raucci's vision of writing instruction inspires his colleagues and influences the development of undergraduates at FSU.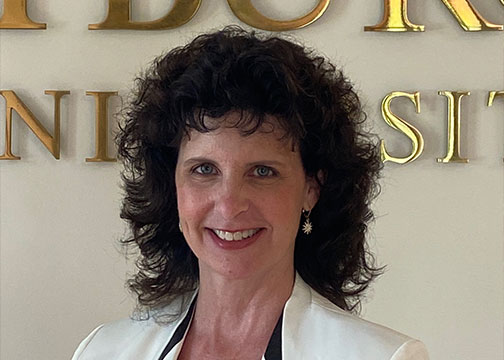 Chory's exceptional accomplishments, including peer-reviewed journal articles, published book chapters and classroom research citations, have provided her field with significant contributions and professional development opportunities. She has received 25 Top Paper Awards for her conference presentations and has served on editorial boards, as a special issue editor and a reviewer for more than 25 journals, demonstrating the lasting impact of her work. In addition to her impressive scholarly record, Chory has also been a consultant and guest speaker domestically and abroad, as well as has been interviewed and cited by premium news media outlets for her outstanding contributions.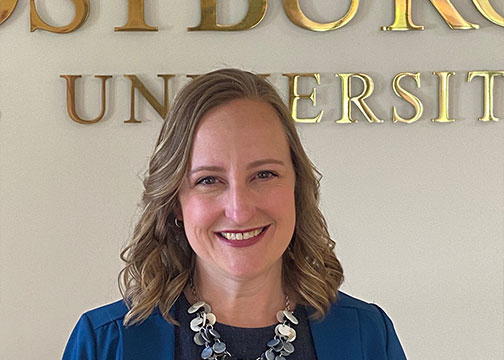 Hurst's contributions to her field include numerous publications and conference presentations. She focuses on creating equitable educational spaces of belonging, writing research for audiences of practitioners and contributing scholarly work that reflects on her core value of collaboration. As the director of the Ed.D. in Educational Leadership Program, her enthusiasm and commitment are reflected through her engagement in research that focuses on social justice and belonging, is actionable and truly collaborative. Hurst's leadership has led to the program's nomination as a finalist this year for the Carnegie Project on the Educational Doctorate Program of the Year.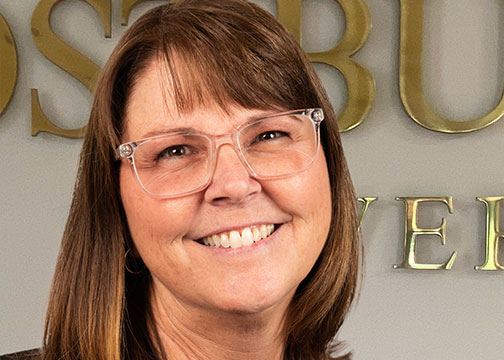 McGee's list of services to FSU and the community is impressive and extensive. She takes the meaning of service to a higher level through her work creating, nurturing and leading the Promoting Awareness of Literacy Skills (PALS) free summer literacy program. Centered at USM Hagerstown, this program provides food and literacy enrichment to children, often from marginalized populations. As part of PALS, McGee pairs graduate students who serve as literacy leaders and coaches with the children in the program to help them develop their thirst for knowledge and literacy. The impact on the community and students is life changing.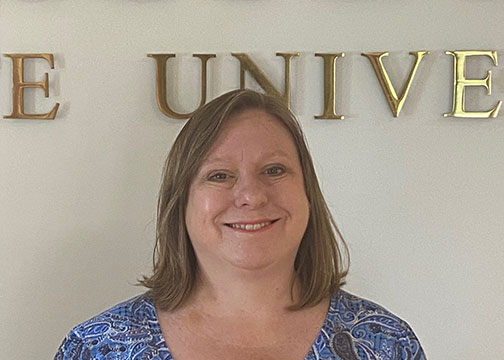 Thomas' commitment to bringing awareness to and sustaining Appalachian culture and traditions is at the heart of her service to the University and region. She has coordinated the impactful annual FSU Appalachian Festival in partnership with the other organizations committed to the preservation of Appalachian folk life, her leadership at Mountain City Traditional Arts has resulted in more than 100 performing artists coming to Frostburg and her winter farmer's market promotes the region's agricultural heritage. An active member of the Allegany County Museum Board of Directors, Thomas was also the local curator for the Smithsonian Institute's Museum on Main Street traveling exhibit.