ABOUT PROFILE MAGAZINE
---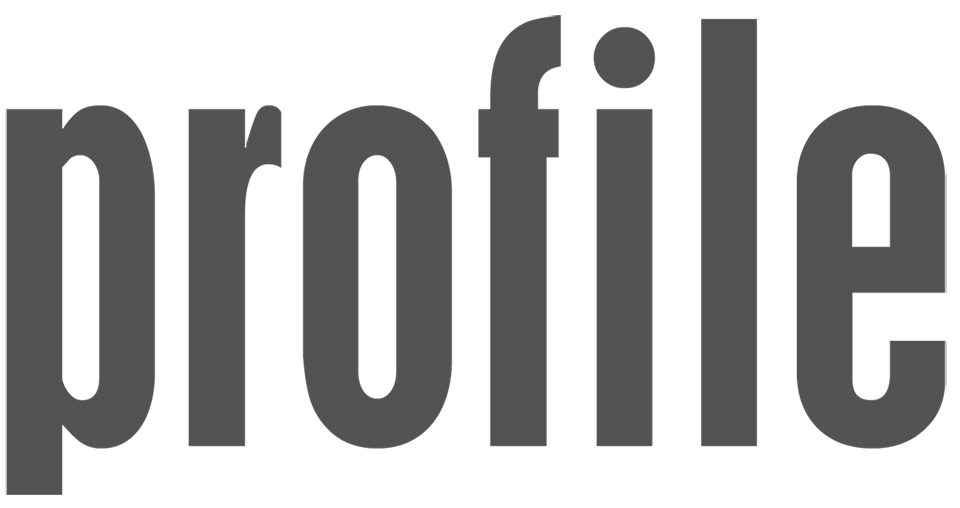 SPRING 2021
Volume 33, Number 2
Profile is published for alumni, parents, friends, students, faculty and staff of Frostburg State University.
President
Ronald H. Nowaczyk, Ph.D.
Vice President for University Advancement
John T. Short, Jr., J.D.
Assistant Vice President for Marketing & Communications
Gregg Sekscienski
Editor
Liz Douglas Medcalf M'17
Design
Sherry White 
Contributing Design
Ed Lemire
Marisa Hammond
Joni Smith
Contributing Writers
James Byers '20
Ty DeMartino '90
Shannon Gribble '98
Chris Hildreth '20
Candis Johnson
Liz Douglas Medcalf M'17
Photographers
Ty DeMartino '90
Liz Douglas Medcalf M'17
Gregg Sekscienski
Sherry White
Editorial offices are located at
Frostburg State University
228 Hitchins, 101 Braddock Rd., Frostburg, MD 21532-2303
For information, call 301-687-4068
Frostburg State University is a constituent institution of the University System of Maryland.
FSU is an Affirmative Action/Equal Opportunity institution. Admission as well as all policies, programs and activities of the University are determined without regard to race, color, religion, sex, national origin, status as a veteran, age or disability. FSU is committed to making all of its programs, services and activities accessible to persons with disabilities. To request accommodation through the ADA Compliance Office, call 301-687-4102 or use a Voice Relay Operator at 1-800-735-2258.
FSU is a smoke-free campus.