Residence Hall Association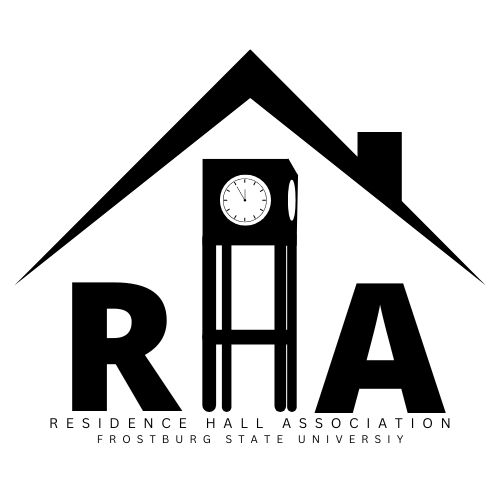 The Residence Hall Association is a student organization that provides a forum to students in which they may come together to air concerns about hall issues, programming, and general hall governance. All resident students of Frostburg State University are encouraged to become involved in the Residence Hall Association.

Participation in RHA will provide students the opportunity to work with others in improving the quality of residence hall life and programming. RHA is part of the Central Atlantic Affiliation of College and University Residence Halls, as well as a member of the National Association of College and University Residence Halls. Every year, Frostburg State representatives attend three conferences sponsored by these groups.
Funding through RHA for various programs is possible by filling out a funding packet. Programs funded by RHA must also complete the follow-up paperwork after their program has concluded. You may access these forms by emailing rha@frostburg.edu 
For additional information, contact RHA, rha@frostburg.edu