Health Insurance Benefits
Employees have five medical plans from which to choose:
Preferred Provider Organization (PPO) Plans
CareFirst BC/BS
United Healthcare
Exclusive Provider Organization (EPO) Plans
CareFirst BC/BS
United Healthcare
Integrated Health Model (IHM) Plan

All vendors under each type of plan (PPO, EPO, or IHM) cover the same services. However, the participating provider networks for the plans are different. Be sure to carefully review what is covered by each type of plan, as well as which providers and facilities participate with the various plan networks.
Important things to keep in mind:
Rates vary, depending on the specific plan and level of coverage sleeved.
All medical plans include vision benefits.
Qualifying Status Change


Generally, you can only change your health coverage during the Open Enrollment period each year. The coverage you elect during Open Enrollment will be effective January 1 through December 31. However, you may make certain changes to your coverage outside of the annual Open Enrollment period if you have a qualifying change in status. Examples include the following:

Birth or adoption/placement for adoption of a child;
Death of a dependent;
Marriage or divorce;
You or your dependent child's loss of SCHIP/Medicaid/Medical Assistance coverage;
You or your dependent gain access to a SCHIP/Medicaid subsidy based on your residence in another state;
Loss of other coverage, such as if coverage under your spouse's employment ends or your child is no longer eligible for coverage;
Gaining Medicare eligibility allows a reduction in coverage;
Losing Medicare eligibility allows an increase in coverage;
Changes in your other coverage (such as through a spouse's employer), which has a different plan year.

You have 60 days from the date of the qualifying change in status to submit the Benefit Event through the SPS Benefits System, upload the supporting documentation to change your coverage, and make your elections. Any changes submitted later than 60 days after the qualifying change in status will not be accepted, and you will have to wait until the next Open Enrollment period to make a change. If you are removing an ineligible dependent past 60 days, contact your agency or the Employee Benefits Division immediately as there may be penalties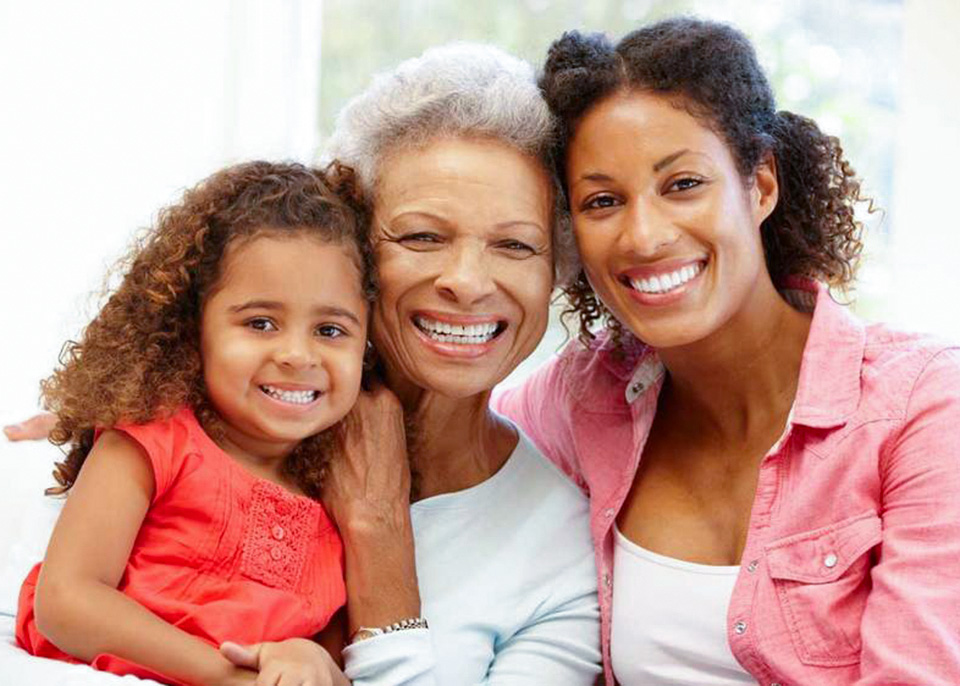 Benefits Changes
From dependent care to expanded sick leave usage, we're helping you meet your family needs during this unprecedented time.
Dependent Care Flexible Spending Account Changes Families First Coronavirus Response Act (FFCRA) Emergency Paid Sick Leave/Public Health Emergency Leave EPSLA & FML Expansion Request Form Eligible Healthcare FSA Expenses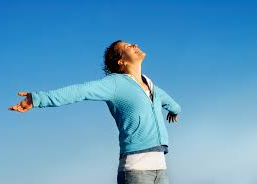 Anxiety Resources from the State of Maryland
Connect with your medical plan for support in managing stress and anxiety: United Health Care, Carefirst Blue Cross Blue Shield, and Kaiser Permanente
Coping With Traumatic Events WebinarGet the Best of Stress Webinar Optum Free Emotional Support Line The Happiness Lab (Yale University) Podcasts
No-Cost Video Visits
Video Visits are a no-cost, easy way to get the care you need without leaving your home. Access your free video visits through your medical benefits provider below.