Sloop Institute for Excellence in Leadership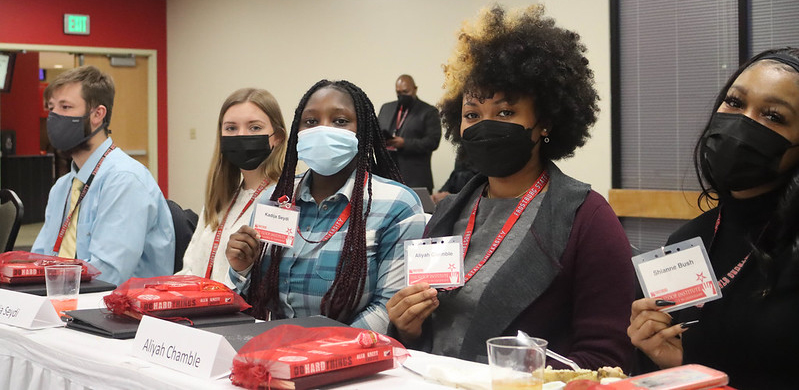 What is the Sloop Institute for Excellence in Leadership?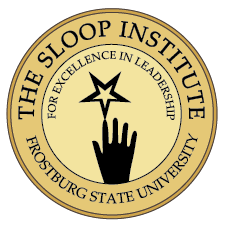 The Frostburg State University Sloop Institute for Excellence in Leadership is a day-and-a-half long conference held in the spring semester of each year. Forty sophomore and junior student leaders at FSU are chosen via application for participation in this amazing experience.
The weekend institute commences on Friday evening with a casual dinner followed by a motivational speaker presentation, while Saturday's schedule features workshops with distinguished alumni, faculty, staff and administrators. The conference concludes with an elegant dinner gathering that includes networking opportunities and the presentation of medals.  
This advanced experience complements the training and development of student leaders. Institute workshops, which reinforce FSU's Leadership Competency Model and Social Change Model, foster the development and implementation of seven essential values in the practice of leadership for social change:
Consciousness of oneself and others
Commitment
Collaboration
Common purpose
Congruency
Controversy with civility
Citizenship
The Institute provides students and alumni with opportunities to connect and develop meaningful relationships. FSU alumni serve as presenters in addressing Social Change Model topics, while students share their personal leadership experiences through participation in a wide variety of individual and small group activities.
FSU believes that students can develop the skills to become effective leaders; individuals of all backgrounds and experience levels are encouraged to apply. Through this unique opportunity, participants learn how to make a difference at FSU and beyond. We sincerely trust that when students complete this Institute, they will approach their roles in classes and organizations, and in personal and professional relationships with increased confidence.