Honors Program
Become part of a Community of Scholars through the FSU Honors Program. Pursue your goals and interests in classes with dedicated professors, while your classmates challenge you with new perspectives, their own backgrounds, and diverse points of view.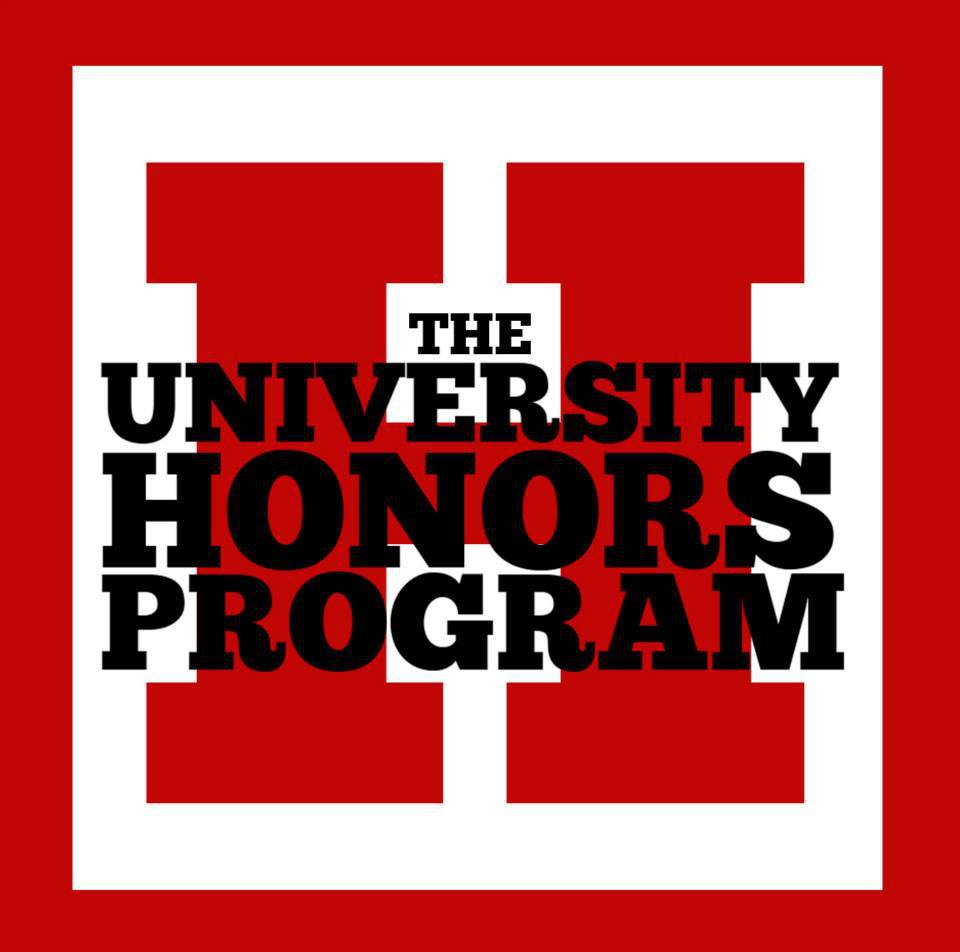 Honors Programs
101 Braddock Road
Frostburg, MD 21532
krogersthomas@frostburg.edu
Honors Courses
"Engaging, innovative, challenging, dynamic" are words that students have used to describe the FSU Honors Program. Our cross-disciplinary courses are driven by critical thinking and debate often grounded in experiential learning opportunities.
Honors classes emphasize depth of thought, helping students to achieve real understanding of complex issues, going significantly beyond the memorization of facts. Graduates of the FSU Honors Program possess the essential critical-thinking and problem-solving skills that will fuel their success in their professional and academic pursuits.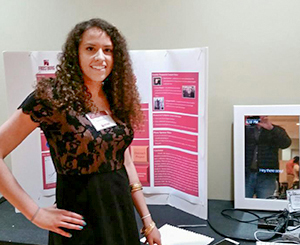 A World of Experiences
The FSU Honors Program expands the locales and texts of traditional study. Travel/study experiences are offered as honors seminars and have included:
"International Politics" in Ireland
"Mythology as Sacred Geography" in Greece
"Art and the Social World" in New York City
"Environmental Issues" in Ecuador
Group Fieldtrips and Events
The FSU Honors Program creates a sense of community through group offerings including movie nights, fieldtrips, and local outings exploring the mountain region.
Priority Registration
Priority Registration allows Honors students to register early for classes, ensuring the best access to the most sought-after courses. This unique privilege is given to students who are progressing every semester toward completion of Honors in General Education.
Honors Program Learning Community
Led by honors faculty, our "Engaging Communities" Learning Community offers first-year students a stirring initiation into Honors education. This learning community provides students the opportunity to develop professional skills by collaborating with local organizations to generate ideas and create programs contributing to positive social change.
Honors Housing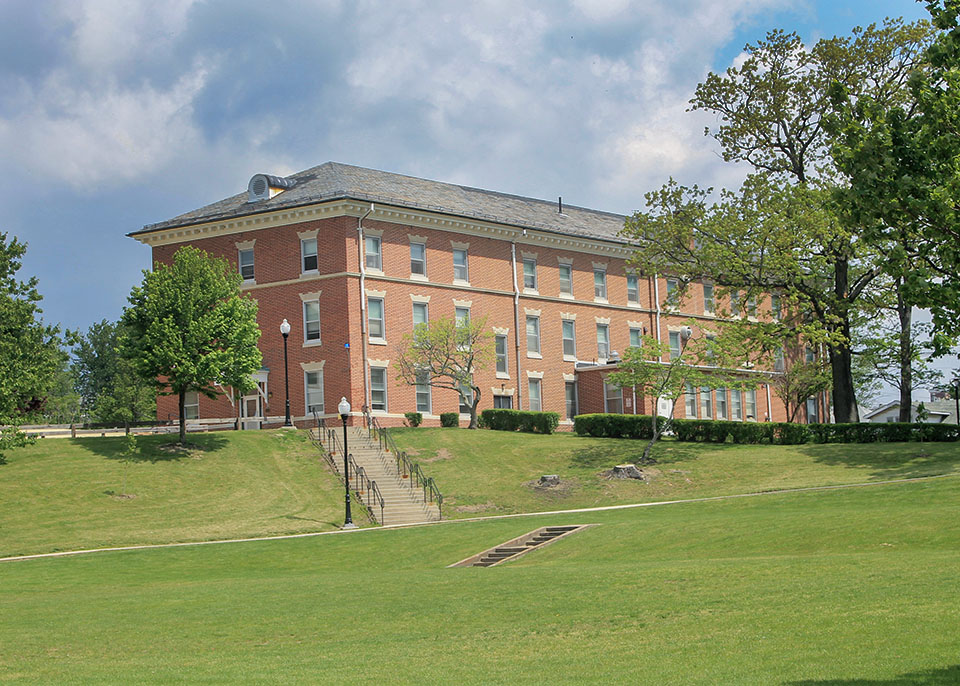 First-year Honors students have the opportunity to live in a single or double room, depending on their preference, in the freshman honors residence hall, Frost Hall.
JOIN US!
Questions? Contact Kara Rogers Thomas at krogersthomas@frostburg.edu.