Student Experiences
Your Life at FSU: Fun, Friendships & Discovery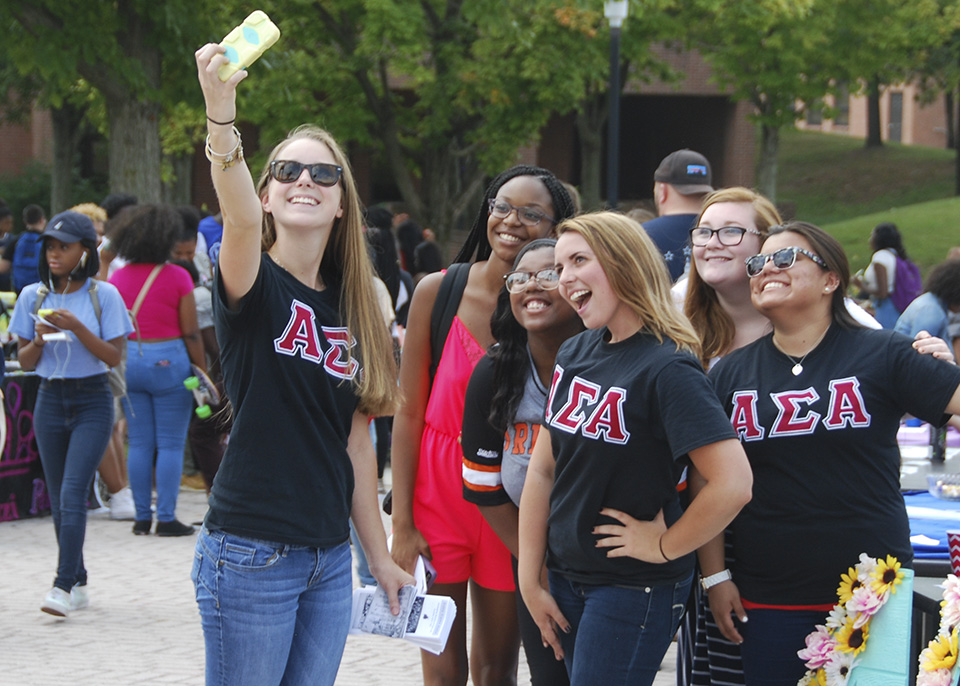 There's so much to do all across Frostburg's beautiful campus! Our Office of Student Engagement is constantly planning new events and activities. Enjoy concerts, festivals, and the monthly late night event, a themed late-night party in the Lane University Center, Frostburg's student union. FSU recently hosted music sensations Megan Thee Stallion and B.o.B. as well as comedian Chris Tucker and American Idol star Daughtry.
Connect with peers who have similar interests or step outside your comfort zone with any of FSU's 90+ clubs and organizations. Our fraternities and sororities and service programs offer a wide variety of ways to network, give back and build your résumé.  
FSU is home to 22 NCAA Division II intercollegiate team sports in regional and national conferences. You can also participate in club and intramural sports and take advantage of the Cordts P.E. Center facilities and the Lane University Center's fitness center. Activities for Life (AFL) also offers non-credit activity classes such as zumba, Pilates and water aerobics.
Enjoy delicious food from venues across campus, such as the Chesapeake Dining Hall's all-you-care-to-eat buffet and the Lane University Center's Appalachian Station food court, featuring Chick-fil-A, Moe's Southwest Grill, Starbucks and other great eateries.
Make yourself at home with a selection of housing options including both traditional residence halls and apartment-style suites.
While you're here, be sure to step outside and explore the amazing Allegheny Mountains of Western Maryland, where you can study nature (like our Wildlife & Fisheries or Recreation & Parks Management students) or just enjoy the great outdoors while snowboarding, skiing, whitewater rafting, biking, hiking and more.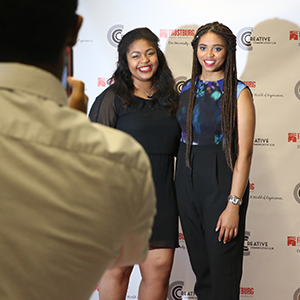 Creative Communication Club
The Creative Communication Club focuses on developing skills in photography, graphic design, public speaking, event planning and more. They also run the annual Frosty Award Show.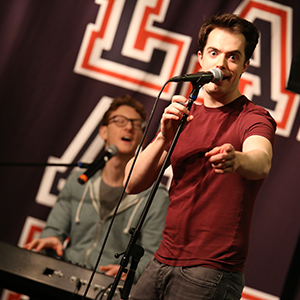 Late @ Lane
Late @ Lane is a monthly party with free entertainment, food, giveaways and much more. There's a new theme each month, with performances, games, creation stations and plenty of fun.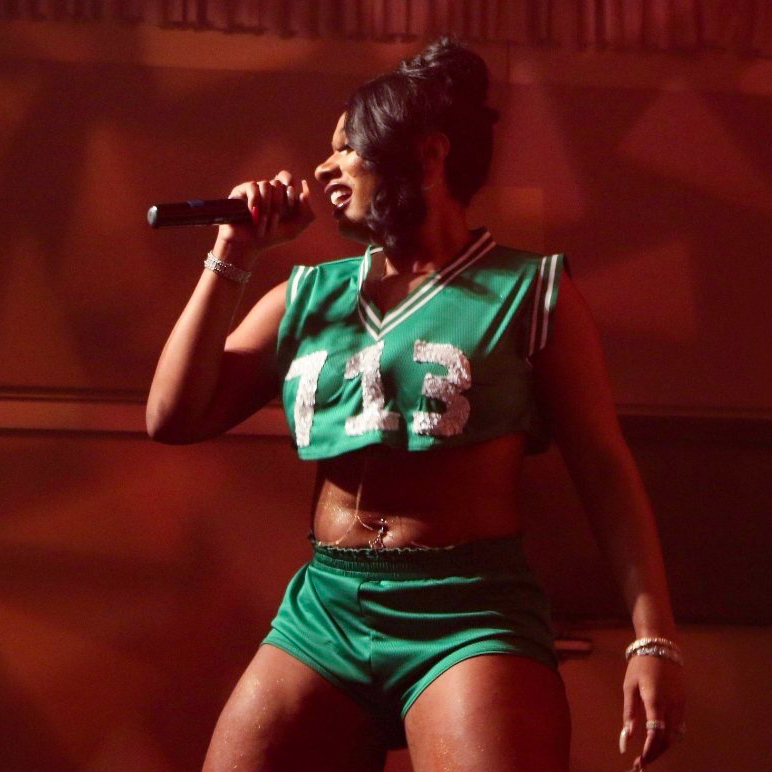 University Programming Council
UPC students bring memorable activities and programs to campus. They organize movie nights, live shows, Creation Stations, off-campus trips and more, as well as the annual Spring Fest event.
Count on Us to Support Your Health, Safety and Well-Being
FSU provides resources to help you optimize all aspects of your well-being. The Brady Health Center is our hub of health on campus, offering services like flu vaccines, STI testing, and referrals to specialists and hospitals throughout the region. Our Counseling and Psychological Services offers free counseling and developmental services from licensed professionals, and our University Police are always ready to step in if you need assistance.