Catalogs
Frostburg State University publishes undergraduate and graduate catalogs. The catalogs include essential information about academic procedures and policies, the General Education Program and degree requirements for anyone currently enrolled or considering enrollment in a program of study at FSU.
Catalog supplements contain information on new programs that were approved between publishing years, updates on academic program requirements changes, and new and revised course descriptions.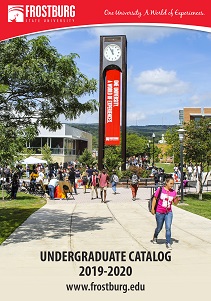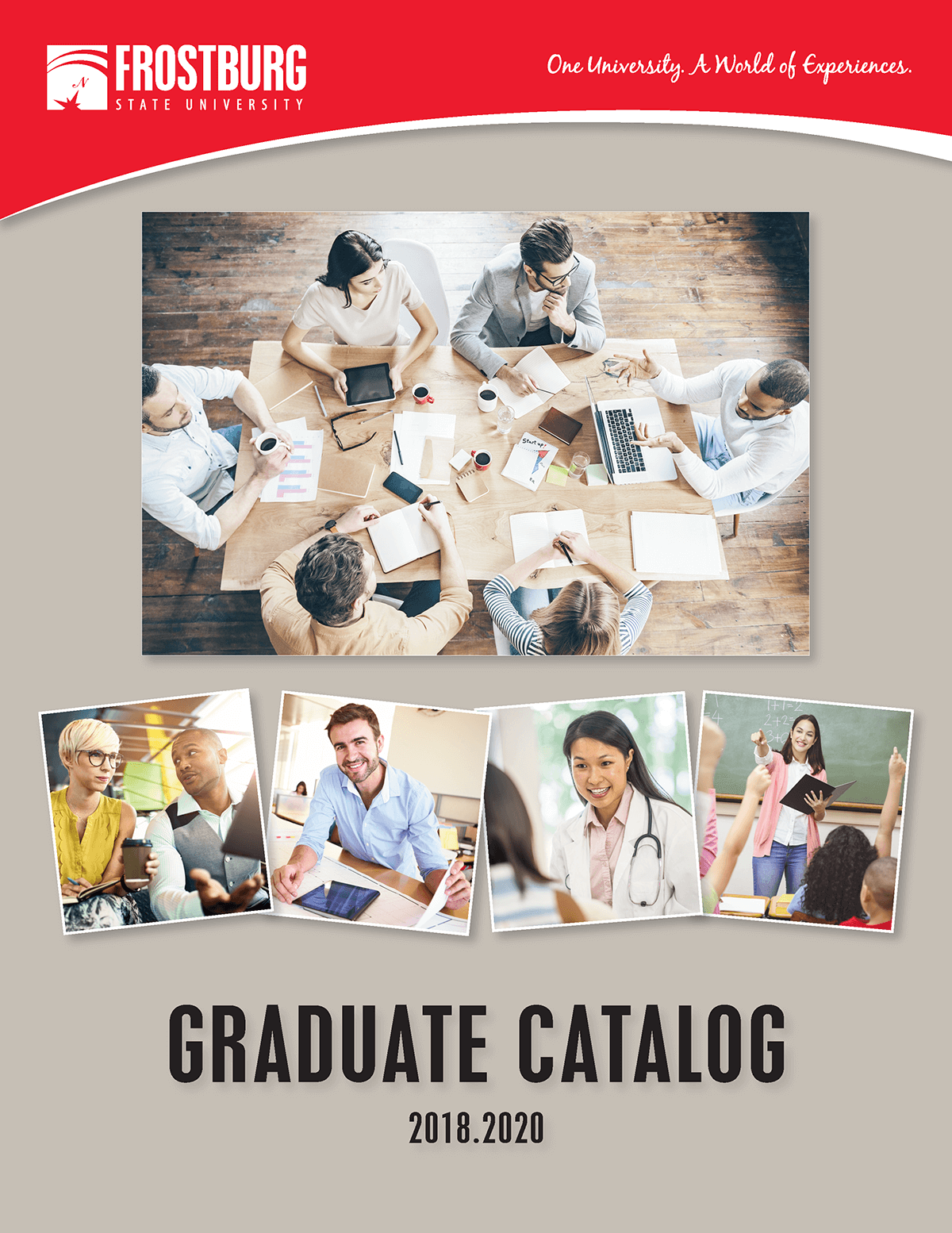 A printed copy of the graduate catalog can be obtained from the Office of Graduate Services. Email gradservices@frostburg.edu or call 301.687.7053.