Ann Marie "Nancy" Costigan Weinkam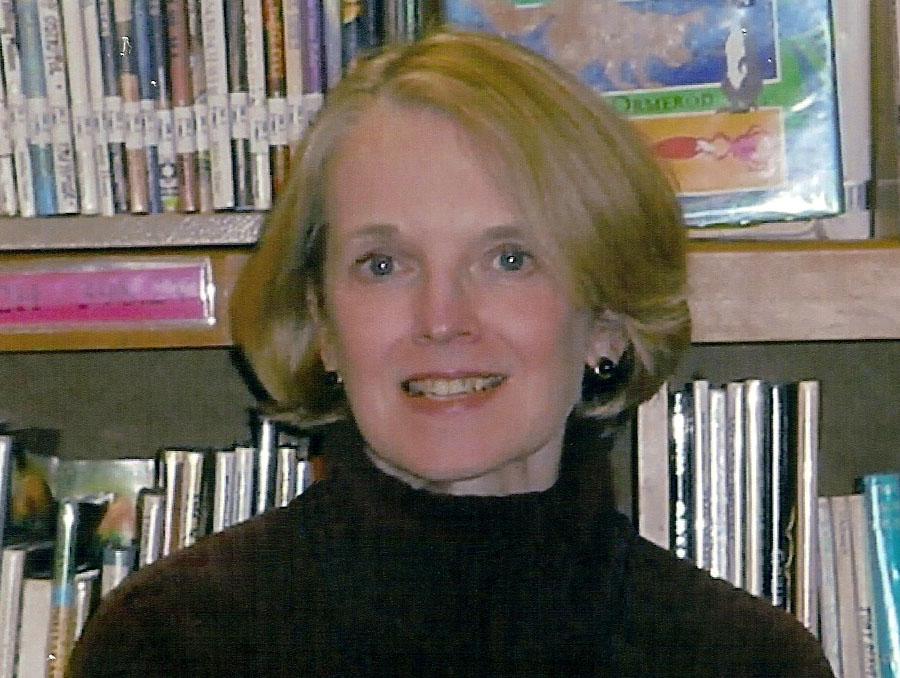 Class of 1966  -  Alpha Xi Delta

A message from the Contributors
Nancy Weinkam was born in Philadelphia, Pennsylvania on December 29, 1944 to Edward and Mary (Prendergast) Costigan, the first of five daughters. The family relocated to Silver Spring, Maryland when she was in high school and was the first of the five Costigan sisters to graduate from The Academy of the Holy Names.

Nancy obtained a Bachelor of Arts in French and Elementary Education from Frostburg State College in 1966. During her college years, Nancy was active with the campus newspaper, State-To-Date as a staff member and editor, a sister in Alpha Xi Delta Women's Fraternity, and a member of the homecoming court in 1965. Her graduate work was completed at Rutgers University in New Jersey.

In 1967, Nancy married Joseph H. Weinkam, a classmate at Frostburg. Her teaching career began as an elementary educator in Prince George's County Public Schools in suburban Washington, D.C. In 1973, Nancy, Joe and their son Jay moved to Matawan, New Jersey. After the birth of their daughter, Heidi, the family moved to Arlington, Texas, where their second daughter Gretchen was born. In 1982, the Weinkam family returned to New Jersey.

The return to New Jersey allowed Nancy to return to teaching. Most of her career was at Van Holten School in the Bridgewater-Raritan School District as an Intervention Specialist, and a Reading Recovery teacher after serving as a Basic Skills instructor at the Crim School. In 2007, Nancy received the New Jersey Governor's Teacher Award.

For the past fifteen years, Nancy served as Secretary and a Board of Directors member of the Dombal-Vogel Foundation, a philanthropic organization providing financial support for needy children. She also spent ten years doing volunteer work for the Greyhound Friends of New Jersey, placing racing greyhounds in local homes after their racing careers were finished.

Nancy Costigan Weinkam will always be remembered as a beautiful woman who was intelligent, caring and passionate about making a difference in the lives of children and animals. She was a generous, kind, loving wife, mother, grandmother, and friend. Her love of life, sense of humor and gentle ways will be missed by all who knew and loved her. She passed away on June 1, 2012 at the age of 67.