Moves in Athletics Build on Success
Jun 24, 2022 9:00 AM
Two new faces in coaching positions and a new role overseeing academic and student development continue Athletics' moves toward success in NCAA's Division II.
Saunders Takes on New Academics, Student Development Role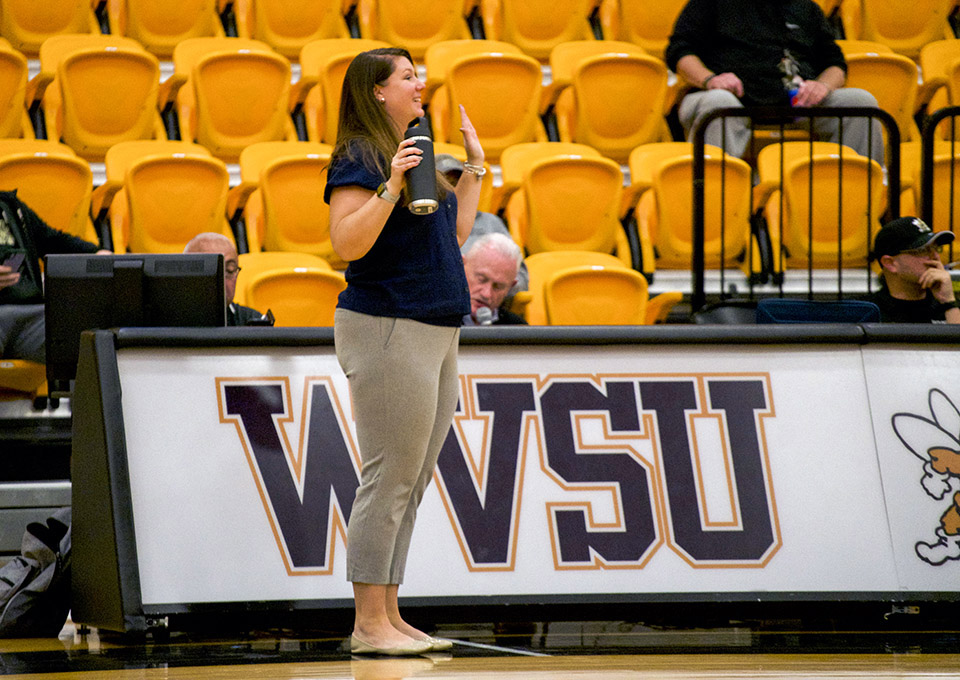 Carrie Saunders has been named assistant athletic director for Academics & Student-Athlete Development, providing oversight of academics and student development and taking on the departmental role as Senior Woman Administrator. 
Saunders led the women's basketball program for the past eight seasons. 
"While making the transition to DII and continuing to grow as a department, the importance of academic support and student development couldn't be higher," said Athletic Director Troy Dell.
"We strive to be the best on and off the field while preparing student athletes for their futures," Saunders said. 
Eckleberry Named Head Women's Basketball Coach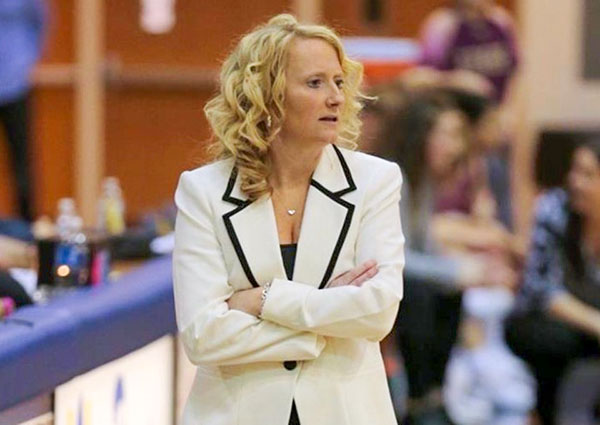 Jenna Eckleberry, who spent the last eight seasons as head coach of Division II Shepherd University, has been named the new head coach of the women's basketball program after a national search. 
"I am very excited about hiring a proven winner and recruiter, as well as someone who has had success and knowledge within the region," said Associate Athletic Director Rubin Stevenson. 
With a wealth of knowledge of the Mountain East Conference and the Atlantic Region, Eckleberry brings success and experience to the Bobcats, from her time at Shepherd, which was part of MEC until 2019, and before that, serving as an assistant at MEC-rival Fairmont State for seven seasons. She is coming off one of the best seasons in Shepherd history, leading the team to an NCAA tournament berth and the most wins in program history with 25. 
Brinton to Lead Bobcat Swim Teams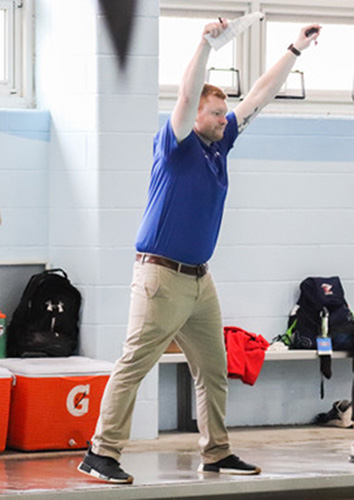 Matthew Brinton has been named as the new head coach of the Men's and Women's Swimming programs. 
"After meeting with the entire athletic department, along with the team, it is clear that Frostburg State is driven to excel," Brinton said. "I am excited to work with a group of student athletes who are motivated to succeed, and to continue building upon Frostburg swimming years of achievement."
Brinton makes his way to FSU from Division II King University in Tennessee where he spent the 2021-22 season as the head coach of the Men's and Women's Programs. Under his watch, the Tornadoes set 16 new team records, recorded 13 top three finishes at the Conference Carolinas Championships and one individual conference champion.