National Pan-Hellenic Conference (NPHC) and Multi-Cultural Chapters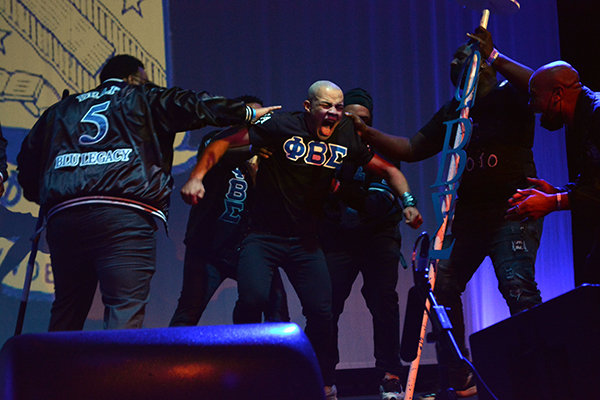 The stated purpose and mission of the organization in 1930 was "Unanimity of thought and action as far as possible in the conduct of Greek letter collegiate fraternities and sororities, and to consider problems of mutual interest to its member organization." In early 1937, the organization was incorporated under the laws of the State of Illinois and became known as "The National Pan-Hellenic Council, Incorporated."  The purpose of the collegiate chapters of NPHC shall be to foster cooperative actions of its members in dealing with matters of mutual concern. The chapters facilitate leadership opportunities, educational programming, and training for its chapter members.

---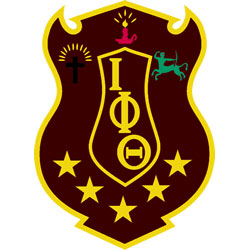 Iota Phi Theta fraternity is committed to making meaningful contributions to society in general, with particular emphasis in the African-American community. Throughout America, Iota Phi Theta® has come to represent excellence in all areas. The Fraternity is, and shall forever remain dedicated to its founders' vision of "Building a Tradition, Not Resting Upon One!"
Nickname: "Iotas"
Colors: Charcoal Brown and Gilded Gold
Symbol: Centaur
Flower: Yellow Rose
Motto: Building a Tradition, Not Resting Upon One!
Philanthropy:  no youth left behind foundation NAACP,  The United Negro College Fund,  The National Federation of the Blind,  The National Sickle Cell Foundation
Established: September 19, 1963
Chartered at FSU: 2002
President: Brandon Stallworth
Advisor:  Shawn Jones
---
Kappa Alpha Psi fraternity sponsors programs providing community service, social welfare and academic scholarship through the Kappa Alpha Psi Foundation and is a supporter of the United Negro College Fund and Habitat for Humanity. Kappa Alpha Psi is a member of the National Pan-Hellenic Council (NPHC) and the North-American Interfraternity Conference (NIC). The fraternity is the first predominantly African American Greek-letter society founded west of the Appalachian Mountains still in existence and is known for its "cane stepping" in NPHC organized step shows. Kappa Alpha Psi celebrated its 100th anniversary on January 5, 2011, and is one of only four predominantly African American collegiate fraternities to do so.
Nickname: "Kappas"
Colors: Krimson and Kream
Flower: Red Carnation
Symbol: Diamond and Cane
Motto: Achievement in every field of human endeavor
Philanthropy: St. Jude's Children's Research Hospital, American Cancer Society, Kappa Kamp at Piney Woods, Guide Right-Kappa National Service Program
Established: May 15, 1911
Chartered at FSU: February 12, 1983
President:  Jonathan Curtis
Advisor:  Shawn Jones
---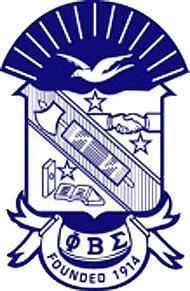 Phi Beta Sigma fraternity embodies "Culture For Service and Service For Humanity" and promotes brotherhood, scholarship, and service.
Nickname: "Sigmas"
Colors: Royal Blue and White
Symbol: Dove
Flower: White Carnation
Motto: Culture for Service and Service for Humanity
Philanthropy:  March of Dimes,  Center for Disease Control and Prevention,  Boy Scouts of America,  Thurgood Marshall College Fund
Established: January 9, 1914
Chartered at FSU:  1978
President: Antonio Rainey
Advisor:  Rubin Stevenson
---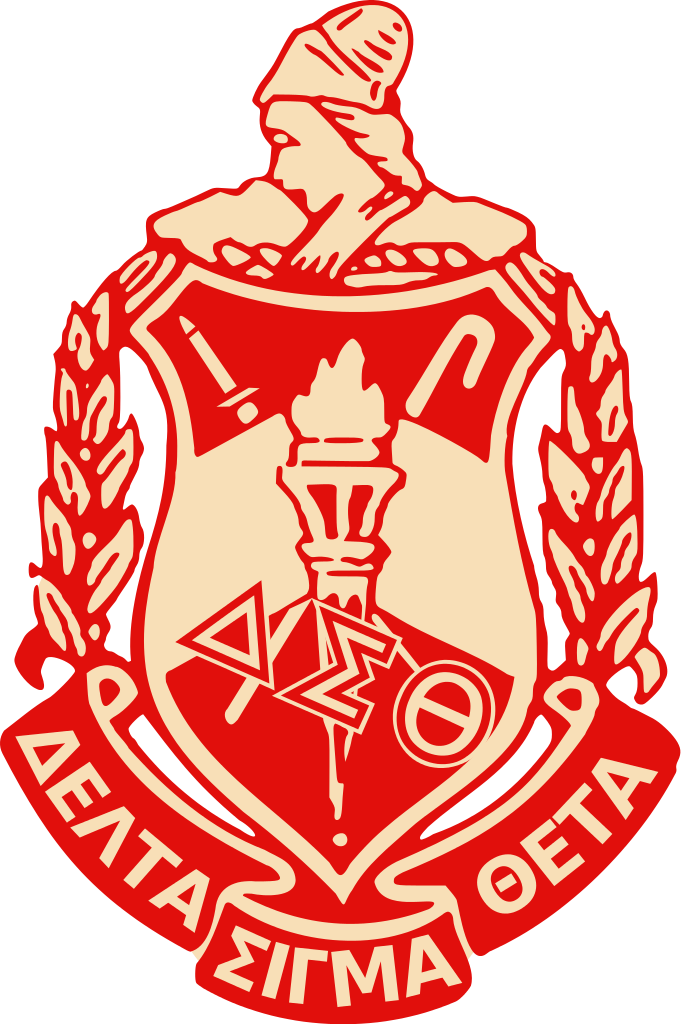 Delta Sigma Theta sorority provides assistance and support through established programs in local communities throughout the world and emphasizing programs that target the African American community.
Nickname: "Deltas," "DST"
Colors: Crimson & Cream
Symbol: Fortitude
Flower: African Violet
Motto: Intelligence is the Torch of Wisdom
Philanthropy:  National Commission for Social Action,  Cynthia M.A. Butler-McIntyre Campus (Haiti Outreach),  Empowering Males to Build Opportunities for Developing Independence (EMBODI), Journey to Wellness:  Committing our Bodies to Physical and Mental Health (Call-to-Action),  Maternity Hospitals in Kenya
Established: January 13, 1913
Chartered at FSU:  1974
President: Selena Craig
Advisor:  Robert Cooper
---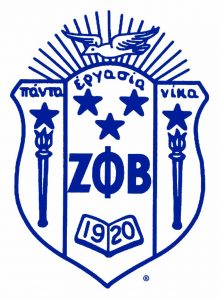 ZETA PHI BETA SORORITY, INCORPORATED
Zeta Phi Beta Sorority encourages the highest standards of scholastic achievement and fosters a greater sense of unity among its members. These women believed that sorority elitism and socializing overshadowed the real mission for progressive organizations. Since its founding, Zeta Phi Beta has historically focused on addressing social causes.
Nickname: "Doves" and  Zeta's"
Colors: Royal Blue and White
Symbol: Dove
Flower: White Rose
Motto: A community-conscious, action-oriented organization
Philanthropy: Stork's Nest Program, Z-H.O.P.E. (Zetas Helping Other People Excel); U.S. Fish and Wildlife Service (Refuge System); American Association of Retired Persons (AARP); March of Dimes; American Cancer Society; St. Jude Children's Research Hospital; Women Veterans Rock
Established: January 16, 1920
Chartered at FSU:  May 11, 1979
President:  Sanai Ray
Advisor: Clarissa Lang