Facilities Master Plan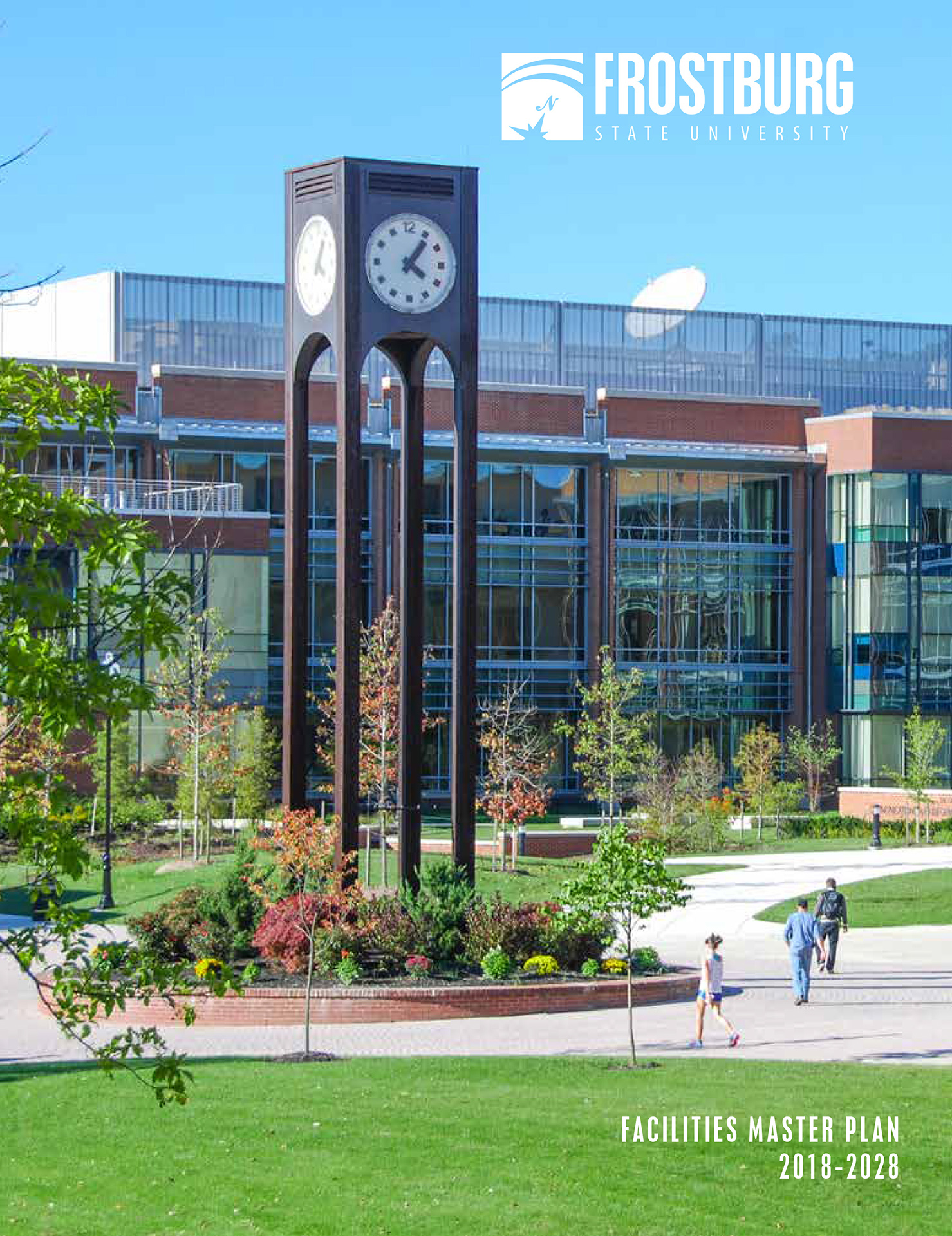 The FSU Facilities Master Plan for the years 2018-2028 provides a blueprint for the next stages of development to ensure the campus community will continue to provide a high quality education for students of all levels by emphasizing the quality of the learning environment, improving on-campus housing facilities, and preserving ties to the community.
The Master Plan of 2018-2028 builds upon the strengths of the previous Master Plan while acknowledging the importance of smart growth initiatives and sustainable construction practices.
The continued development and expansion of opportunities in Education, Nursing, and Health Science have initiated the University to focus on improving academic facilities for these programs by planning for the construction of a new Education and Health Sciences Center to be completed by the summer of 2022.
The general objectives of the Master Plan are to:
Focus new development within the existing campus center, thus ensuring a pedestrian-friendly environment, and minimizing the impact on the natural surroundings.
Build upon the momentum of expanding programs and improve upon existing programs by designating and renovating specific spaces for each department.
Continue the effort to provide a quality student living experience on campus.
Improve aesthetics by implementing a newly created Campus Landscape Plan.