Audra Houser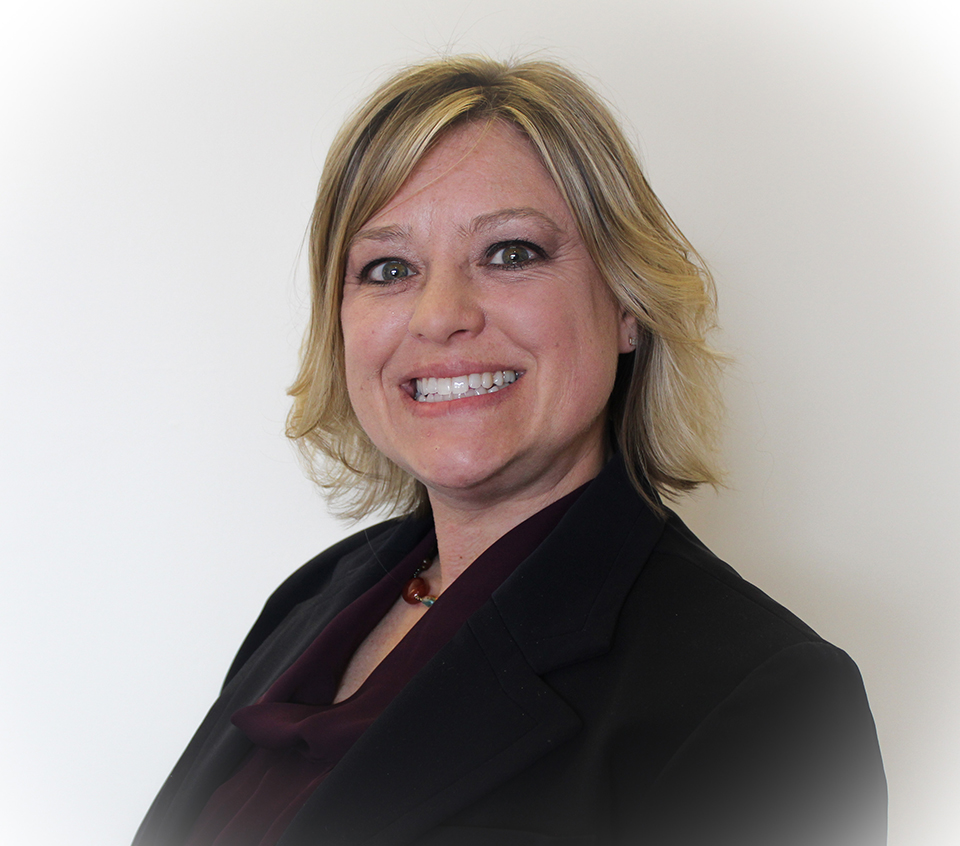 Professor Houser is an Assistant Professor in the Nursing Department.  She joined the faculty of Frostburg State in August of 2018.   After obtaining her Associates Degree in Nursing, she spent the first six years in long term and acute care environments.  She worked in medical-surgical, telemetry, PACU, and float pool.  She has worked in the private setting of Urology for the past 20 years.  During this time, she spent six years as Administrative Director of the Ambulatory Surgical Center.  

She returned to school to obtain her Bachelor and Master of Science in Nursing from University of Maryland.  She became certified as a Family Nurse Practitioner by the American Academy of Nurse Practitioners.  She has been in the specialty of Urology for the past 15 years.  She has been certified as a Urological Nurse Practitioner since 2006.  She has completed additional training including a residency program that focuses on women's sexual health and pelvic pain and has incorporated these patients into her clinical practice.  

She approaches academia with the same passion and views on holistic care as she does patient care.  She is excited to assist in the development of increasing strong nurses into the workforce at the undergraduate and graduate levels.  She feels that she can bring real life situations into the classroom. She guest speaks on a local and state level, preceptor to students in the clinical setting to enhance experiential learning and hopes that her love for nursing continues to be contagious to for her students.