Budget Home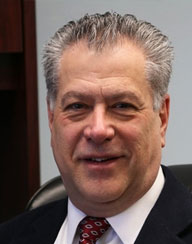 Welcome to the Frostburg State University Budget website.
The goal of this website is to keep FSU's budget open and transparent to the University community while also facilitating open dialogue.
I hope you will find it useful and that the information will keep you informed and engaged with how FSU allocates and utilizes its fiscal resources.
You will find a variety of resources that will help you learn more about our annual budget, our strategic planning efforts and the allocation of funds that are consistent with those planning efforts to make FSU a stronger institution.
I hope you find this website useful and would welcome your feedback on how to modify it to make it even better. Thank you.
Ronald Nowaczyk
President


New to Our site?
Select an option below to get started!