State of Maryland Wellness Newsletter 10/01/2020
Oct 1, 2020 12:00 AM
October: Women's Health Month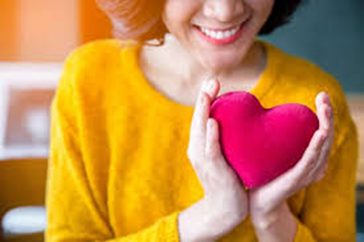 Healthy habits are the best way for all of us to avoid disease, prolong life, and live more happily. But in the chaos of a woman's daily life, healthy living may take a back seat to chores, work, busy schedules, and more. During the month of October, we will present resources and tips for a Woman's Path to Wellness.
To begin your journey, we start with an overview of Women's Health Issues via a live webinar brought to you by Cheryl Mirabella, a popular nutritional health coach. Cheryl will present women's top health issues and provide information on prevention, screening, and treatment.
You'll be able to ask Cheryl questions during this webinar.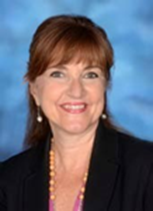 Cheryl Mirabella, MS
Topic: Women's Health Issues
Date: Thursday, October 8, 2020
Time: 11:00 am
The Woman's Path to Wellness series continues during October with the following live webinars:
10/15: Women's Inner Fitness
10/22: Stages of a Woman's Health
10/29: Women's Emotional Health
Look for more information about the courses and how to register in next week's 10/7/2020 newsletter!