Bill Mandicott Honored as Outstanding Student Organization Advisor at FSU
Jul 1, 2020 9:10 AM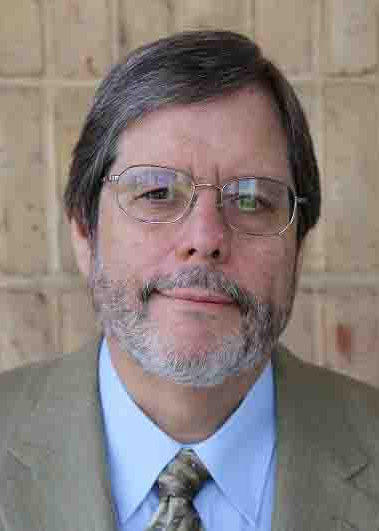 Bill Mandicott, assistant vice president for Student and Community Involvement at Frostburg State University, was honored with the Outstanding Student Organization Advisor Award at the 2019-2020 FSU Leadership and Engagement Awards virtual celebration.
This award honors the student organization advisor who supports co-curricular endeavors to help "grow" students from scholars to practitioners of leadership.
Mandicott is so passionate about his students that he relentlessly goes above and beyond, committing himself to them and the University as a whole. Being an advisor to any organization is a large commitment that takes a special kind of person. As an advisor to the Student Government Association, he never misses a meeting and ends each meeting by reassuring his students and thanking them for their leadership.
According to his nomination, conversations with him consist of candor, empowerment and substance. Mandicott sets a high standard for student organization advising at FSU. He is a transformational leader, a servant leader and an amazing friend.
For more information about FSU's Leadership and Engagement Awards, contact the Lane University Center at 301-687-4411 or visit http://involvement.frostburg.edu/LUC/Awards.
Situated in the mountains of Allegany County, Frostburg State University is one of the 12 institutions of the University System of Maryland. FSU is a comprehensive, residential regional university and serves as an educational and cultural center for Western Maryland. For more information, visit www.frostburg.edu or facebook.com/frostburgstateuniversity. Follow FSU on Twitter @frostburgstate.