Post-Baccalaureate Certificates Offered in Business Analytics, Healthcare Management and Management
Aug 19, 2020 10:52 AM
By Ty DeMartino '90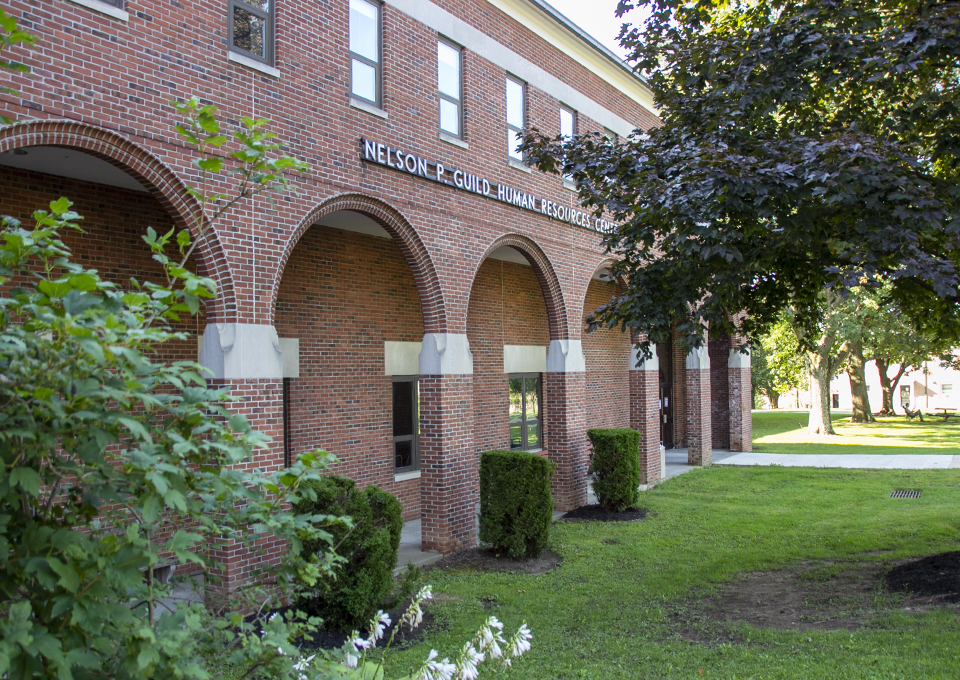 Frostburg State University now offers Post-Baccalaureate Certificates (PBCs) in business analytics, healthcare management and management as online programs. 
Post-baccalaureate certificates, which require half the coursework, tuition and time of a traditional master's degree, can strengthen business skills, provide an opportunity to go deeper into subject areas and enhance knowledge for career advancement, marketability or additional graduate studies. 
The Business Analytics Certificate can be completed in three semesters, while Health Care Management and Management certificates can be obtained in only two semesters. 
"A traditional MBA can take up to two or more years to complete, while the PBC can be finished over a much shorter time," said Dr. Eyad Youssef, professor of Marketing and MBA coordinator. "The PBC focuses only on courses relevant to the skills or knowledge base you are seeking, whereas a traditional MBA encompasses graduate-level, foundational business courses constituting the core curriculum that every student must take, along with the overlay of knowledge-specific concentration courses." 
Youssef said the PBC program is perfect for those who want to enhance their skills and desire the flexibility of distance learning. "In contrast with place-bound academic offerings, the PBC program is entirely online, thus enabling students anywhere to access course study materials with an internet connection," he said. 
Students who successfully complete the PBC with a 3.0 GPA or higher are able to continue on to the FSU MBA program and will have Graduate Record Examination and Graduate Management Admission Test requirements waived. The certificate coursework will also count toward their MBA degree. 
"The PBC program offers a portal into Frostburg's MBA program," said Dr. Sudhir Singh, dean of the College of Business. "This program should appeal to anyone seeking to gain knowledge in emergent, high-demand fields, including possible career-changers, in a short amount of time." The PBC program is open to those with bachelor's degrees regardless of their undergraduate major. 
According to Singh, the U.S. Bureau of Labor and Statistics predicts an increase of more than 15,000 new and additional positions in business analytics and over 9,000 positions in health care management in the state of Maryland within the next five years. "FSU's PBC program offers students the opportunity to be marketable in a competitive workforce," he adds. 
All of FSU's business programs are accredited by AACSB International. For more information, visit
www.frostburg.edu/MBA
or email
gradservices@frostburg.edu
.