FSU Experiences Record-Setting Fundraising Year
Jun 23, 2022 9:00 AM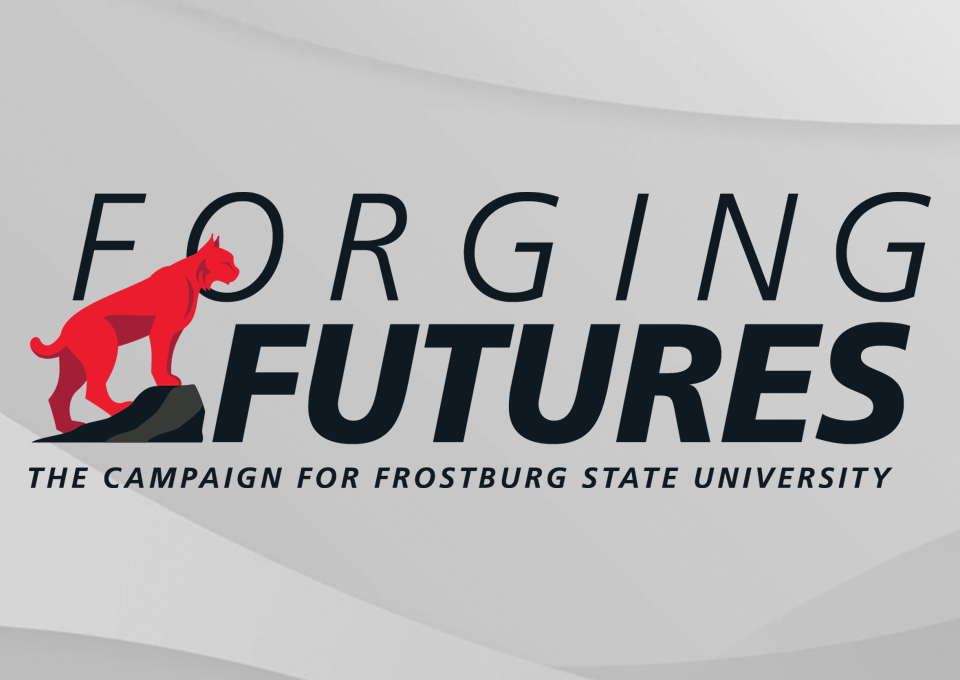 Frostburg State University's recent fundraising efforts have broken the record for the highest-grossing fundraising total in the school's 124-year history.
According to John T. Short Jr., vice president of University Advancement and executive director of the FSU Foundation, FSU has raised $3,768,945 for Fiscal Year 2022, exceeding the previous high of $3,579,026 in FY2019. Short said the record-setting number can be attributed to several factors but is in part due to the excitement of the comprehensive campaign, Forging Futures: The Campaign for Frostburg State University.
"We went public with the campaign on Sept. 15, 2021. Getting information out about our different initiatives – scholarships, program support, capital projects, the new Challenger Center, etc. – people have responded," said Short. "We got more alumni involved and engaged. Some people are giving at a higher level than what they have given in the past."
In addition to campaign efforts, Short notes that FSU's first annual Giving Day, held this past April, raised an impressive $145,000 within a 24-hour period. He said those efforts created an excitement and encouraged donors to give to specific causes.
"It's an indication that more people are getting involved and supporting funds that are important to them," he said. "We had 521 donors on Giving Day that had never made a gift to FSU previously."
Short and his team are confident that the generosity and giving spirit of FSU donors will continue to grow beyond their expectations, especially for the Forging Futures campaign.
"With nearly $18.5 million already donated, the goal of the campaign is $25 million. We plan to exceed that."
For information on supporting Forging Futures: The Campaign for Frostburg State University, contact the FSU Foundation at 301-687-4068 or visit the Foundation website.