First-Ever #BobcatGivingDay Gifts Top $145K
Apr 26, 2022 1:20 PM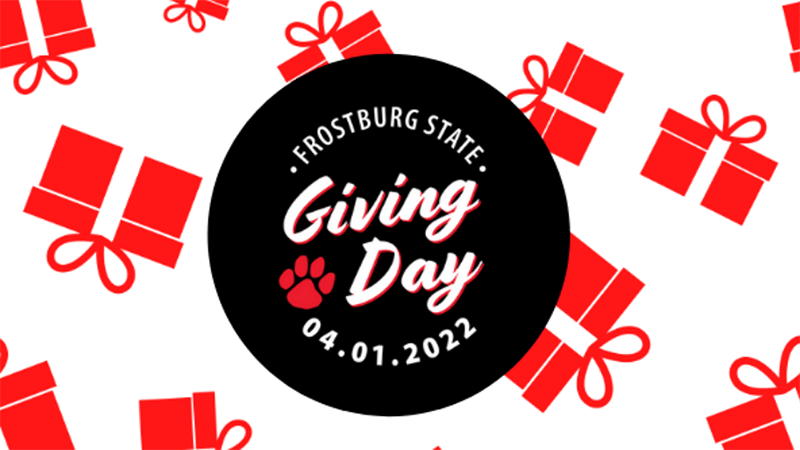 Frostburg State University's #BobcatGivingDay was an outstanding success, raising $145,305 in 24 hours from 1,225 donors. 
FSU organizers were pleased with the response from FSU alumni, community and friends on the University's first Giving Day. 
"The FSU Office of Advancement is humbled and grateful for the incredible generosity from our FSU family," said Kathleen Breighner, director of FSU Annual Giving. "The number of donors and the amount raised exceeded our expectations. FSU Bobcats always answer the call when we ask for their support." 
Several giving challenges throughout the day helped drive donations. In one of the challenges, the FSU Foundation Board of Directors offered a $10,000 gift to the fund that collected the most donors (not dollars) in the 24-hour period. The FSU Children's Literature Centre took the prize with a total of 174 donors. Coming in second place was Men's Lacrosse with 138 and third was Football with 105. As an added incentive, donors who gave a gift of more than $60 received a pair of limited-edition Frostburg socks. 
"I would like to thank all of our advocates who represented individual funds with peer-to-peer outreach. They were the ones who made this event a true success," added Breighner. 
Next year's #BobcatGivingDay is scheduled for March 1, 2023, but you can make a gift now at this link. For more information, contact the Office of Annual Giving at 301-687-4200.