Student Affairs Welcomes Students Back to Campus
Sep 28, 2021 10:00 AM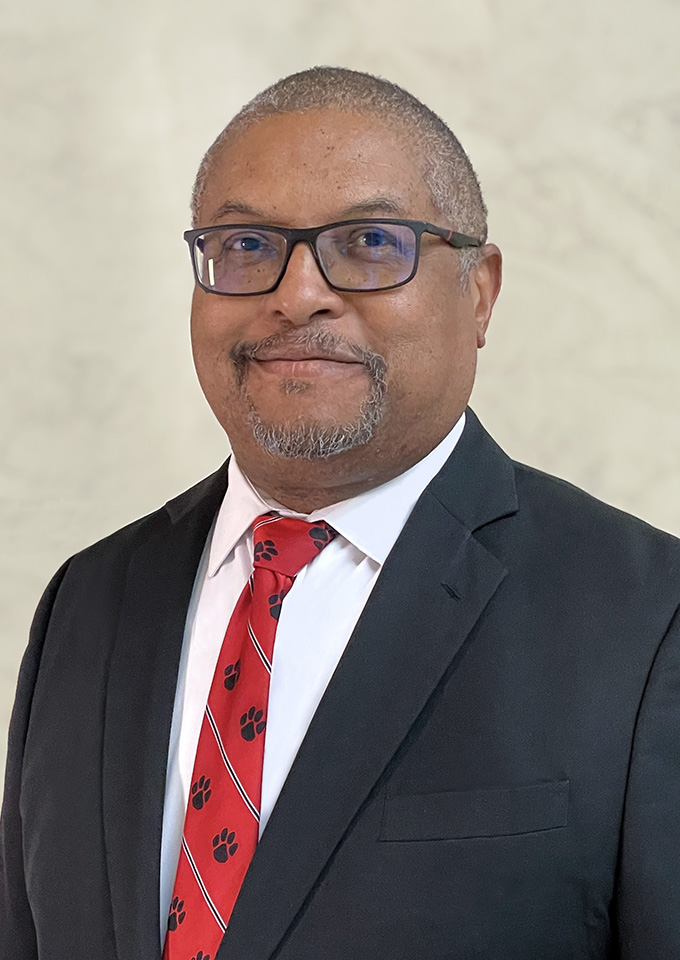 Dear Bobcat Community:
We use the collective work of many professionals in the Division of Student Affairs and across the campus to keep forging forward to accomplish our mission—helping our Bobcats to lead lives that will lead to a world of unique and purpose-driven experiences. This semester has provided me with a snapshot of what a "normal" start of the semester is like at Frostburg State University.  University leadership has been very determined in helping us return to a better environment while we are still experiencing the "downside" of this pandemic.
Know that Student Affairs is always at a critical juncture. This semester it is urgently important that we stay engaged and involved by making sure we all abide by COVID-19 related protocols on and off campus. As such, I wanted to ask for your continued adherence to protocols – including making sure you mask up when you are in an enclosed location and reviewing your symptoms using the daily check-in.
I continue to be impressed with how Bobcats exhibit that we are "one university." Because of you, we continue to have a world of experiences to celebrate across the campus and the region. In student affairs, our impact on students is at the center of our work. Needless to say, we are what we are, because of who we are. … It is agreed there is much that unites us as Bobcats.
Our teams, in the Division of Student Affairs, are forging ahead and we strive to meet the needs of our students at each point of their Bobcat journey. As a reminder, our diverse division is compartmentalized to address the whole student and we focus our efforts toward providing supportive services to students.
Who we are:
Since the start of the semester, there have been numerous programs and opportunities to be welcomed and engaged. One such event was the first convocation program (under the direction of Mr. Joel Hoover) in a number of years. I wanted to thank the faculty, staff and students who made the event such a success. Thanks to all Bobcats that attended. We will continue to seek opportunities to ensure all of our students feel welcomed, heard and seen at Frostburg State University.
With much attention given to the pandemic, we cannot lose sight of the work our teams do towards forging ahead with a bright future here in Frostburg. The safety of our students will always be our highest priority, and many of our professionals dedicate themselves to the important work of protecting our community through proactive planning and, when called upon, responding to a crisis.
As always, our success is tied to the connections across the Division of Student Affairs and with our campus partners. We are grateful for their continued collaboration. Our goals are aligned: to respond to the needs of our students, to support and empower them, and, ultimately, to send them out into the world to be Bobcats and to be great!