Master of Science - Recreation, Parks and Sport Management
Earn an online master's degree in recreation, parks and sport management that prepares you to take the next career step. Anytime, anywhere flexibility. This premiere program is designed in a cohort model where students progress through courses with a consistent group of classmates. Delivered online to fit the busy lifestyles of working professionals, two seven-week intensive courses are offered online every semester, so that students can complete the program in 2 years.  Not only is this program convenient, but it is affordable. GetEducated.com rated FSU's 30-credit hour program as a "Best Buy" for program quality and affordability.
Choose from concentrations in:
Recreation and Parks Management
Sport Management 
Admission every fall semester. Deadline to apply is July 1
MASTER OF SCIENCE – RECREATION, PARKS AND SPORT MANAGEMENT HIGHLIGHTS:
Cultivate new skills and content knowledge necessary to become upper-level managers in the industry.
Complete extensive research that culminates in a final thesis or project that can be used to help your community.
MASTER OF SCIENCE – RECREATION, PARKS AND SPORT MANAGEMENT FACULTY:
Learn from distinguished faculty members, including seasoned, upper-level practitioners in the field.
CAREER OUTLOOK FOR RECREATION, PARKS AND SPORT MANAGEMENT PROFESSIONALS:
 According to the Bureau of Labor Statistics, the Recreation profession is expected to have 9% growth through 2026. In the field of sport management, various professions are also showing faster than average growth, including positions in Coaching and Scouting (13% growth), other sport occupations (8% growth).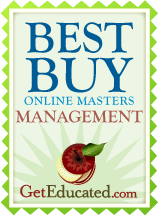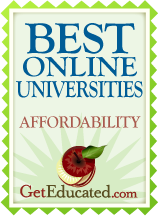 Professional Organization Memberships:
To find out more:
Call the Office of Graduate Services at 301.687.7053