Transfer Students
Bring your credits!
You'll get a complete transfer credit evaluation when you're admitted, so you'll know exactly what courses will transfer to Frostburg before you pay your acceptance deposit. You can transfer up to 70 credits from a community or junior college, or up to 90 credits if transferring from a four-year college or university.
Transfer students are admitted on a rolling basis. To attend the Fall semester, students are encouraged to apply by June 1. To attend the Spring semester, students are encouraged to apply by December 1.
If you have any questions about the transfer process, contact our transfer coordinator or one of our admissions counselors.
READY TO BE A BOBCAT?
Admission/Registration Resources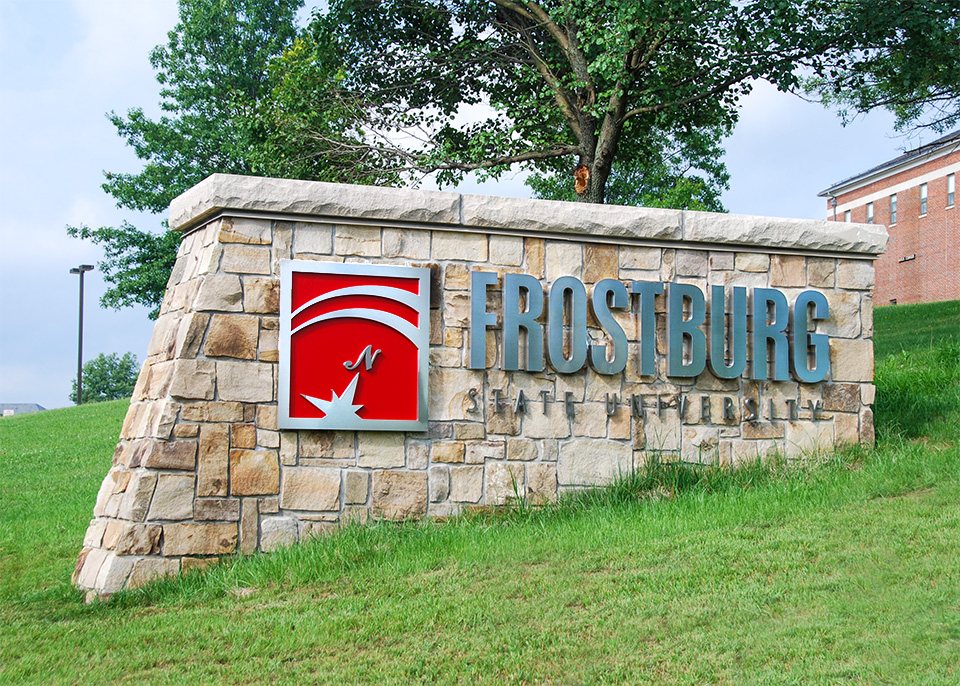 Application Process
From transcripts to credits, get all the details on how to apply as a transfer student.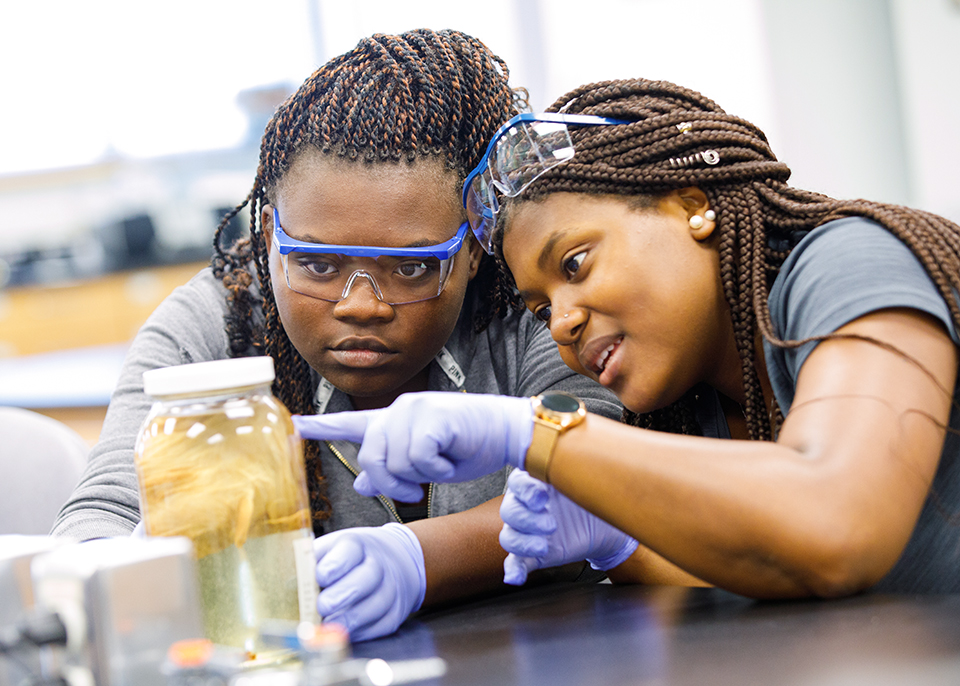 Majors & Minors
With 47 majors and more than 80 specialized programs of study, FSU provides an affordable pathway to your goals.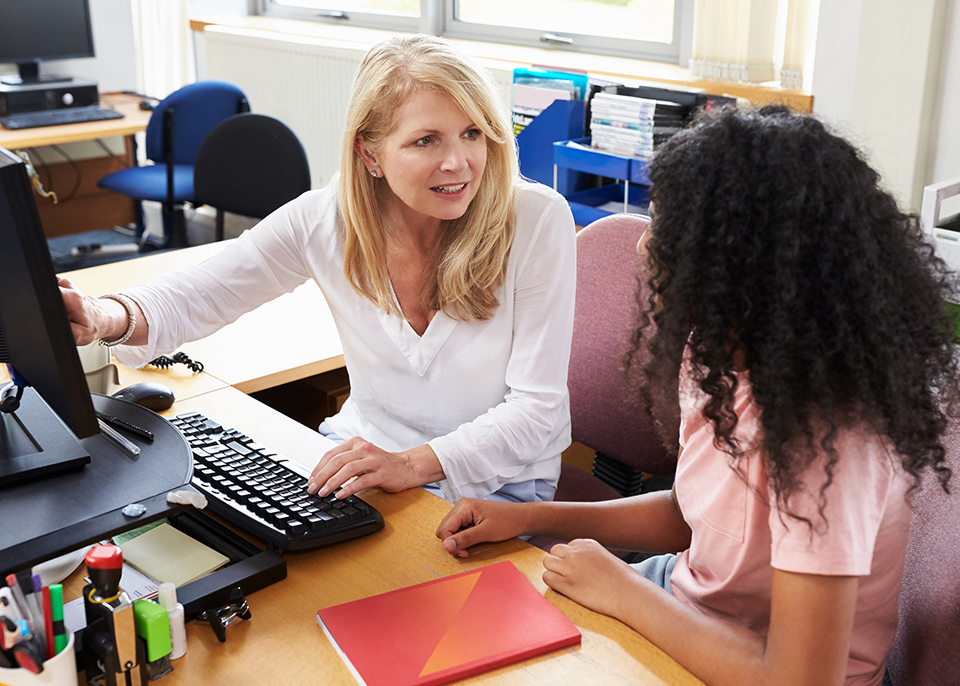 8-Semester Plans
Our 8-semester plans give you a roadmap for your four years as an undergraduate student. Use these plans to help determine your semester schedule in addition to meeting with your academic advisor.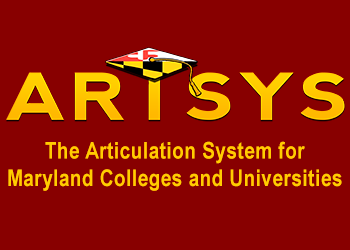 ARTSYS System
Find out how your credits can transfer from your Maryland community college to Frostburg State University!