Activities for Life
Welcome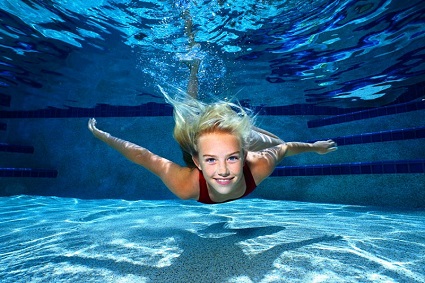 Activities for Life (AFL) offers non credit activity classes within the Cordts Physical Education Center at Frostburg State University. AFL is designed to offer "lifetime activities" to people of all ages. Activities for Life offers instructional classes to the students, faculty, staff, and community, as a way of both introducing activities and enhancing each participant's well being.
Activities offered include youth, preschool, and infant-toddler swimming lessons, preschool and beginner tumbling, creative movement, aqua fitness and group fitness classes. American Red Cross lifeguard certification classes are offered. Activities for Life strives to provide classes for people with a wide variety of interests. All classes are offered for an affordable fee.
AFL offers Community Memberships to persons in the community who want to utilize the Cordts Physical Education Center.
Activities for Life is located in Room 177 of the Cordts Physical Education Center, telephone 301-687-7934.
Activities for Life
Amy Nazelrod
Program Coordinator

anazelrod@frostburg.edu