2020 Bobcat Hall of Fame Class to Be Honored at 2021 Ceremony
Jun 30, 2021 9:45 AM
Since the in-person Hall of Fame Ceremony was postponed due to the COVID-19 pandemic, that group of inductees, 214 to 219, will be honored at this year's Homecoming. The 2021 class, the second all-female class and the seventh class of six or more, represents five sports and three decades of competition.
2020 Honorees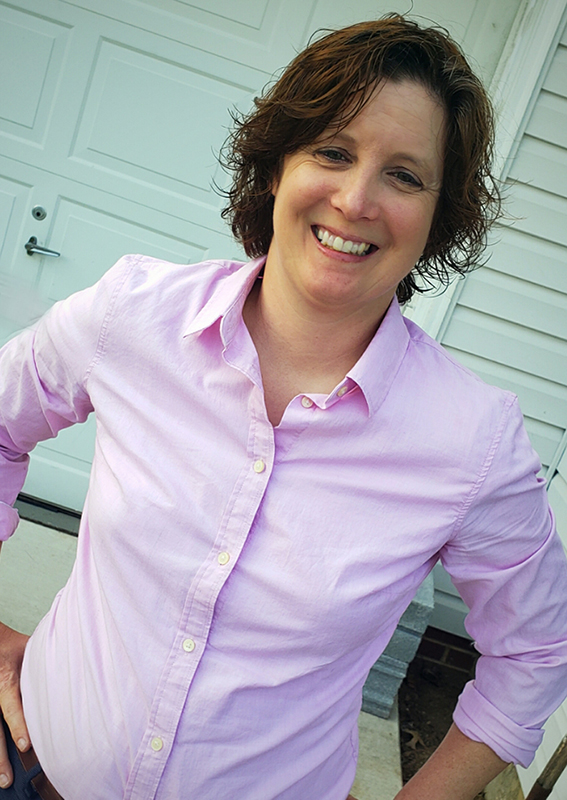 Amy Foote '03: Women's Lacrosse and Soccer. Second in the history of the soccer program in goals (48) and points (118); four-time All-Allegheny Mountain Collegiate Conference selection in soccer.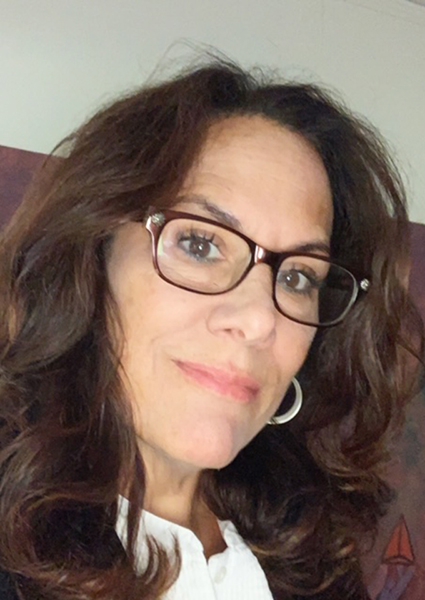 Dr. Kelly Hyde '84: Field Hockey and Women's Lacrosse. Participated in USA Field Hockey Olympic Development Program; earned program's first All-American honor as an NCAA Division III Honorable Mention All-American; three-time All-Maryland honoree.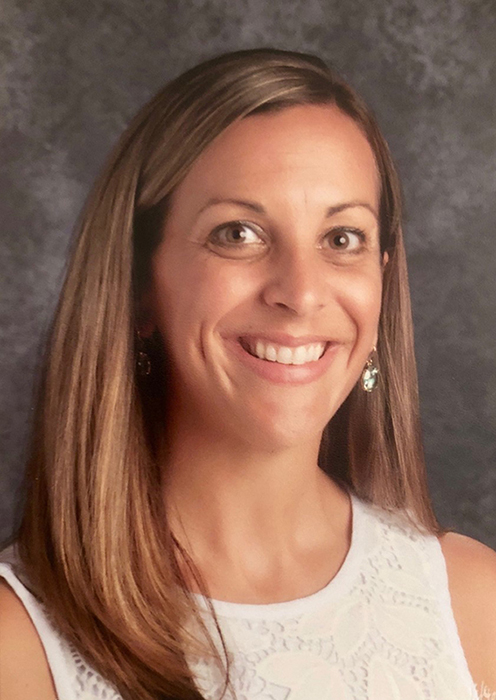 Page Macey '05: Women's Lacrosse. Four-time Brine/Intercollegiate Women's Lacrosse Coaches Association South Atlantic Region selection. Program's all-time leader in goals (192) and second in assists (94) and points (286); two-time ECAC Division III South Region award.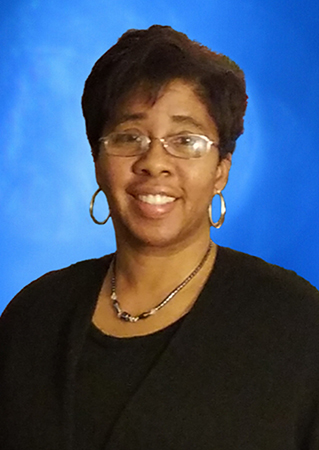 Tammie Mims '87: Indoor and Outdoor Track & Field. The only indoor and outdoor All-American in triple jump; two-time All-American; qualified for NCAA Championships; three-time All-Mason-Dixon Conference in triple jump; indoor and outdoor triple jump school records.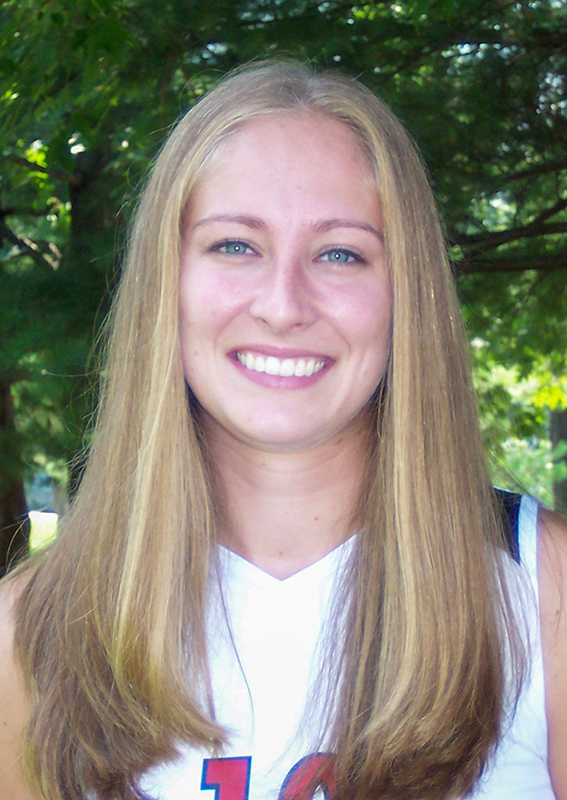 Lauren Petrick '05: Volleyball. First volleyball player in program history to garner CoSIDA Academic All-American honors; third Frostburg student-athlete to earn Academic All-American honors; three-time AMCC Player of the Year and four-time All-AMCC honoree.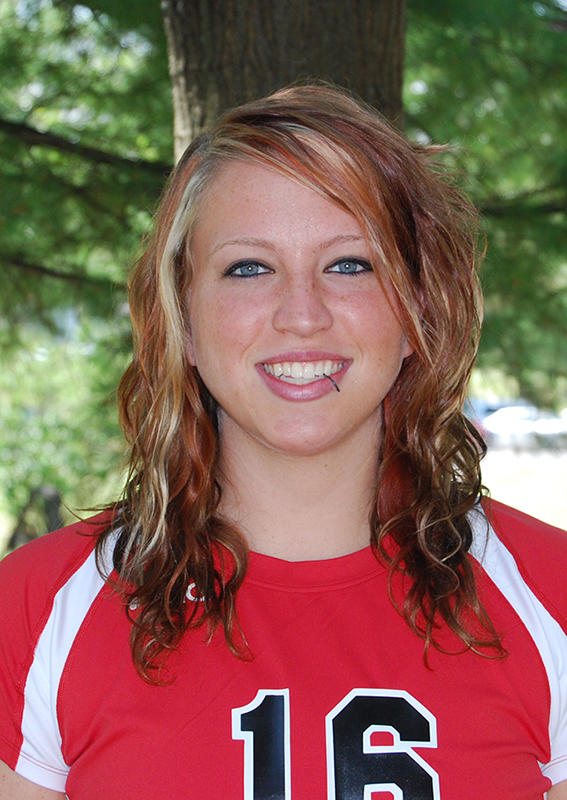 Brooke Winterling '10: Volleyball. Program's first-ever American Volleyball Coaches Association All-American; program's all-time leader in kills (2,204); three-time AMCC Player of the Year and four-time All-AMCC selection; two-time CoSIDA Academic All-District selection.
Team Anniversaries
The 50-year anniversaries of the Field Hockey and Cross Country programs will also be honored, along with the 25-year anniversary of the Softball program.
Field Hockey Marks 50 Years (2020)
Nearly 400 wins in program history
Six appearances in NCAA Tournament
Fourth straight NCAA Tournament appearances, 1984-87
Three ECAC Tournament appearances
Nine All-Americans in program history
25 Regional (now All-Region) All-Americans
School record 15 wins in a season (1982, 1984 and 1986)
Cross Country Celebrates 50 Years (2020)
Six males were named All-Americans.
Four females were named All-Americans, including both programs' most recent All-American, Bonnie Axman, in 2005.
Chanda Merrill and Karen Carpenter gained All-American honors in 1996 after finishing third and fourth, respectively, in the country at the NCAA Championships.
Men have made 13 appearances as a whole team at the NCAA Championships.
Men's best finish at the NCAA Championships came with eighth-place finishes in 1982 and 1983.
Women's team has sent six runners to the National Championships.
Softball Celebrates 25 Years (2021)
More than 500 program wins
ECAC South Champions in 2013
Two-time conference champions (1998 and 2010)
NCAA Tournament appearance in 2010
Three ECAC Tournament appearances (2004, 2009 and 2013)
Two All-Americans in program history
Fifteen players named NFCA All-Region
Two seasons with more than 30 wins (30 in 2010 and a program-record 33 in 2013)