Frostburg State University Student Wins MAPMBS Award
Sep 22, 2021 12:00 PM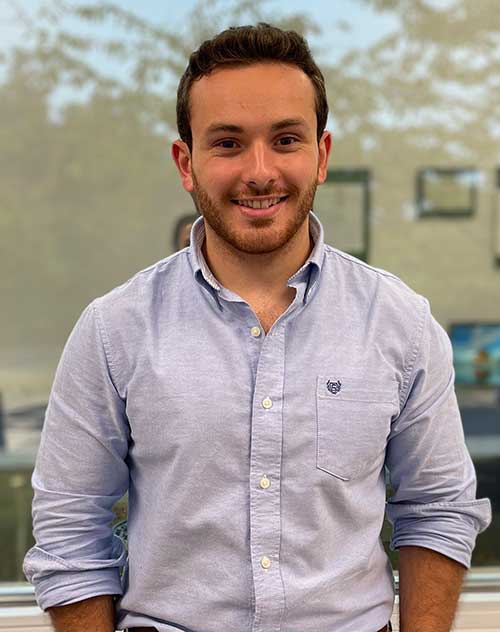 Josh Clem, of Cumberland, Md., a senior biology major at Frostburg State University, recently received an award for the Best Undergraduate Poster at the 38th Annual Mid-Atlantic Plant Molecular Biology Society (MAPMBS) meeting. 
Clem's research is a continuation of FSU alum Sienna Grau's research. His collaboration between the Biology Department and the Chemistry Department at FSU focuses on a protein that can cleave gluten, making it a potential therapeutic for celiac disease. 
Clem's poster was presented at the MAPMBS meeting along with a brief video he submitted describing the subject matter of his project.