Department of Chemistry
Welcome to the Chemistry Department!
The chemistry program at Frostburg State University has a long-standing tradition of providing students with excellent preparation for meaningful careers as well as for post-baccalaureate education. The program's strength lies in a caring faculty who challenge students and provide opportunities for mentoring and quality personalized instruction.
A degree in chemistry from Frostburg State University is your key to a career full of engaging challenges and innovations that can help the entire world. With four concentrations to choose from, Frostburg can prepare you for a variety of careers in medicine, biomedical research, pharmacy and industry positions, or you can take advantage of FSU's enviable acceptance rate into graduate programs and prepare yourself for a Masters or Ph.D.
Our chemistry program focuses on active learning and real-world projects at a time when experience is becoming more important to landing that first job. We offer students over 400 hours of hands-on laboratory experience, open-ended projects in many courses, collaborative research projects, and the opportunity for internships to make you stand out to future employers.
News from the Chemistry Department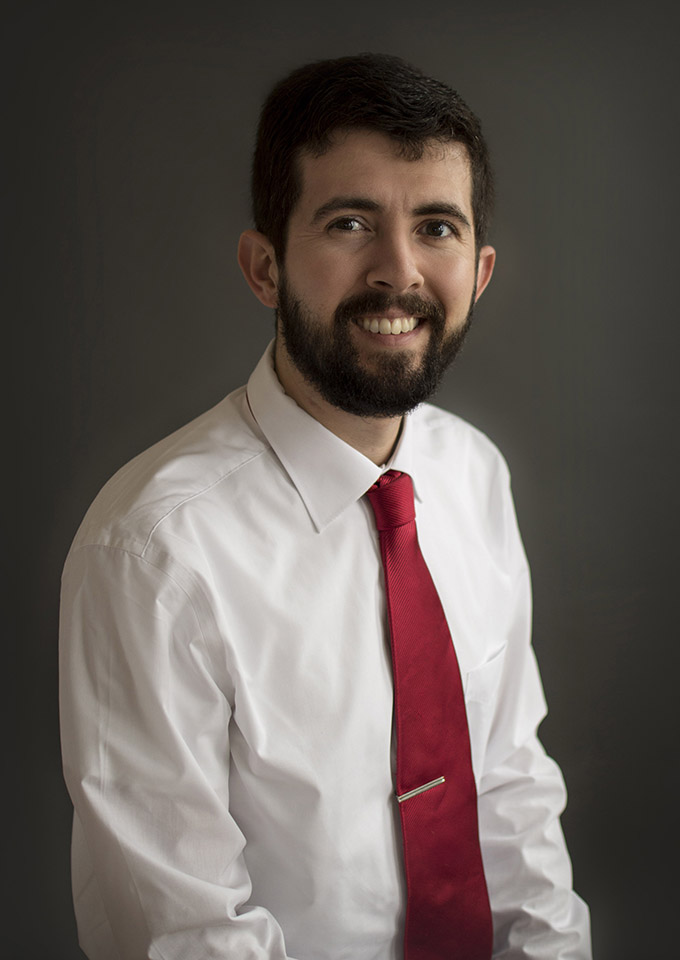 Dr. Matthew Crawford became the chair of the Chemistry Department in June of 2020. Congratulations Dr. Crawford, and thank you to Dr. Robert Larivee for serving as Department Chair for 15 years!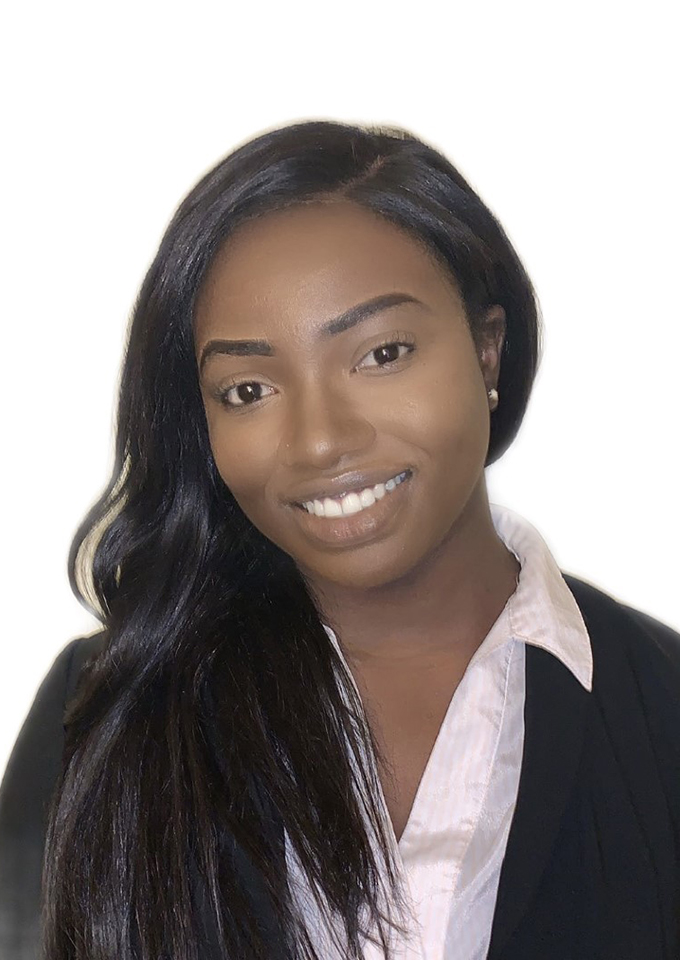 Alumni Profile: Amie Lette '17
Amie is a current PharmD student at the University of Maryland.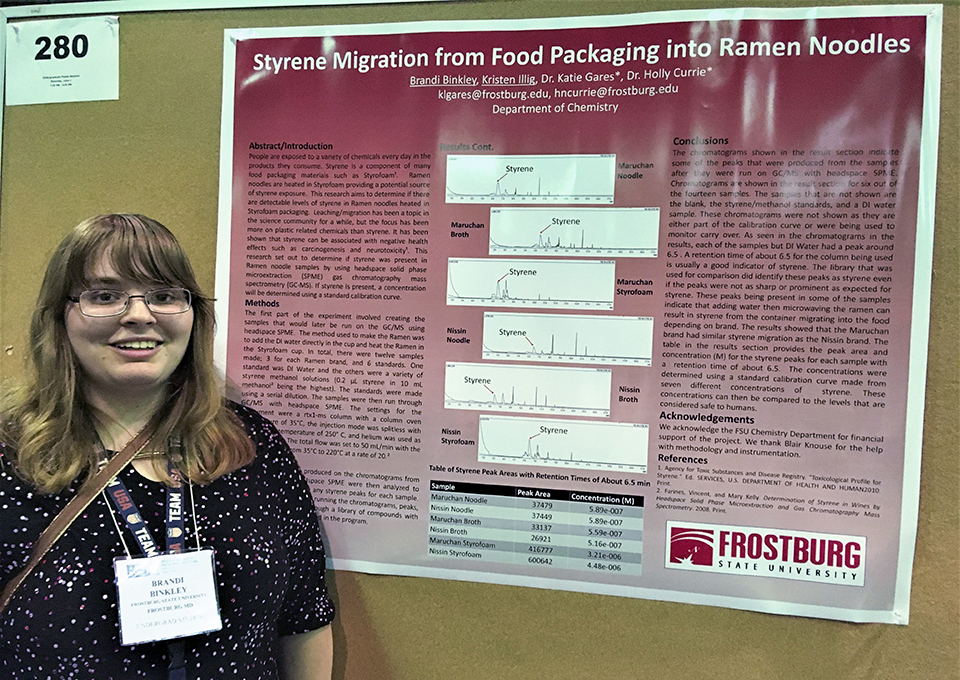 Alumni Profile: Brandi Binkley '20.
Brandi is a recent graduate from the Biochemistry Concentration, and is entering a PhD program at WVU.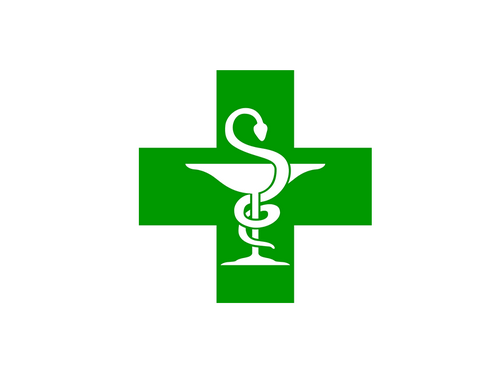 The Chemistry major now has a Pre-Pharmacy Concentration to help prepare FSU students to enter PharmD programs. Read more about it in our Program Information.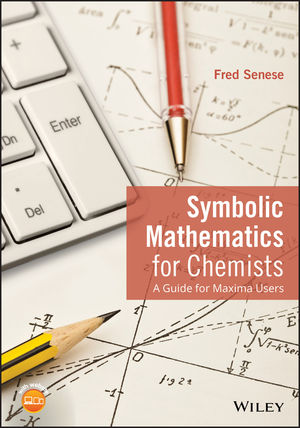 Chemistry Professor, Dr. Frederick Senese published a book: Symbolic Mathematics for Chemists. This book is a guide for chemists and chemistry students on using Maxima, a popular open source symbolic mathematics program. You can purchase this book the Wiley Store.
For More Information
Please feel free to contact the department with any questions or concerns at the following addresses and numbers:
Department of Chemistry
Frostburg State University
Compton Science Center 351
101 Braddock Road
Frostburg, Maryland 21532-2303
Phone: 301.687.4298
Fax: 301.687.7966
Dr. Matthew Crawford, Chair
Office: 339C Compton Science Center
Phone: 301.687.4940
Email: mjcrawford@frostburg.edu
Follow us on Social Media