Admission Requirements
Incoming students are invited to join the Honors Program if they have a high school GPA of 3.5 and a combined SAT score of at least 1250 (or an ACT score of at least 26).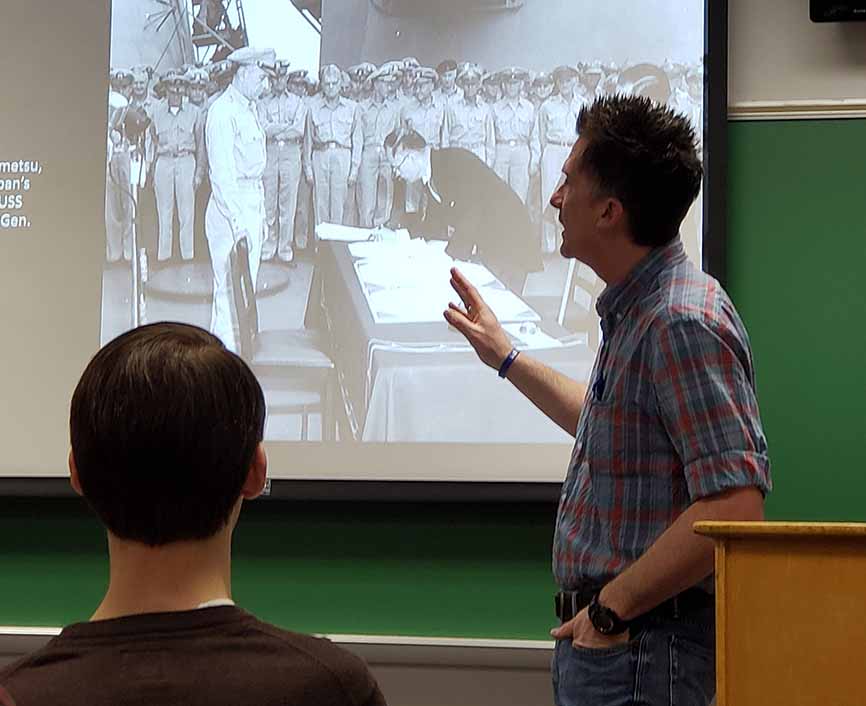 Students who do not meet these requirements may apply for admission to the Honors Program based on the strength of either an excellent GPA or an excellent SAT/ACT score. Normally, students will not be admitted without at least a 3.25 GPA or a minimum of 1100 on the combined SAT (23 on the ACT). Exceptions can be made on a case by case basis.
Students who have completed at least one semester of course work at Frostburg State University or at another institution may apply to the Honors Program if they have a GPA of 3.5 or above.
Students demonstrating considerable creative ability, as evidenced by papers, projects, creative writing, musical composition, art work, or musical performance may also be admitted on an individual basis.
To be considered for the Honors Program, please complete the