Beall Archives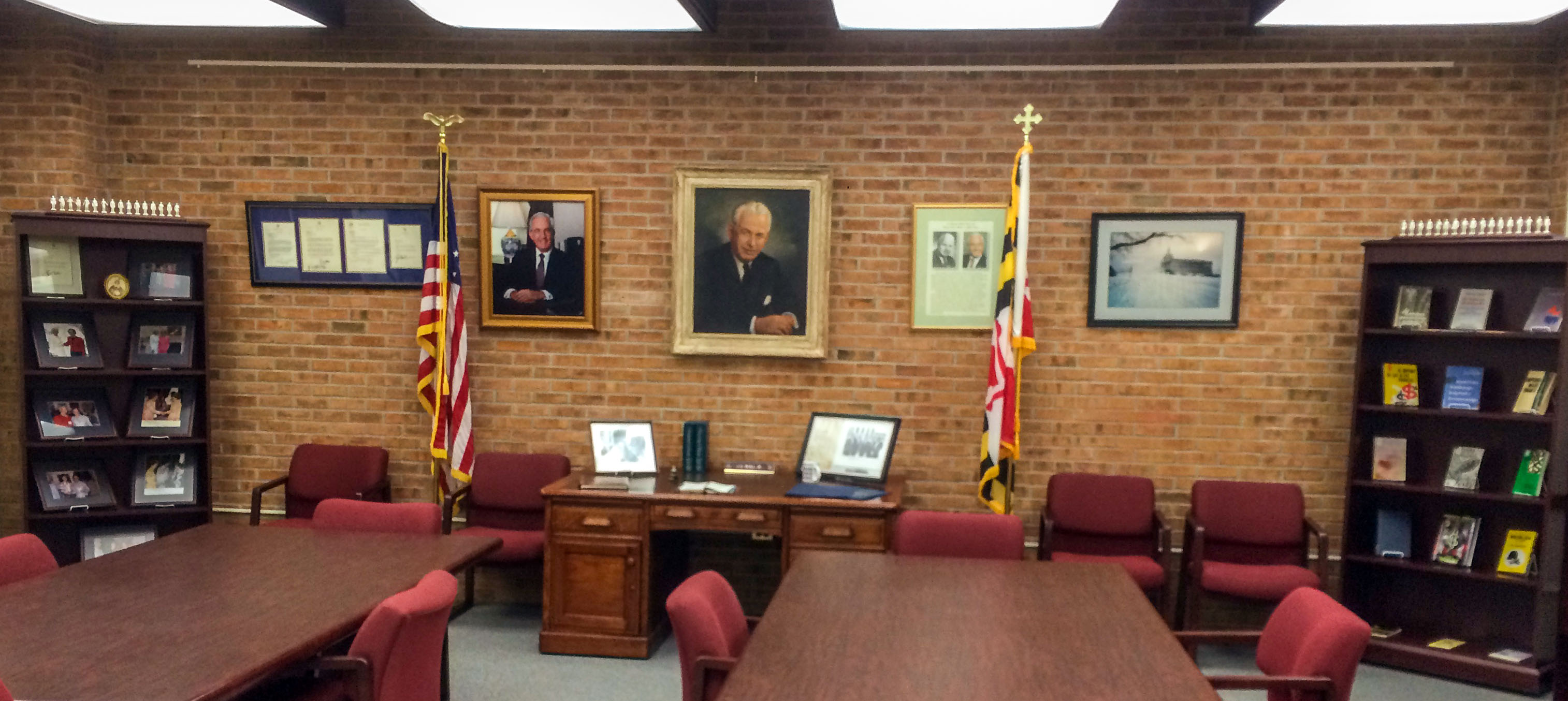 The Beall Archives, located in the Ort Library on the Frostburg State University campus, holds the personal papers of J. Glenn Beall, who represented Maryland in the U.S. Senate (1953 - 1965), and his son Senator J. Glenn Beall, Jr., who also represented Maryland in the U.S. Senate (1971 - 1977).
Among the many many invaluable documents, the archives house the George A. Meyers collection of documents related to the Communist Party of the United States of America.
The archives are the repository for four major collections:
The Beall Collection
The Meyers Collection
The Perlo Collection
The Price Collection
Visit FSU's Lewis J. Ort Library for more information regarding the archives.
J. Glenn Beall, Jr. served as Maryland's United States senator from 1971 to 1977, and previously served as the 6th District U.S. representative and a Maryland delegate. After leaving office, he continued serving numerous national, state and local initiatives until his death in 2006.
J. Glenn Beall, Sr. was a member of the Allegany County (Md.) Road Commission, served in the Maryland State senate, was a member and chairman of the Maryland State Road Commission, and served four terms as a U.S. Representative for Western Maryland. He was elected to the U.S. Senate in 1952, reelected in 1958 and served until January 1965.