Multimedia Learning Center
Welcome to the Multimedia Learning Center (MLC) website! The MLC features a full-dome theater and state-of-the-art digital projection system. Students gain valuable experience by assisting with show production, hosting, and events. FSU faculty and staff use the MLC theater for their own courses and events.
Our mission is to educate FSU and the surrounding region about the foundations and frontiers of human knowledge. We value innovative research and discoveries that inspire wonder, curiosity, and lifelong learning. Shows and events provide an enriched understanding of our place in the Universe.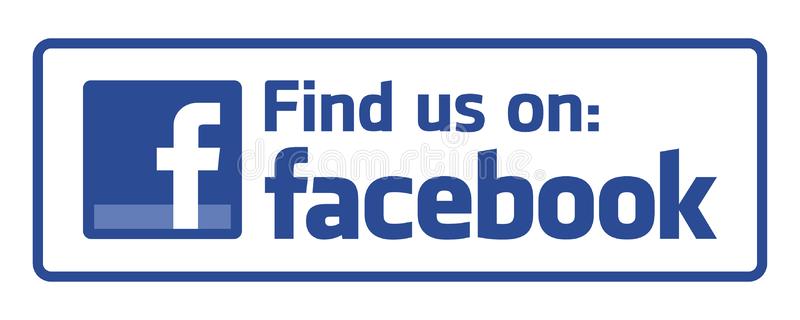 Online Space News, Sky Tours, and Planetarium Movies

Updated October 15, 2020
Monthly Space News, Sky Tours, and Planetarium Movies are provided here until restrictions on social distancing are lifted. The planetarium movies are part of a special arrangement with one of our full-dome movie vendors, Spitz. As part of that agreement a text crawl appears every few minutes during the movie. Space News and Sky Tours are available to watch from this page. The movies are accessible via a link to an external webpage, followed by a link for an educator guide when available.  These videos and future announcements are also available on the MLC Facebook.