Shows and Schedule
Planetarium shows are a resource for astronomy information, and keeps area residents informed about sky events.
Private Shows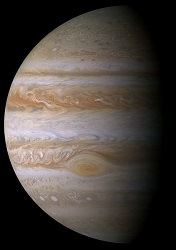 Private shows are available for school and other groups upon request. These are currently free. If your group is close to 20 or larger, you may want to schedule a private show in order to gaurantee seating. Private shows typically start with a tour of the night sky followed by a full dome movie. Options afterwards include telescopes for viewing celestial objects, and/or a question and answer session with a professional astrophysicist. Those interested in a private show should contact us for more information. Please plan to book several months in advance due to the popularity of our private shows.
Public Shows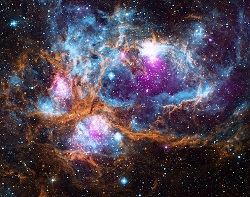 Public Shows are free and all ages are welcome to attend, but see the suggestions about age for a particular movie if you're unsure. Telescopes are available before and/or after the shows for viewing celestial objects when the conditions outside are favorable.
There are two types of public shows: Wednesday Sky Tours and Science Staurdays. Both include a tour of the sky and a full dome movie. Science Saturdays also include a Space News segment.
Wednesday Sky Tours
Wednesday Sky Tours begin at 6 and 7 pm on alternating Wednesdays during most of the semester, and last between 30 and 50 minutes.
Current Schedule
2nd and 4th Wednesday @ 6 & 7 pm, Sept - Nov. Spring 2019 will be updated in January 2019.
| | |
| --- | --- |
| September 12 & 26 | Zula Patrol: Down to Earth |
| October 10 & 24 | Solar Superstorms |
| November 14 & 28 | Dynamic Earth |
Science Saturdays
Science Saturdays occur once a month and last between 40 and 60 minutes. The dates and times change to optimize the potential for observing the moon and planets with telescopes after the show.
Current Schedule
3rd Saturday of the month, Sept - Dec. Times change to maximize the potential for observing with telescopes afterwards. Spring 2019 will be updated in January 2019.
| | | |
| --- | --- | --- |
| September 15 | 7 pm | Phantom of the Universe: the Hunt for Dark Matter |
| October 20 | 6 pm | Dynamic Earth |
| November 17 | 5 pm | Seeing! a Photon's Journey Across Space, Time, and Mind |
| December 15 | 5 pm | Oasis in Space |