Alumni Owned Businesses
To register your business for inclusion on this page, please complete the Certificate Request Form.


---
Abbott's Plumbing, Inc.
Tim Feldman '95, OWNER

BUSINESS INFORMATION
Abbott's Plumbing is a plumbing service company that prides itself on outstanding quality, excellent communication, and fair pricing in the Baltimore Metro Area.
---
ABC Auto Glass
Ian Brown '16, OWNER/PARTNER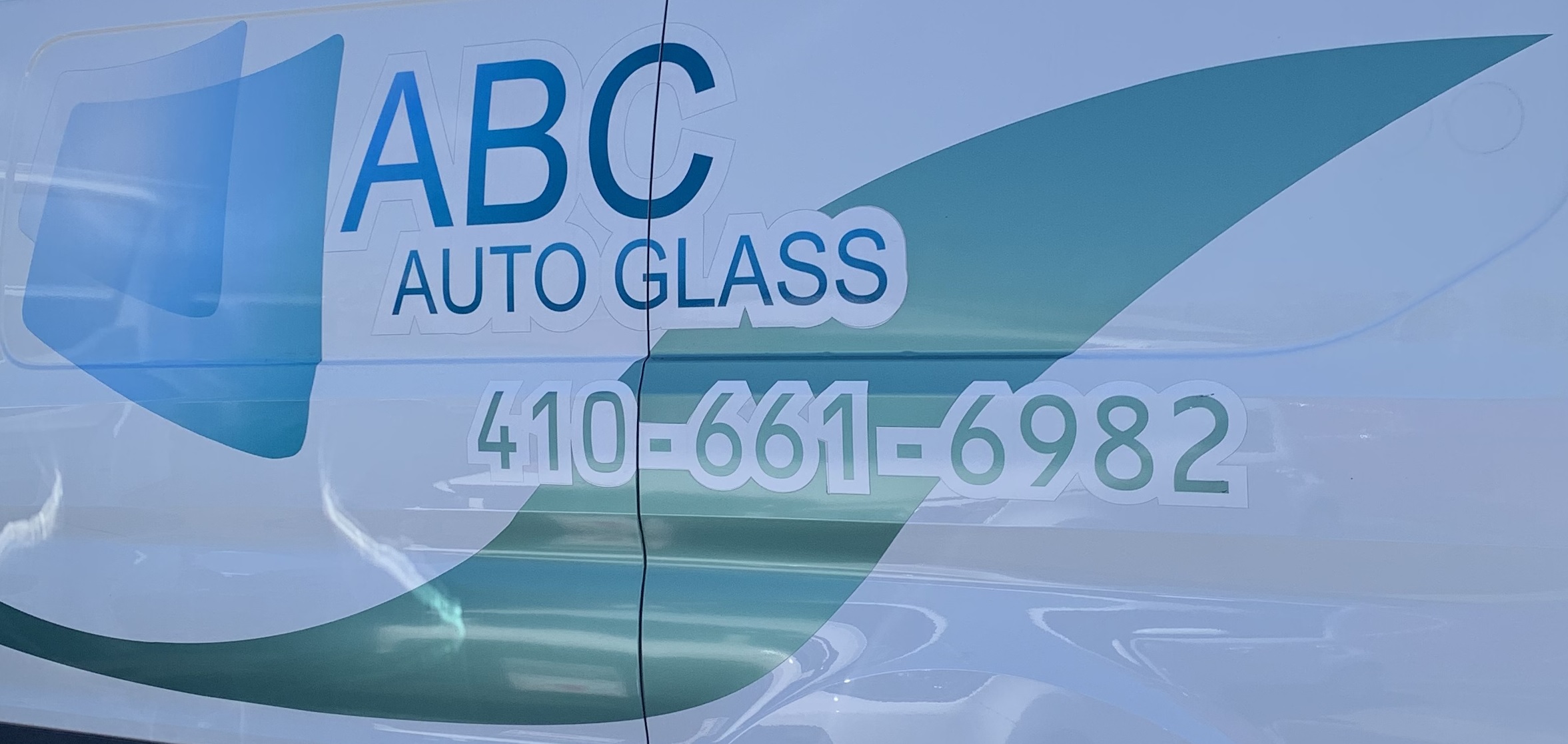 BUSINESS INFORMATION
ABC Auto Glass is a mobile automotive glass replacement company. We have been in business for over 20 years, providing our commercial/residential customers with a quality service.
---
A & B Country Primitives LLC
Autumn (Athey) DeVore '11, OWNER/PARTNER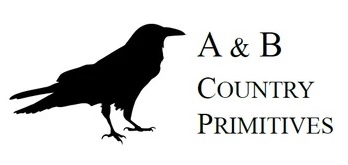 BUSINESS INFORMATION
A home decor and craft supply store. Online storefront/website and an Etsy shop. Physical locations in Pennsylvania and in the LaVale area (inside The Rustic Touch Antiques).
---
Advanced Mobility, LLC
Aaron Becker '06, OWNER/PARTNER
Additional Alumni Owners: Shane Mathews '05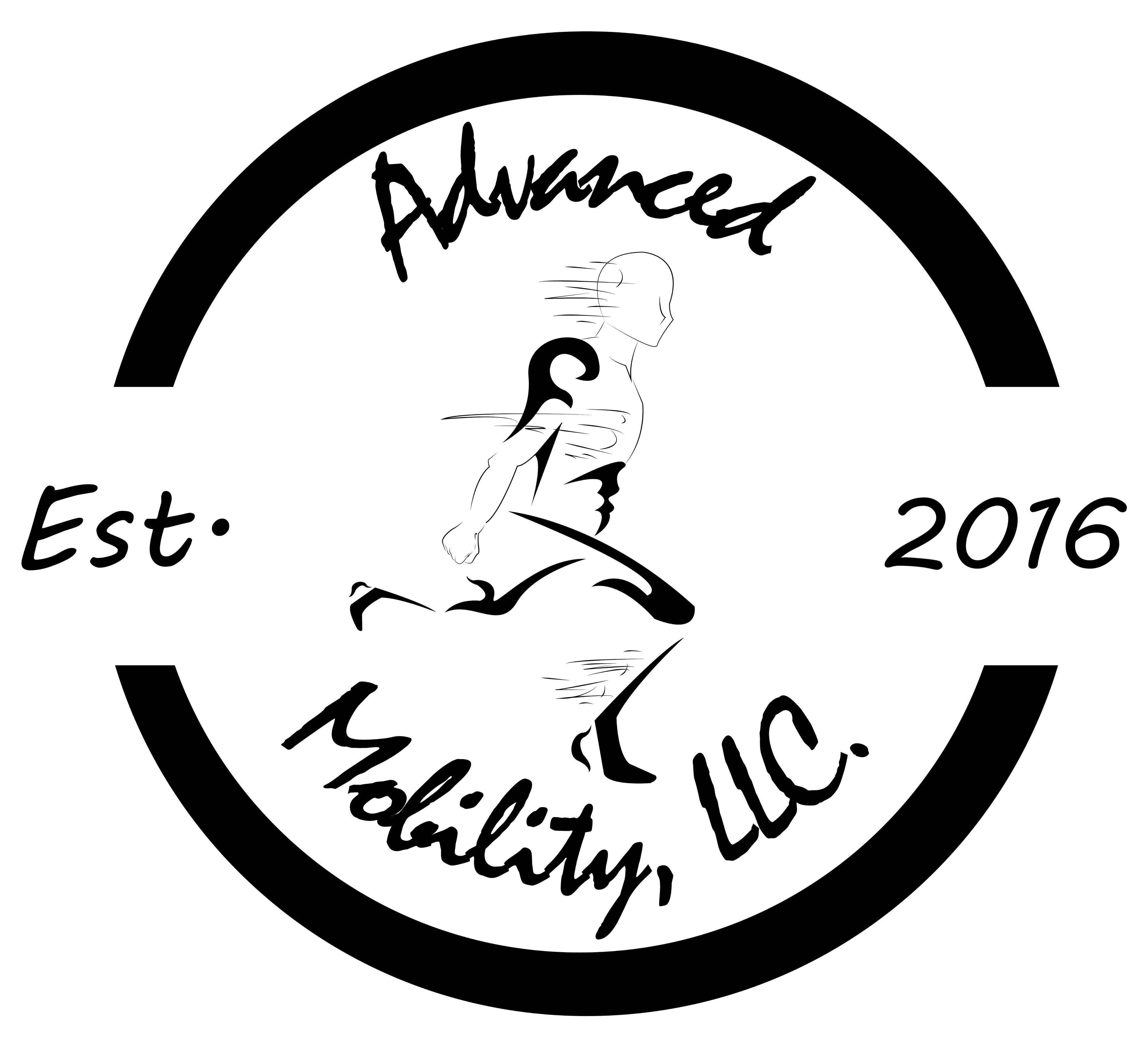 BUSINESS INFORMATION
Established in 2016, our team provides home medical equipment specializing in orthopedic rehab machines, CPAP, hospital beds, bathroom aids, stairlift, lift chairs, scooters and more to the tri-state area.
---
A-G Associates
Christopher Gonzalez '01, OWNER/PARTNER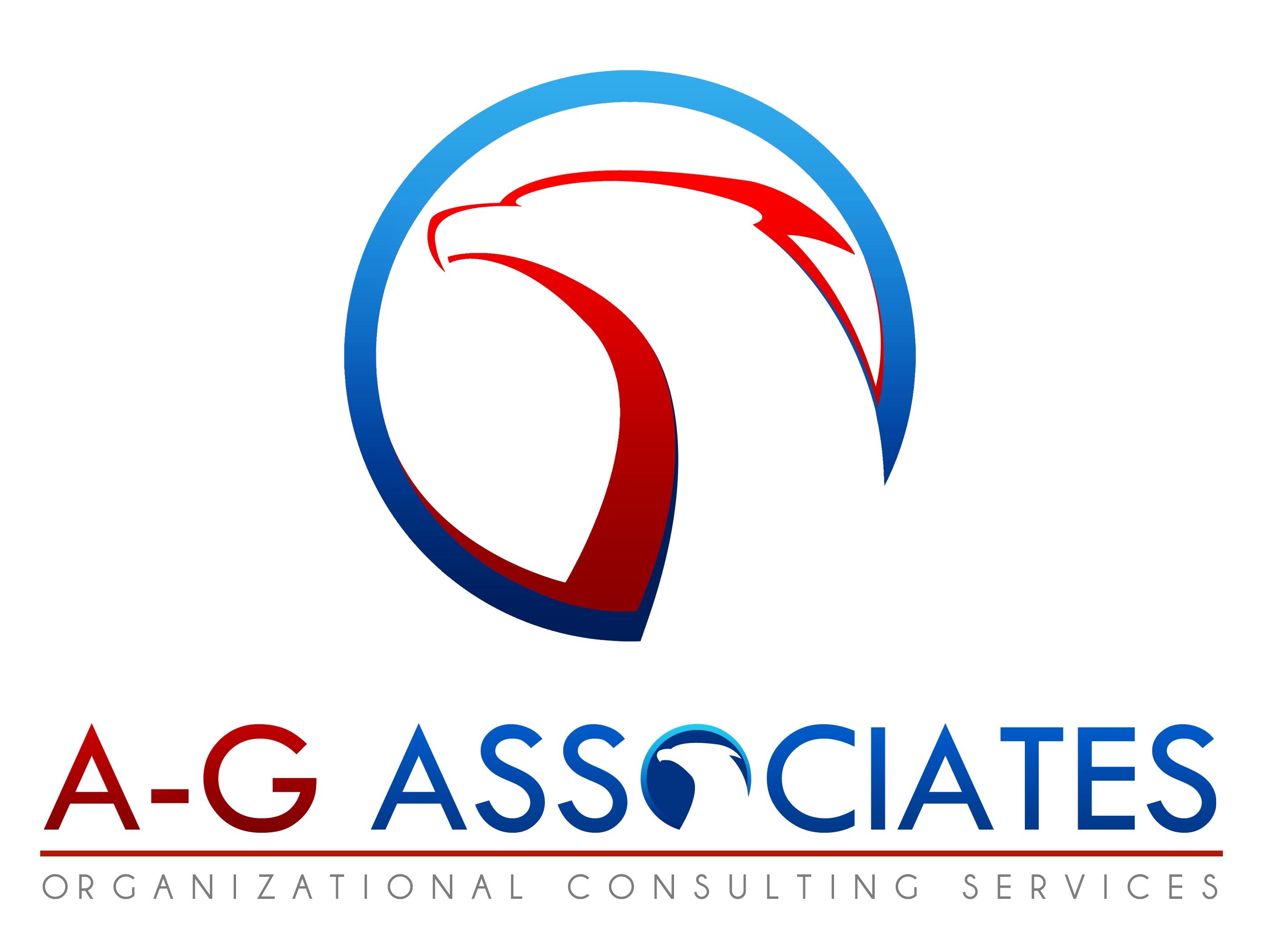 BUSINESS INFORMATION
A-G serves as an organizational consulting firm that helps clients to achieve their strategic vision and develop the organizational capacity to achieve that vision. This includes team development, stakeholder engagement and communication strategies.
---
Alan L. Gordon, CPA, P.A.
Alan Gordon '78, OWNER/PARTNER

BUSINESS INFORMATION
The accounting services firm of Alan L. Gordon, CPA, P.A. has been supporting clients in the Rockville, Maryland and Greater Washington, DC metropolitan area since 1978. Alan and his staff take a personal approach to their clients' needs, whether the client is a business or an individual. We recognize that each client has individual requirements to satisfy their accounting needs, and we tailor our approach to ensure the complete satisfaction of our clients.
---
Allegany Counseling & Consulting Services, LLC
Jerilyn (Jackson) Durst '07, OWNER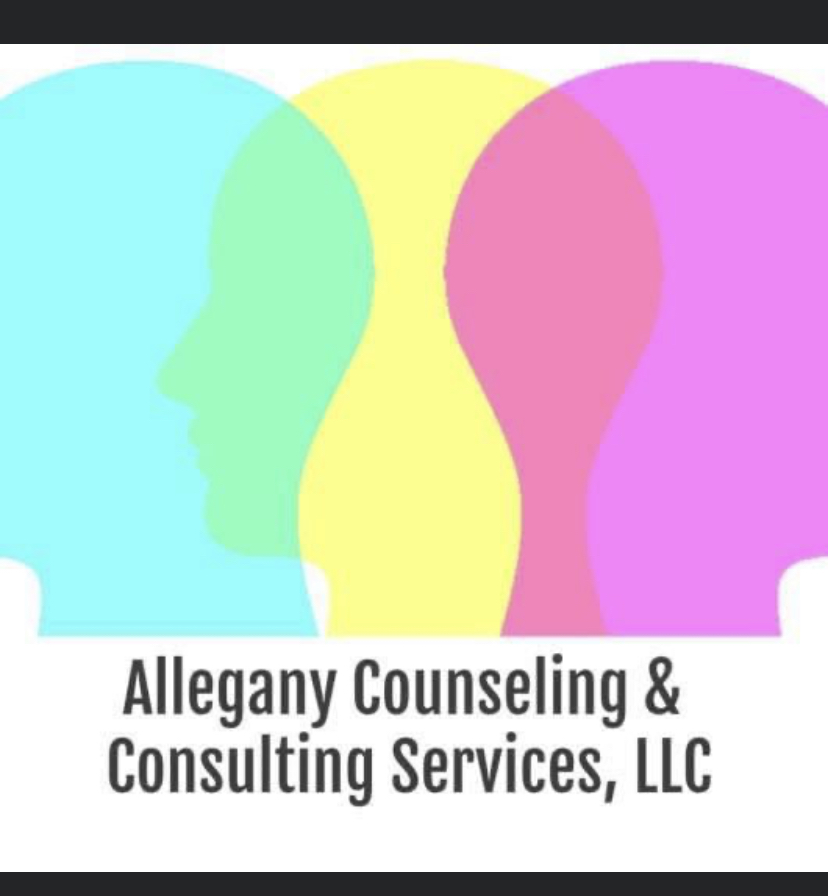 BUSINESS INFORMATION
We provide mental health counseling including individual, couples, and family counseling. We offer addiction services too. We have internship and supervision opportunities.
---
Allegany Driving School
Lionel Baker '91, OWNER/PARTNER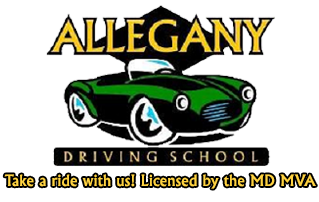 BUSINESS INFORMATION
We are the primary provider of driver education and driving related educational services in Western Maryland offering our program at nearly 20 licensed classrooms.
---
A Mountain Fix
Lois Kessell Weeks '86, OWNER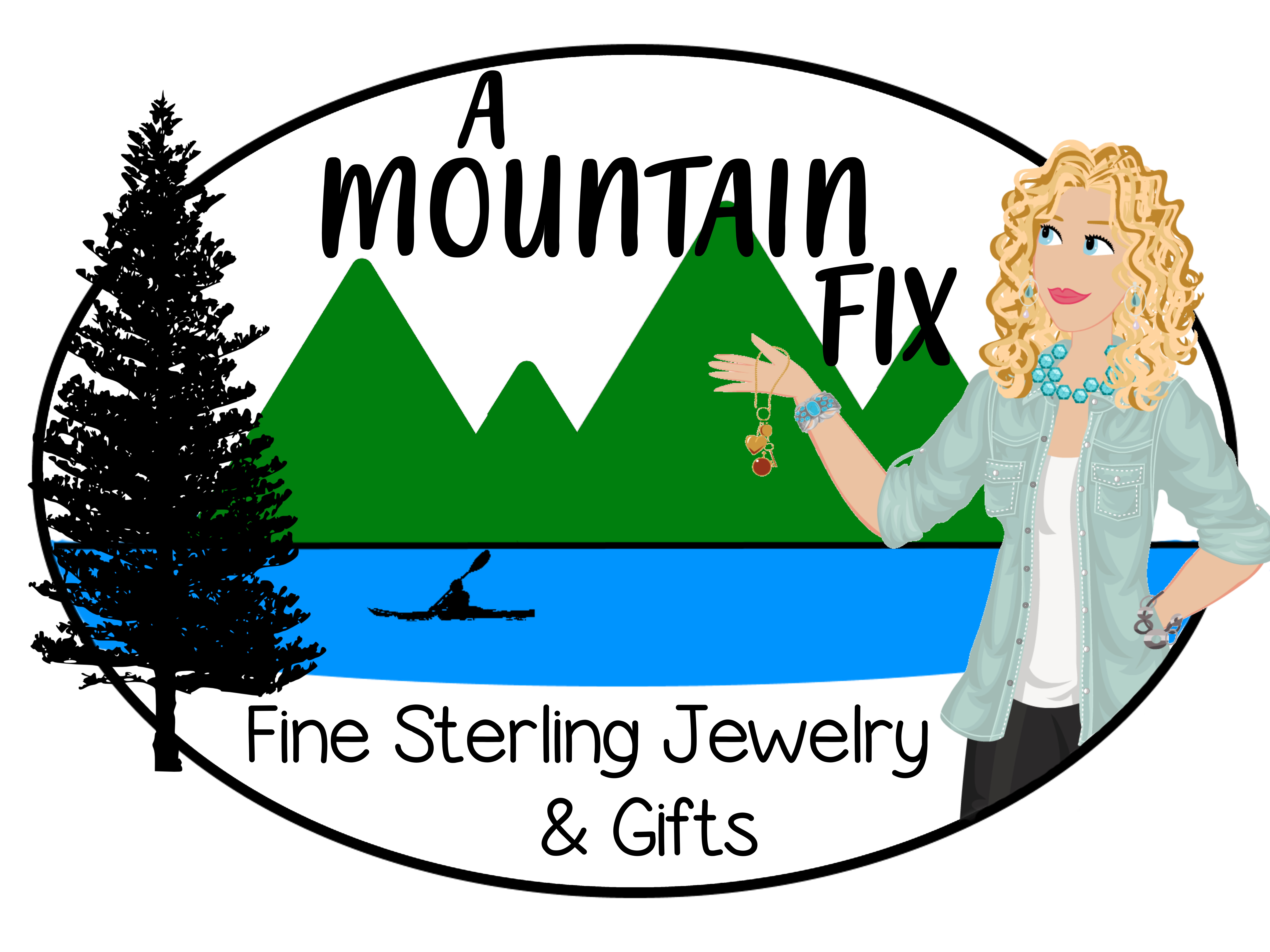 BUSINESS INFORMATION
Located at Deep Creek Lake, A Mountain Fix is an upscale boutique featuring an exclusive jewelry collection from Silvergirl Sterling, fashion jewelry, home goods, wall art, t-shirts, gourmet food, pet toys and treats and specialty Deep Creek Lake items.
---
Amy Carpenter-Driscoll
Amy Carpenter-Driscoll '18, OWNER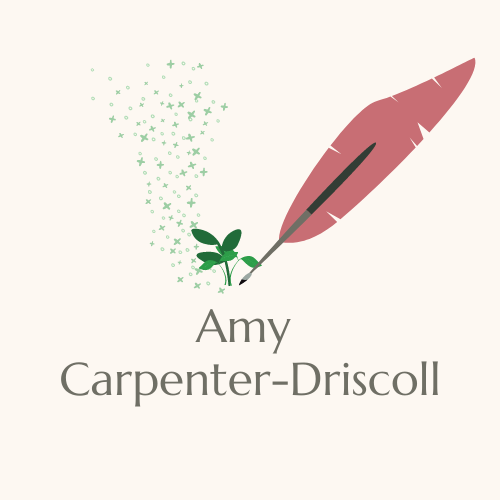 BUSINESS INFORMATION
My business provides written content and copy in the ag tech, food tech, and sustainability industries to businesses, governments, non-profits, and higher education systems. I dabble in content strategy, as well.
---
Anysolv Technologies, Inc.
Tyrone Adams '87, OWNER
Additional Alumni Owners: Sandra Adams '86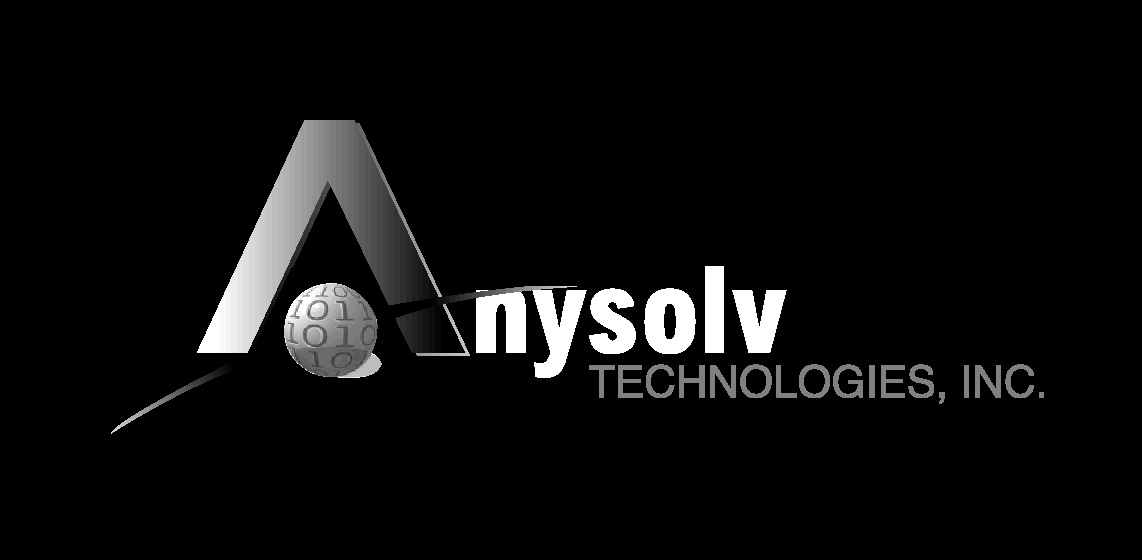 BUSINESS INFORMATION
We provide IT solutions through several distinct service offerings including: strategic staffing, business solutions and equipment procurement in the surface transportation industry.
---
Appalachian Physical Therapy
David Brewster '91, OWNER/PARTNER
BUSINESS INFORMATION
Appalachian Physical Therapy continues to be a Christian based practice owned by physical therapists. Our focus is on excellence in treatment. We provide hands-on care in a comprehensive approach that considers the needs of the person as a whole.
---