Leaders-in-Residence Program
The Leaders-in-Residence program invites local, state and national leaders who have demonstrated exceptional leadership in their field to play an active role in the Frostburg State university community.
The Leaders-in-Residence guest can lend expertise in any number of ways from speaking about personal experiences to helping with establishing project partnerships. The Leaders-in-Residence position is, by nature, designed to be very flexible allowing the Leaders-in-Residence guest to participate in a way of his or her own choosing.
The following are just a few of the leaders and programs featured at Frostburg State University in the past decade.
Spring 2021 Leaders-in-Residence

Why Not Nonprofit?
Three Local Leaders Discuss the Relevance of Nonprofit Leadership Today
Tuesday, March 30 @ 6 p.m.
Free and open to the public

Get your ZOOM link
Event will feature a virtual discussion among Leah Shaffer of the Community Trust Foundation, Julie Westendorff of the Allegany County Arts Council and Jennifer Walsh of the Greater Cumberland Committee.
Leaders will discuss how they became involved and invested in nonprofit leadership, as well as strategies for addressing Zoom fatigue, projecting an engaging presence online, balancing work and life obligations, building a network locally and supporting each other.
Sponsored by the Leadership Studies program and the Department of Management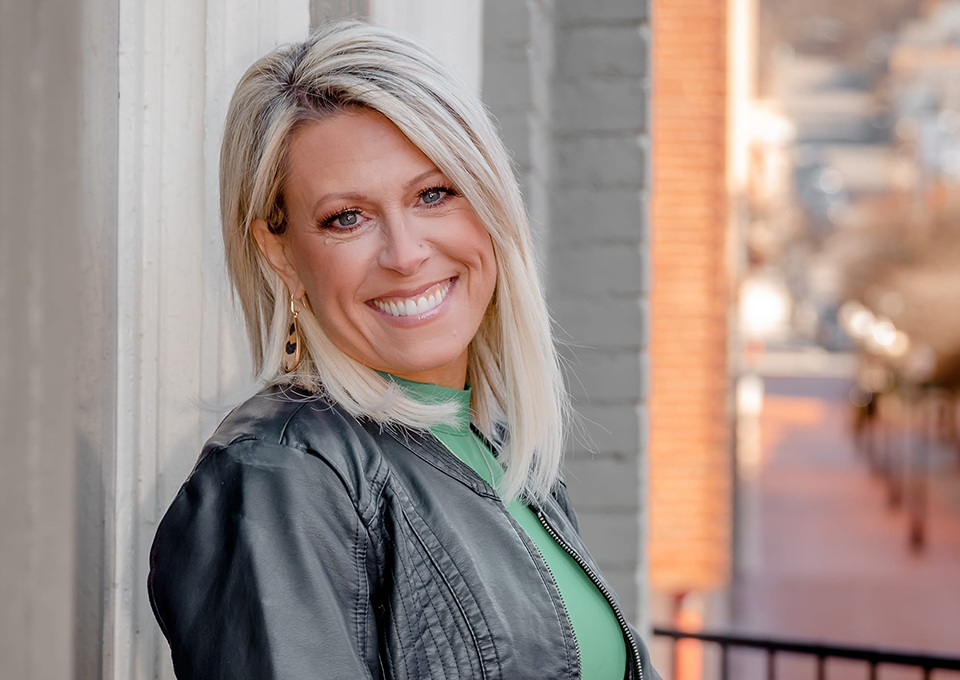 Leah Shaffer, Executive Director of the Community Trust Foundation
Since joining the organization in 2017, Shaffer has successfully doubled its assets, increased name recognition and helped many philanthropic donors enhance the quality of life in their community. Shaffer's career has always been guided by her underlying passion for youth development and community wellness.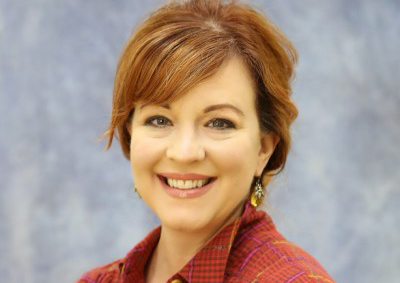 Julie Westendorff, Executive Director of the Allegany Arts Council
Westendorff's career includes more than 15 years of corporate event planning and nonprofit management, as well as several years spent traveling with two lawmakers managing logistics around the globe. Westendorff is active in the community and serves on the boards of the Western Maryland Health System Auxiliary and Allegany County Chamber of Commerce.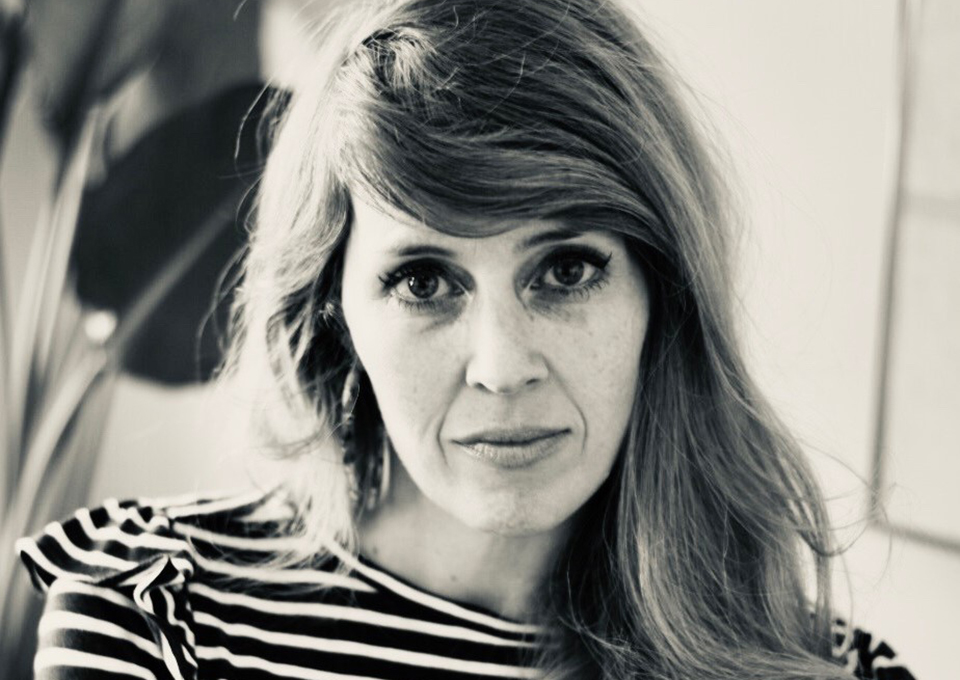 Jennifer Walsh, Executive Director of The Greater Cumberland Committee
A fellow in the inaugural 2019-2020 Appalachian Leadership Institute Class, Walsh served as a law clerk for Justice Joseph Baca at the New Mexico Supreme Court and for Judge Hiram Puig-Lugo at the District of Columbia Superior Court. She also worked as a legislative assistant at the U.S. Senate and practices law in Cumberland.
---
Heather Mizeur's Soul Force Politics
Spring 2020 Leaders-in-Residence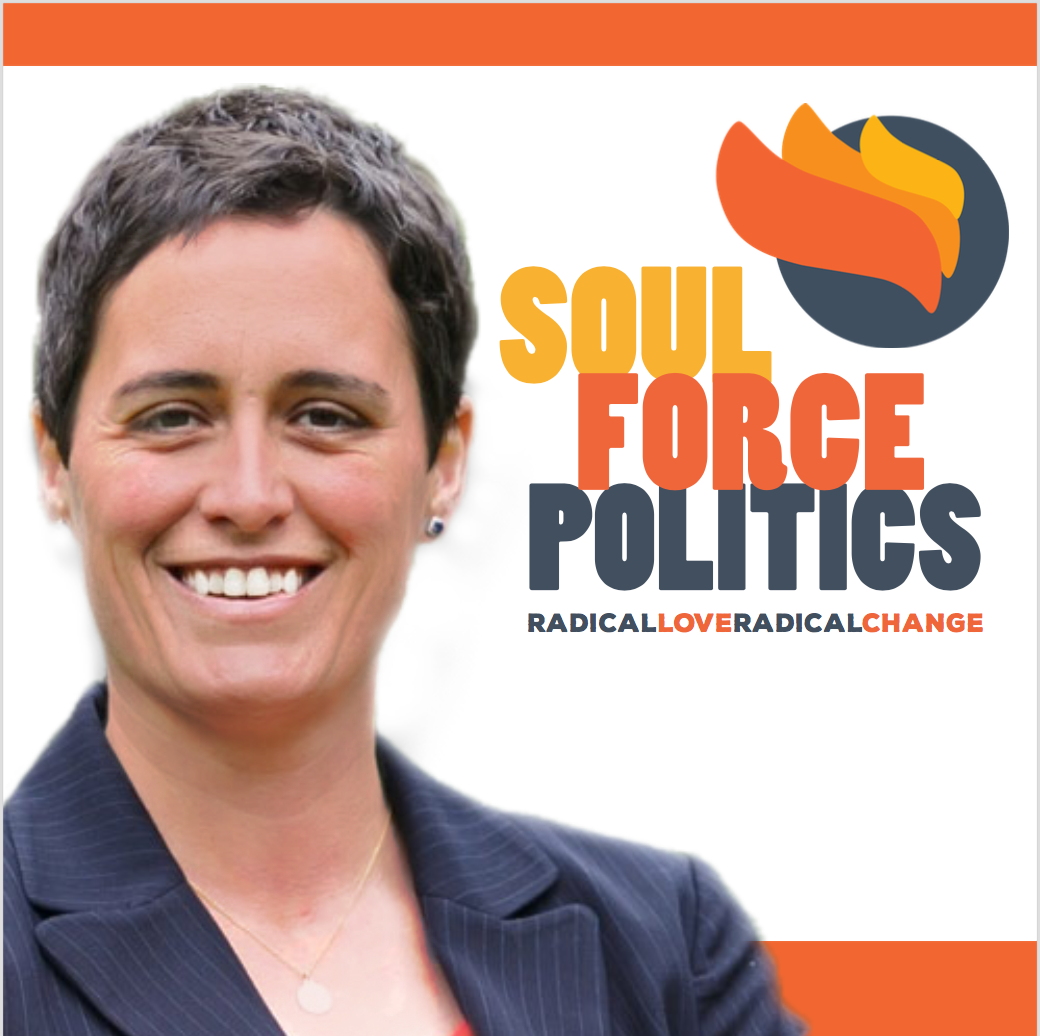 Heather Mizeur, former Maryland legislator and candidate for governor, was featured as the "leader-in-virtual-residence" for Frostburg State University (FSU)'s annual leadership residency program. Mizeur shared insights on "Cultivating Soulful, Resilient Leadership for Social Change," a brief presentation that will be followed by a facilitated discussion to help attendees reflect and integrate ideas and practices of resilience. 
Now the CEO of the non-profit organization Soul Force Politics and the host its popular podcast, Mizeur interacted with students, faculty, staff, and community members during an interactive Zoom event. The event was co-sponsored by FSU's academic programs in Leadership Studies and Women's Studies and the Offices of Civic Engagement and Student and Community Involvement. The event was facilitated with assistance from  FSU's Communication Leadership Lab.
---
Interfaith Leadership: Leading Across and Beyond Faith
Spring 2019 Leaders-in-Residence
Thursday, April 11, 2019
9:30 – 10:45AM
Lane Center, Rm 111
This second annual Day of Civility event features a panel of local interfaith leaders in a "fishbowl" and full-group facilitated dialogue. Topics of discussion will include:
Reflection on interfaith connection within and beyond our community
How to create an inclusive and safe environment for people of all faiths as well as for those who no not consider themselves part of a faith congregation or community
Perspectives on changing social norms and expectations regarding faith in our community
Considering how to address hate and bias locally and nationally
Creating common goals across groups and coordinating citizen leadership to reach these goals
This dialogue provided an opportunity for individuals or groups associated with different faiths (or not associated with any faith) to have a safe space to share and learn about interfaith work and how it is a model for civility that helps us celebrate and benefit from our diversity despite the challenges. The following local leaders were featured:

Father Dr. Godswill Agbagwa
serves as Catholic priest chaplain and adjunct professor in FSU's Department of Philosophy. In 2013, Godswill founded a national youth leadership and ethics program that trains future leaders to live beyond ethno-religious bias through structured mentoring and externships.

Rev. Dr. Marsha Bell
is a recently retired Lutheran pastor. In her 16 years of ordained ministry, she has stood with Jewish and Muslim faith leaders at gatherings in response to tragedies that occurred on the national and international scene, as well as threatening behavior from hate groups.

Over the past three years,
Rabbi Mark Perman
has helped reinstate an Interfaith Thanksgiving Service in Cumberland, been part of a refugee resettlement group, led interfaith Passover seders at various churches and  worked on community-strengthening efforts designed to help combat the opioid/heroin epidemic. He is in the process of putting together a local public access TV program at FSU with faculty called "The Interfaith Roundtable."

Dr. Nayano Taylor-Neumann
participated in activities to support asylum seekers from Afghanistan, became the director of a refugee settlement for a Lutheran agency and wrote a dissertation examining how people who had been rabidly anti-Muslim became their strongest supporters.
---
Past Leaders-in-Residence Guests
Dr. Joy Kroeger-Mappes of the Allegany County Women's Action Coalition, Spring 2018
Carmen Jackson of the Allegany County NAACP, Spring 2018
Nina Forsythe of Frack-Free Frostburg, Spring 2018
Lady Brion, grassroots public policy think tank Leadership of a Beautiful Struggle (LBS), Spring 2017
Tara Taylor, director of Education and Outreach at the Maryland Commission on Civil Rights, "Rural and Urban Values Dialogue," Spring 2017
Blaine Siegel, Eat. Learn. Shift. Dialogue Series, Spring 2016
Dr. Annette Holba, associate professor of Rhetoric at Plymouth State University (PSU), "Mindfulness Leadership: How Student Leaders Can Approach Leadership with Intention, Awareness, and Compassion," Spring 2015
Dr. Janie Fritz, director of the B. A. and M.A. programs for the Department of Communication & Rhetorical Studies at Duquesne University, "Promoting a Culture of Citizenship in Student Organizations," Spring 2014
Dr. Ronald Riggi, Henry R. Kravis Professor of Leadership and Organizational Psychology and former Director of the Kravis Leadership Institute at Claremont McKenna College, "Talking Leadership," Spring 2013
Jonna Huseman and Larry William, "To Occupy or Not to Occupy: Leadership in the Labor Movement," Spring 2012
Dr. Shann Ferch, professor of Leadership Studies with the internationally recognized Ph.D. Program in Leadership Studies at Gonzaga University, Spring 2011
Liza Featherstone, a journalist based in New York City, Spring 2010
Juana Bordas, president of Mestiza Leadership International, Fall 2008
Dr. Susan Komives, Associate Professor at the University of Maryland, Fall 2004
Dr. Jim Cain, Executive Director of the Association for Challenge Course Technology, Fall 2003
Dr. Lea E. Williams, educator and author of Servants of the People: The 1960's Legacy of African American Leadership, Spring 2003