Leadership Studies
Welcome
Perhaps you have a calling for social activism. Or maybe you're more interested in your community's chamber of commerce activities. A Leadership Studies Minor (LEAD) is all about learning how to collaborate and organize with diverse partners to accomplish a mutual goal.
In this course of study, you will learn about problem-solving, strategic planning and advocacy.
Career Opportunities
LEAD minors often find jobs in the non-profit and government sectors. Careers that benefit from leadership studies include:
Non-profit Executive
Social Service Administrator
Community Development Specialist
Human Resource Professional
Project Manager
Strategic Planner
Organizational Development Specialist
Political Advisor
Politician
Entrepreneur
Healthcare Administrator
Government Official
Learn to Lead, Change and Sustain
Learn to Lead -- be challenged as you explore leadership from many perspectives, shadow campus and community leaders, build practical skills, and put theory into practice in case studies as well as individual and group leadership projects.
Determine When and How to Change and Sustain -- work toward bettering yourself, your student or workplace organization, and your community while building competence as an ethical citizen who takes measured, deliberate, timely action within a global society.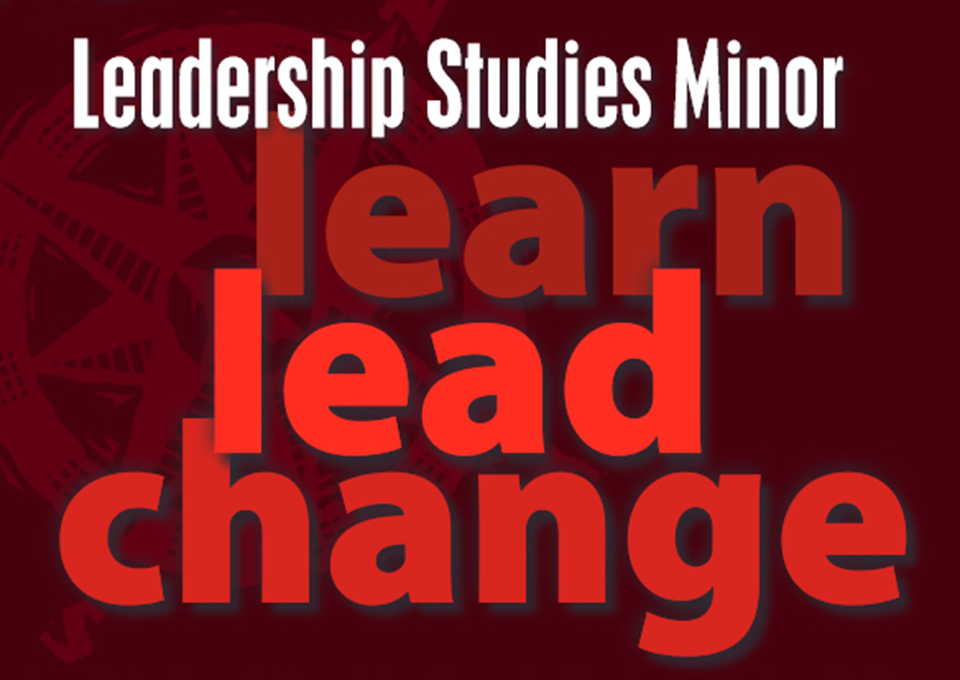 Established in 2001 by a group of faculty, staff, and administrators committed to the leadership development of students, the Leadership Studies minor emphasizes academic excellence as well as knowledge and skills to face the challenges of citizen leaders of the twenty-first century.
Because it is an interdisciplinary minor, it introduces students to the scholarship and challenges of leadership as studied and practiced in various fields, so it is a complement to majors such as Communication Studies, History, Liberal Studies, Management, Philosophy, Political Science, Psychology, Recreation, Social Work, and Sociology.
Leadership Studies
CCIT
101 Braddock Road
Frostburg, MD 21532