Academic Year Program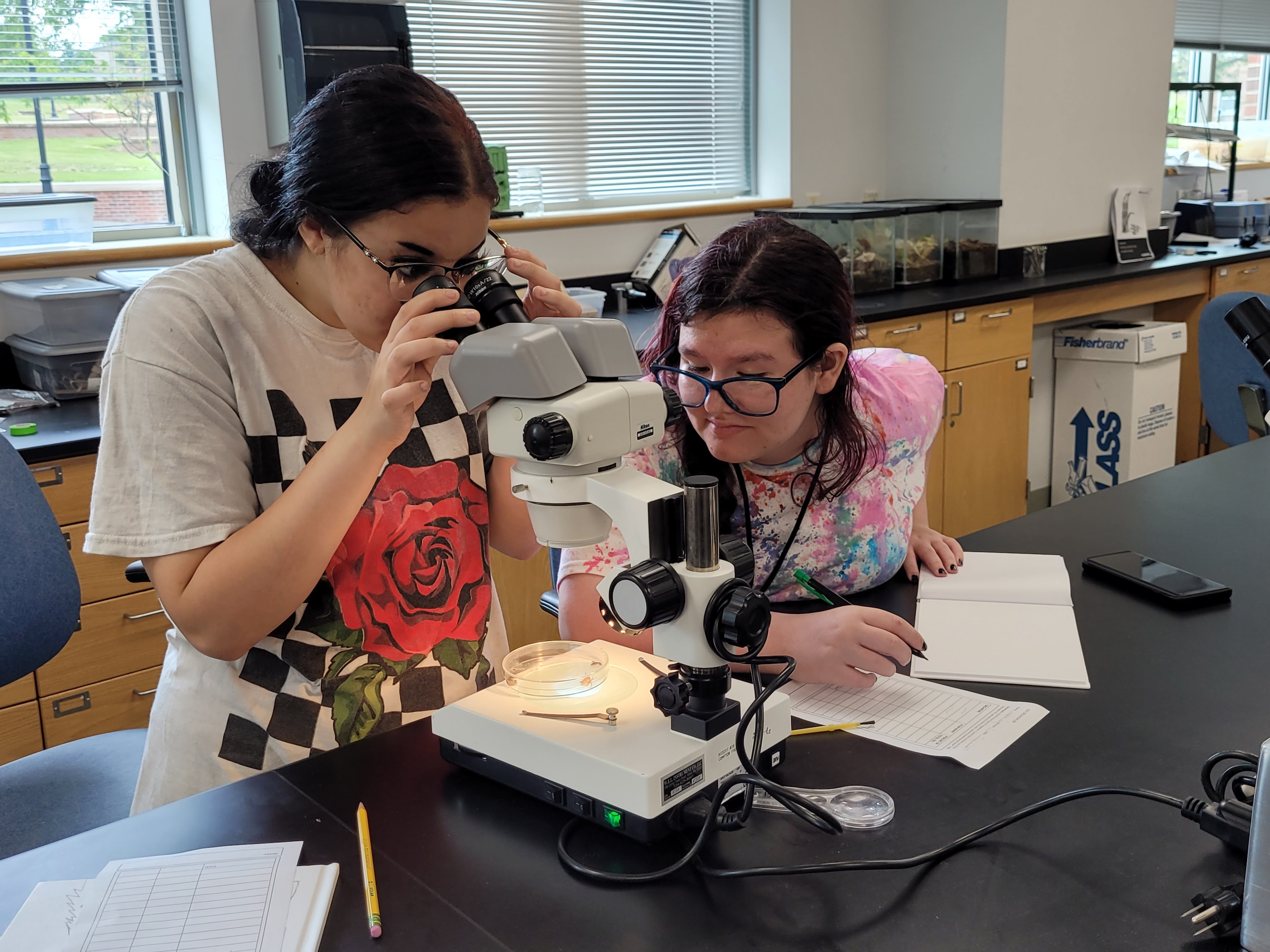 During the school year, Upward Bound participants attend enrichment classes on 12 Saturdays on the campus of Frostburg State University. Students receive enrichment in areas of writing, literature, math, science and foreign language. Students may also attend classes offering SAT and ACT preparation as well as the ACCUPLACER test.
Seniors attend College Planning which covers the college application process and financial aid process. Upward Bound also provides academic advising, college campus visits, and tutoring.
Students also have the opportunity to participate in various activities during the academic year. These may involve plays and cultural events on FSU's campus or occasional field trips.
The Director and Assistant Director visit each student at school the week prior to an Upward Bound Saturday to monitor student progress, provide information on various educational opportunities, and inform students about upcoming cultural events in the area or on campus.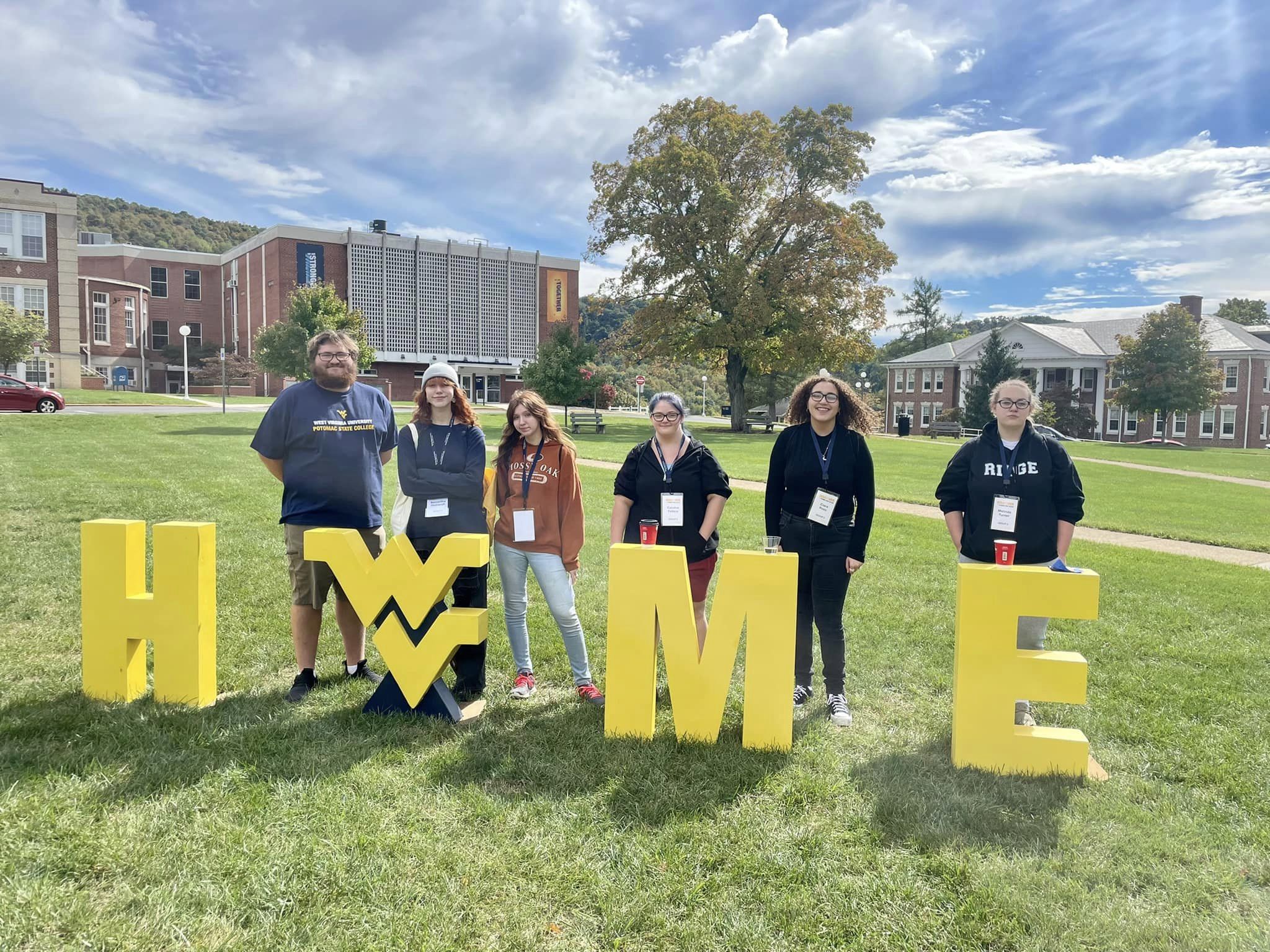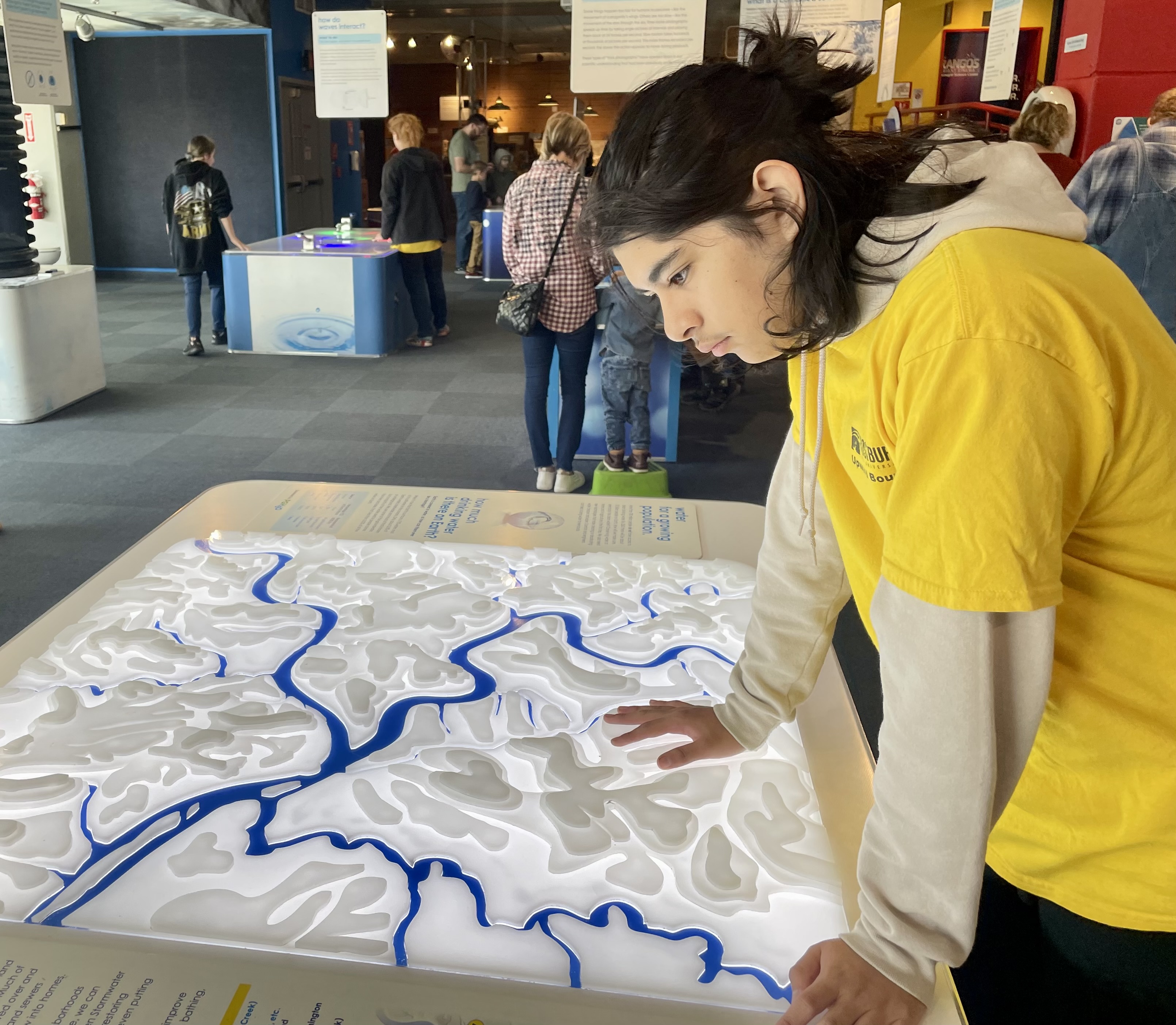 Upward Bound Saturdays AY 2022-2023
| | | |
| --- | --- | --- |
| September 17, 2022 | November 19, 2022 | March 4, 2023 |
| October 8, 2022 | December 3, 2022 | April 1, 2023 |
| October 22, 2022 | January 28, 2023 | April 22, 2023 |
| November 5, 2022 | February 18, 2023 | May 6, 2023 |