Field Trips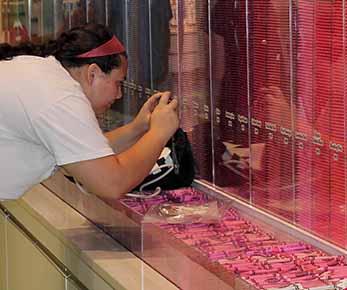 Field trips are considered to be an integral part of the learning process at Upward Bound—in essence, extended classroom experiences. Field trips may be planned for both the summer and academic year programs, but most take place in the summer.
During the academic year they can range from college visits, a visit to a corn maze, attending a play or other cultural event.
During the summer, field trips are frequently planned around the summer theme. For example, summer 2016's theme revolved around Shakespeare. Trips were made to West Virginia and Pennsylvania to attend Shakespeare plays. Students stayed on the campus of LeHigh University to see one of the plays and while there visited the Crayola Crayon Experience, the Statue of Liberty, and took two more college tours.
The map below highlights the location of past Upward Bound field trips.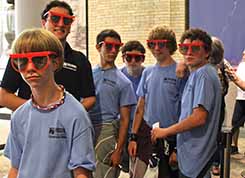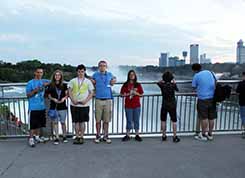 ---
Field Trip Map