Field Trips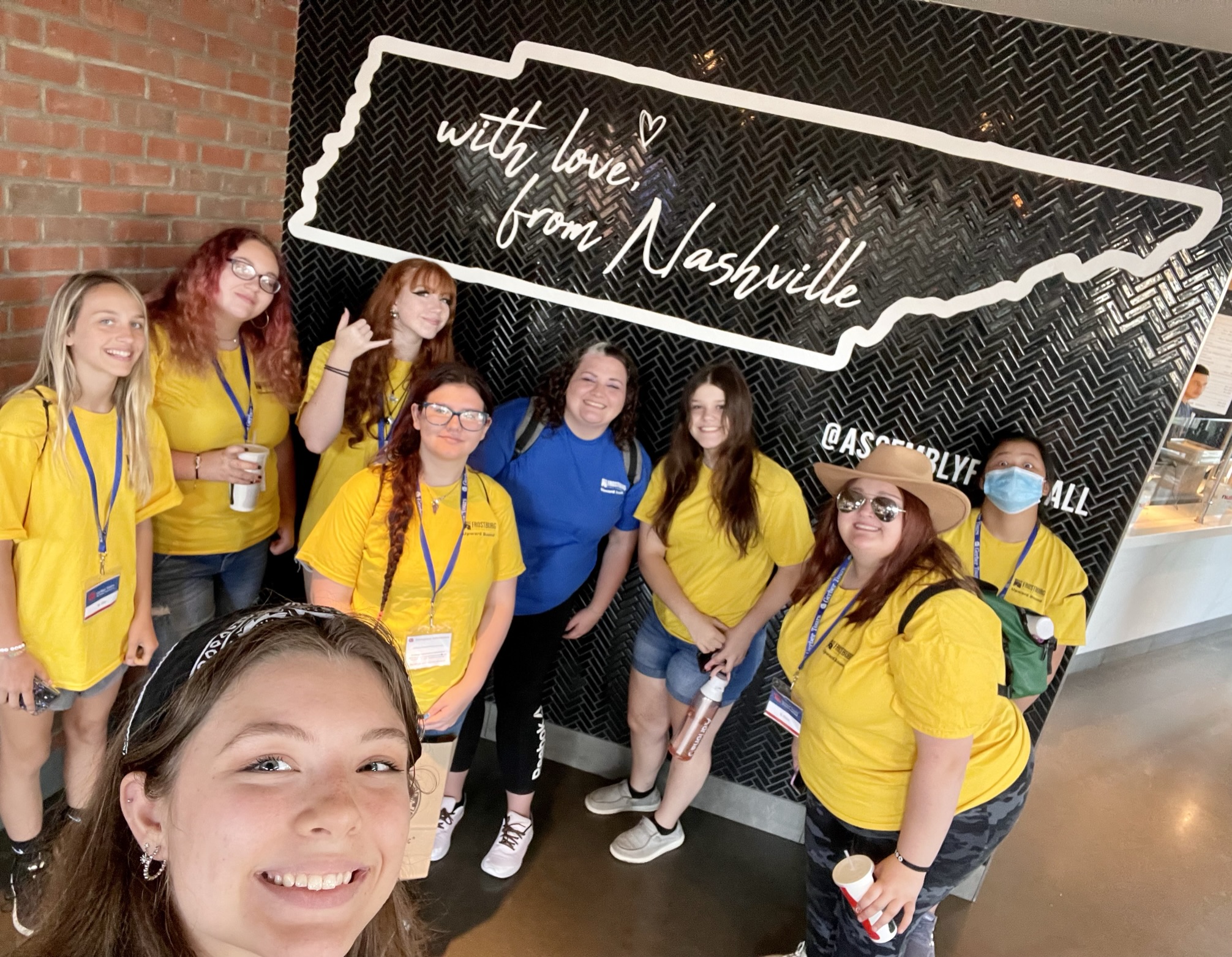 Field trips are considered to be an integral part of the learning process at Upward Bound—in essence, extended classroom experiences. Field trips may be planned for both the summer and academic year programs, but most take place in the summer.
During the academic year they can range from college visits, a visit to a corn maze, attending a play or other cultural event.
During the summer, field trips are frequently planned around the summer theme or selected as cultural experiences. 
Recent field trips include visits to:
Baltimore, where students visited the National Aquarium, took a lunch cruise around the Inner Harbor, and went to the top of the World Trade Center.
Columbia, where students enjoyed SprongeBob The Musical at Toby's Dinner Theatre and a tour of Hood College in Frederick.
Nashville, where students visited historic music landmarks like the Grand Ole Opry, RCA Studio B, the Country Music Hall of Fame, and the National Museum of African American Music.  Students also enjoyed line dancing lessons at the Wildhorse Saloon, go-karts and mini golf, a dinner cruise on the General Jackson Showboat, and tour of Belle Meade Plantation, Andrew Jackson's Hermitage, and the Parthenon in Centennial Park.
Pittsburgh, where students attended a "Zoo Life" career demonstration and guided tour of the Pittsburgh Zoo and PPG Aquarium.  Students also visited the Carnegie Science Center in Pittsburgh, PA where they learned more about water systems, the human body, sports sciences, and viewed a laser show.
Summer 2022 Nashville Trip Highlights
AY 2022 Pittsburgh Zoo Highlights
AY 2022 Carnegie Science Center Highlights