Summer Residential Program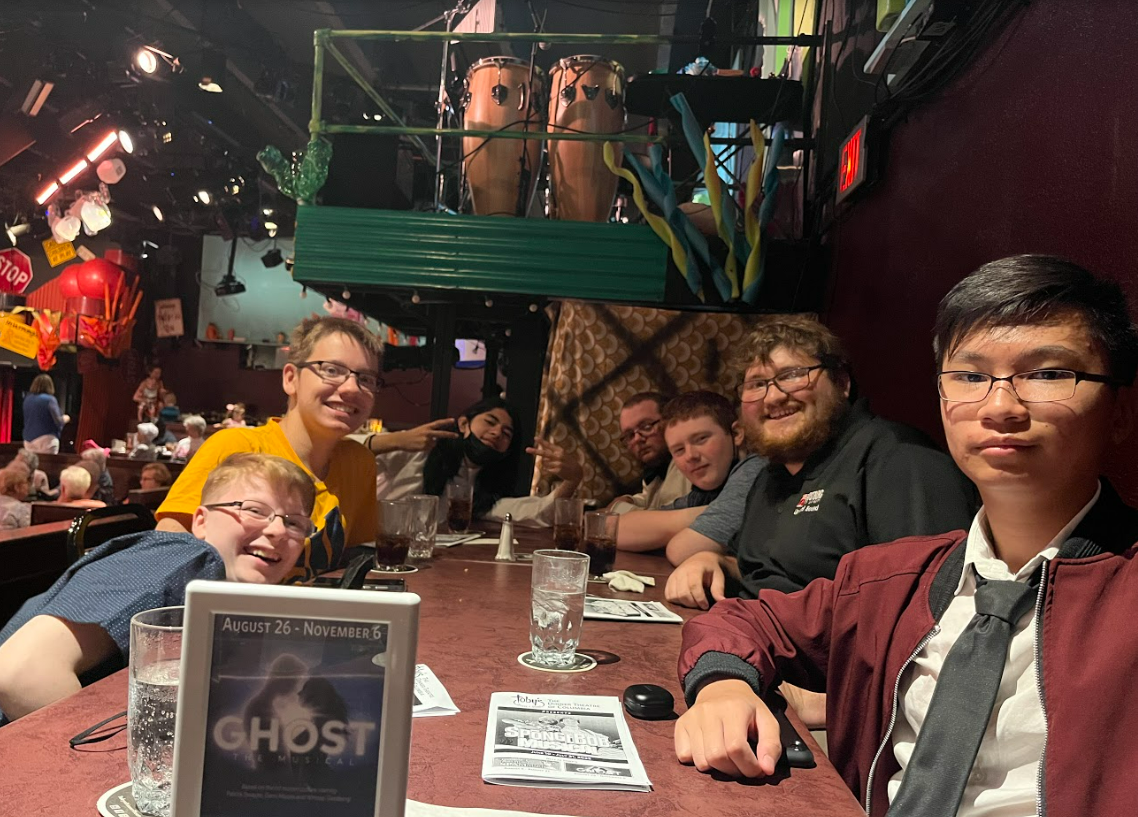 The Summer Residential Program is an intensive 3-week (new students) or 5-week (returning students) residential program housed in residence halls on the campus of Frostburg State University. Students attend academic classes and participate in many and various activities on a daily basis. There is also a week for rising seniors just before the summer program begins.
Students receive instruction in mathematics, science, literature, writing, and foreign language. They also receive assistance with preparing for the SAT, ACT, PARCC, and ACUPLACER tests. Students also attend classes or workshops in such areas as study skills, library skills, college and career planning, and computer applications.  Students also participate in recreational activities, cultural events, and field trips which may include staying overnight on other college campuses.
Field trips are VERY important during the summer program.   Field trips correspond to the summer theme or are selected as cultural events. In the summer, Upward Bound field trips may include a multi-day trip. This trip is usually planned for the forth week of the program.
Students live in the halls in small groups (Monday through Friday), and each group is headed by a Tutor/Counselor. Among their many responsibilities, the Tutor/Counselors assist the classroom teachers, supervise meals, plan and organize afternoon and evening field trips, and conduct Guided Study Groups with their students.
Upward Bound offers a strong, challenging curriculum in the summer that is built around a carefully selected theme which is integrated into the academic classes.
Tentative Summer 2023 Dates
Orientation: Sunday, June 11th

Virtual Senior Week: Monday, June 12th-Friday, June 16th

Student Move-In: Tuesday, June 20th

Holiday Closure: Monday, July 3rd and Tuesday, July 4th

Parent Night: Thursday, July 6th

3-Week Student Move-Out: Friday, July 7th

5-Week Student Move-Out: Thursday, July 20th

Awards Ceremony: Thursday, July 20th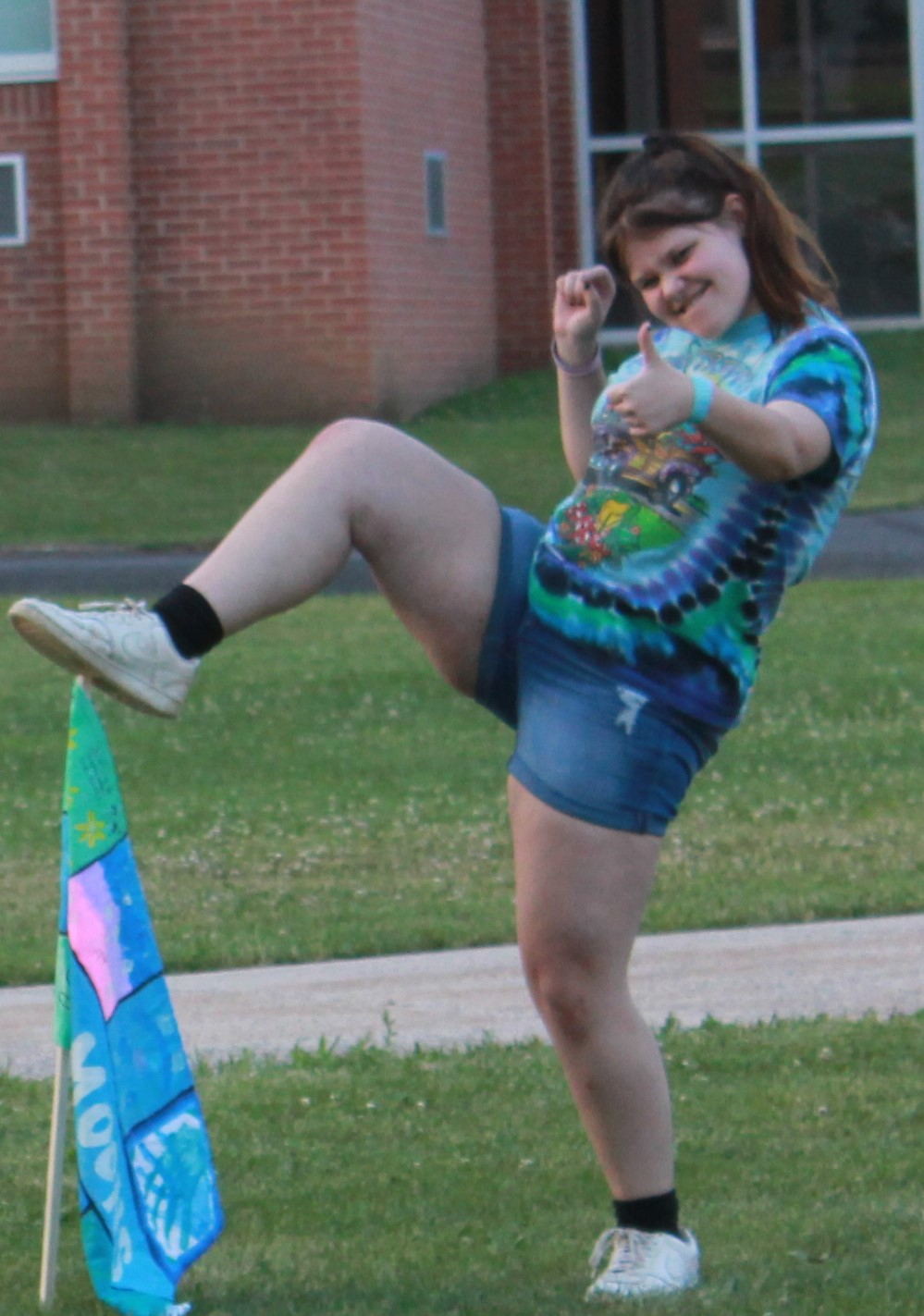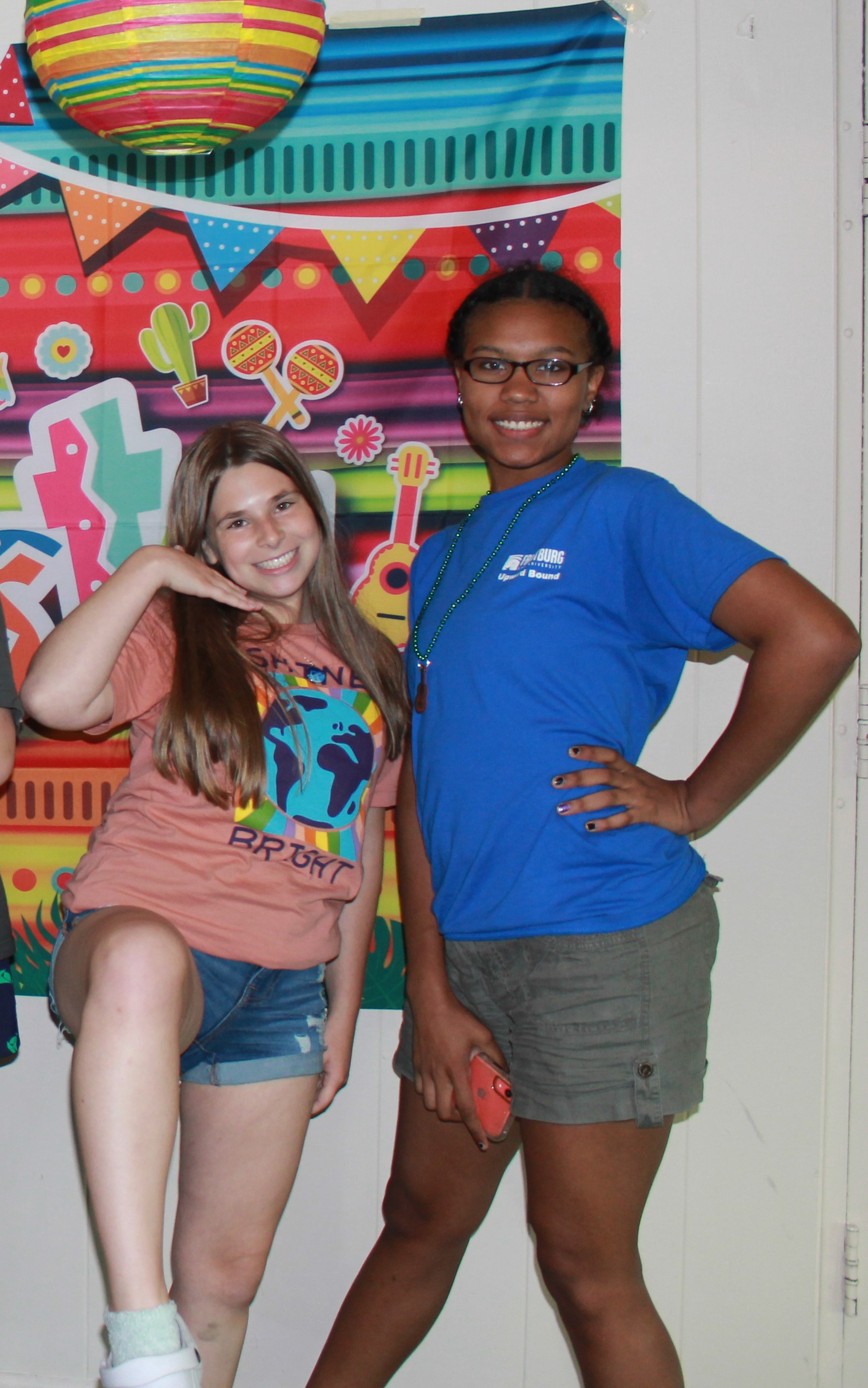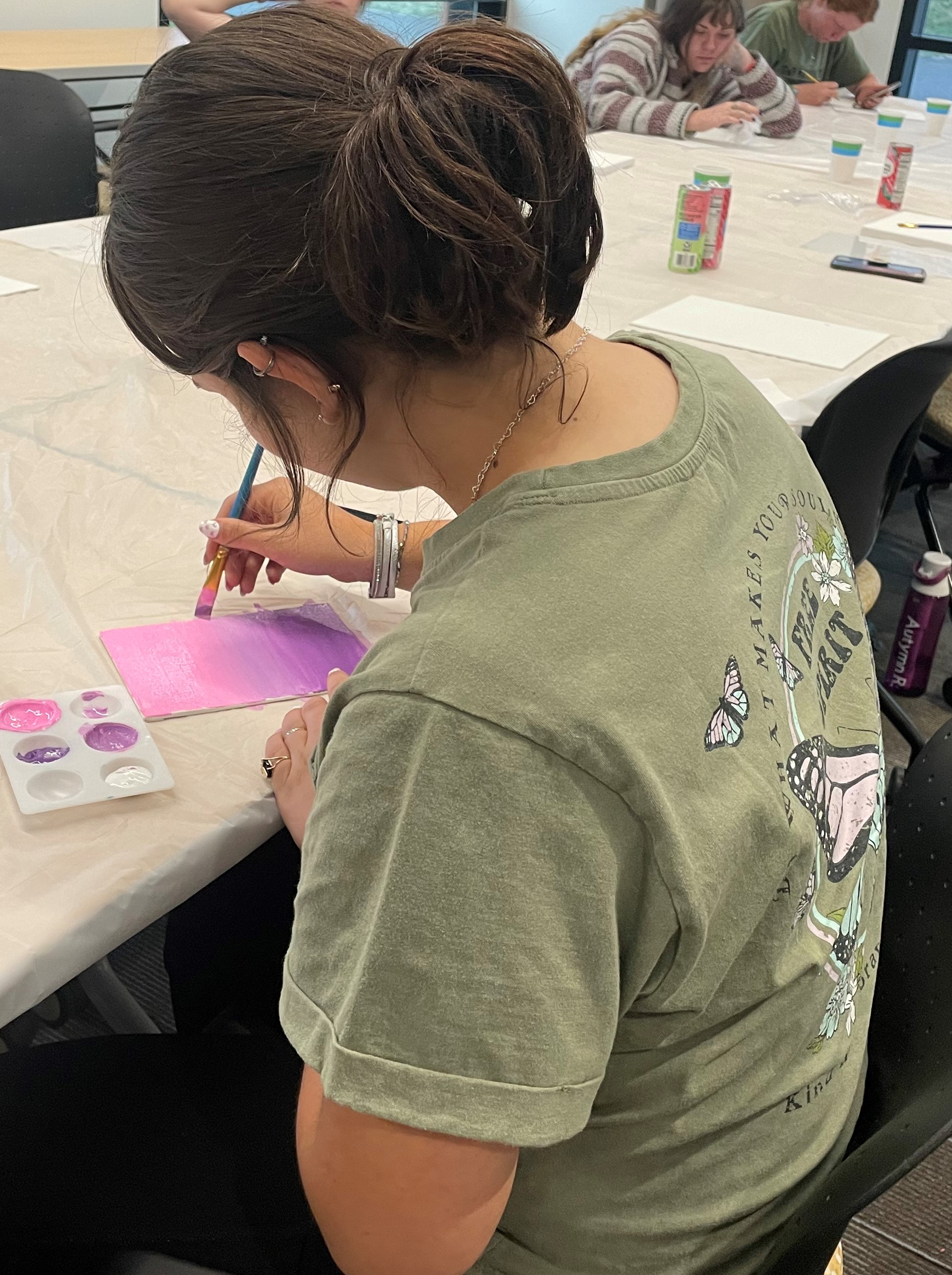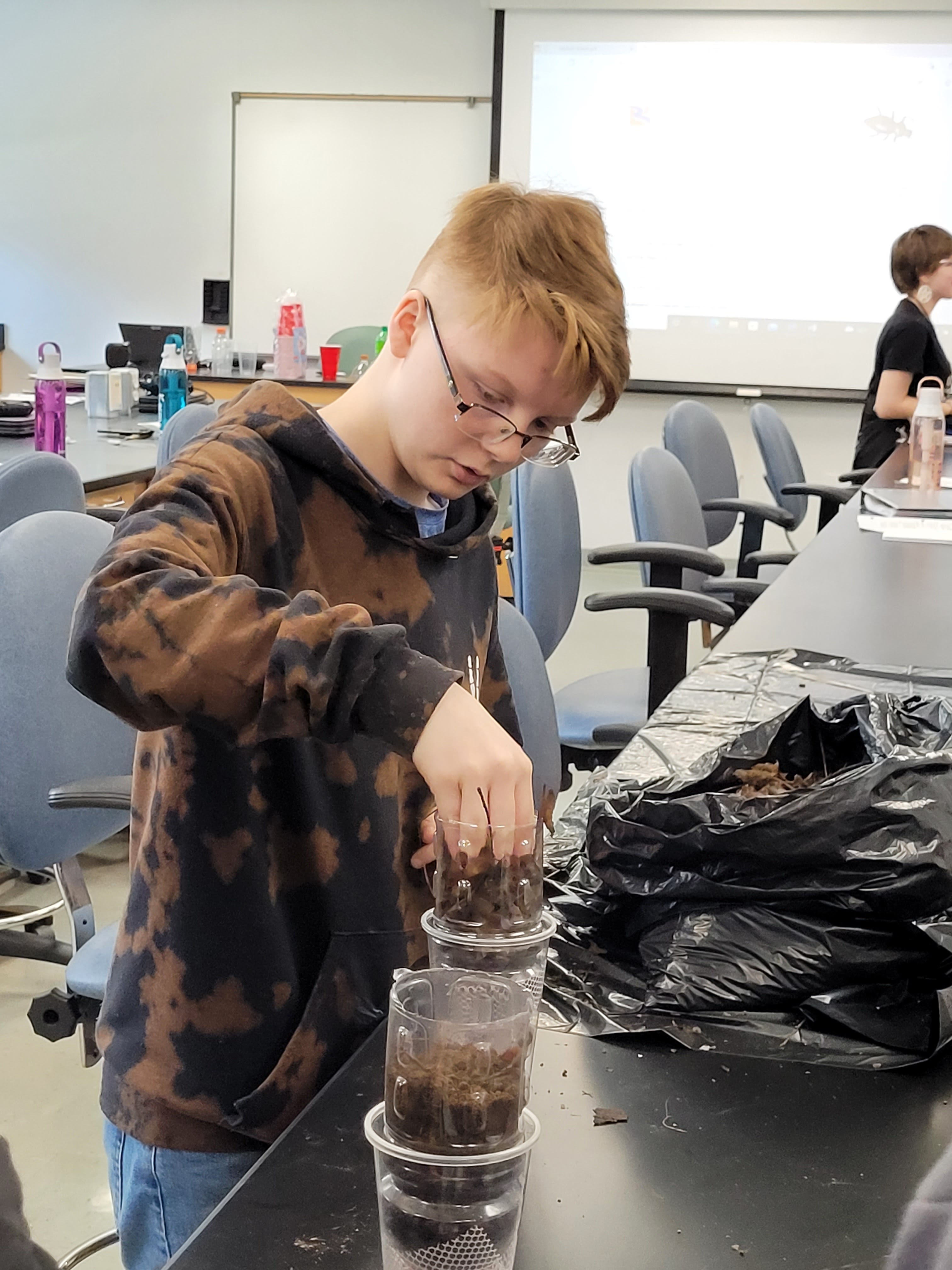 2022 Summer Residential Program Highlights